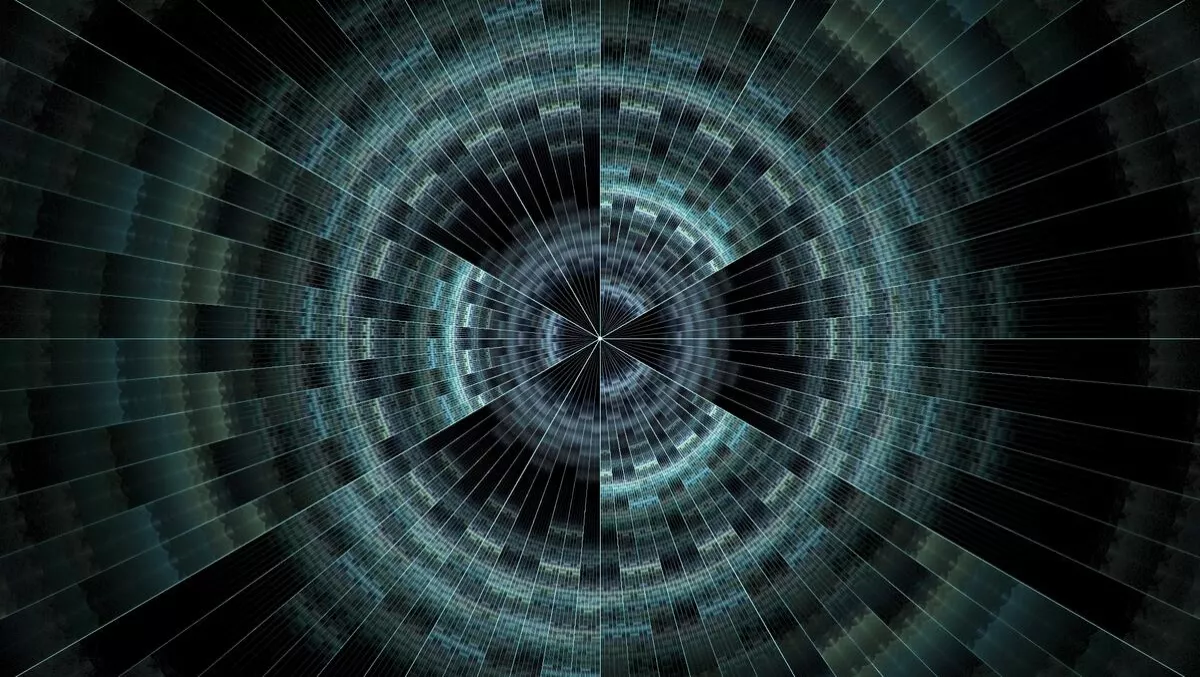 Gen-i: Mind the gap when it comes to digital
FYI, this story is more than a year old
Now that modern connected consumers are within arm's reach of virtually any information they desire, companies have started the process of digital transformation.
They are making digital central to their business, not only to simplify and reduce the cost of fulfilling basic customer needs but also to deliver new digital services that provide the convenience, choice and control consumers increasingly expect.
While each company is transitioning at its own pace and in the most relevant way for their business and industry sector, they all agree that it's complicated, particularly for older, more traditional companies.
On the one hand, companies recognise the importance of digital transformation. More than 90 percent of business execs believe that digital technology will seriously disrupt their business over the coming year, and nearly three-quarters are taking action with a digital strategy, according to a new Forrester study.
On the other hand, companies don't feel equipped to deal with it. Only a third of execs believe that their approach to digital is correct, and just 16 percent feel they have the skills and capabilities to execute it.
So how can companies close this glaring gap between digital as a new imperative and their readiness?
According to Forrester, digital can't be just a mobile app or a bolt-on to legacy models like teens painting go-fast stripes onto their cars. It must be embedded across every aspect of your business to both satisfy customers and drive the agility and operational efficiency you need to stay competitive.
You need to think of your company as part of a dynamic ecosystem of value that connects digital resources inside and outside the company to create value for customers.
So what exactly is a digital business? Gartner describes it as the creation of new business designs by blurring the boundaries between the physical and digital worlds.
It's important because it changes the rules for how you design a business. With the growth of the internet of everything, we now have things connecting with people and businesses through the internet, as well as directly with each other.
With at least 36 billion devices communicating and transacting by 2020, the rules for competing and building business will change, creating new revenue opportunities and new challenges for CIOs and senior management.
It's going to change the way you operate and change the value you deliver to your customers. You are going to have access to information and capabilities that will allow you to serve them in new ways and in ways they didn't even expect.
A business that does not consider how to pull all of this together is putting itself at risk.
Our clients are mapping out their transformation plans based on the availability of new technologies, customer changes and market conditions. They're adopting new technologies like cloud, mobile, social and data to significantly shift their business models and processes.
By deploying new technologies that deliver quick-win, high-impact digital capabilities you can find new ways of doing things and boost your business success.
That way you can speed up the execution of your digital strategy and rapidly close the gap.
Related stories
Top stories