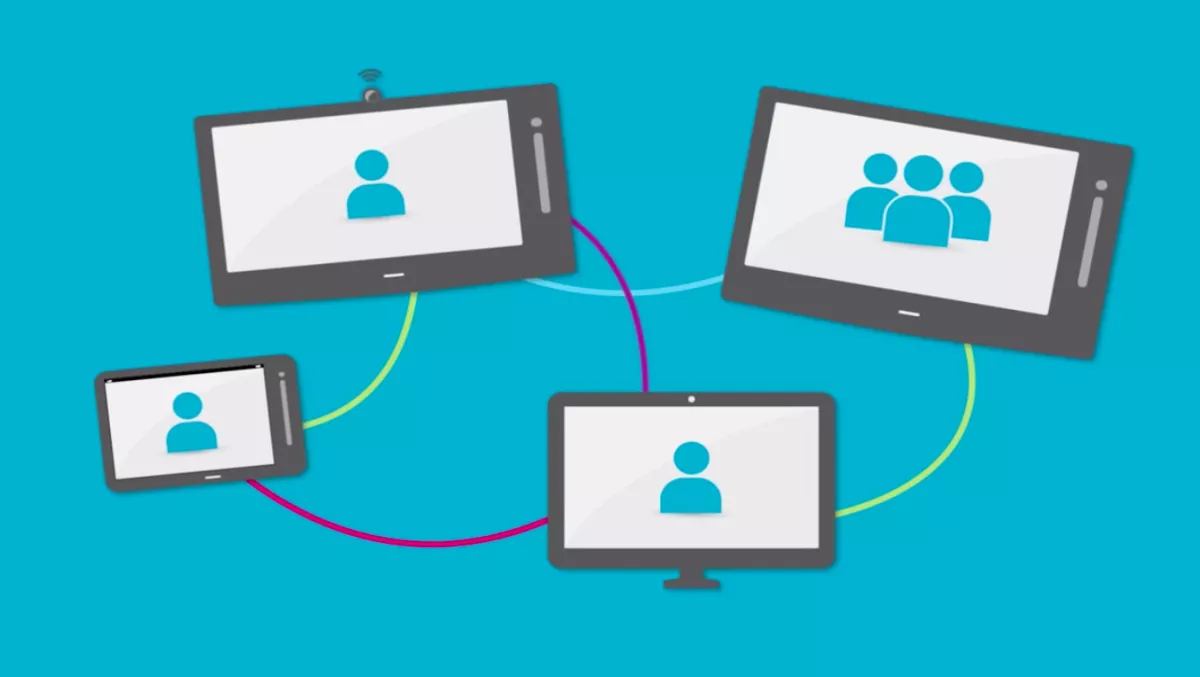 Gen-i unveils video communication solution ReadyCloud
04 Mar 2014
FYI, this story is more than a year old
Telecom New Zealand's ICT services division Gen-i has added a video communication service, ReadyCloud Video, to its portfolio of cloud services.
An network delivered video conferencing solution, ReadyCloud Video is designed to enables people to connect and communicate via high definition video from almost anywhere, on a range of devices.
Gen-i already has a dozen corporate clients on board and utilising the new service, which is practical for businesses with as few as 20 employees.
Details of the service includes news that customers only pay for what they need, on a per month, per connection subscription basis while also having the option to leverage existing video endpoints and hardware, and scale services up and down to meet the needs of their business.
Gen-i COO Jo Allison says ReadyCloud Video will complement Gen-i's other core cloud services, ReadyCloud Collaboration and ReadyCloud Mobility.
"Following the acquisition of our sister company Revera last year, Gen-i has focussed on delivering cloud services that respond to the increasingly mobile-centric business environment, and deliver greater efficiency, agility and flexibility for our clients.
"With video communication becoming more prevalent, it made sense to bring a cloud video service to market that delivers these business benefits.
"ReadyCloud Video is ideal for businesses looking for a cost-effective video solution that has enterprise class security and support behind it.
"The business benefits of videoconferencing include closer teamwork, faster decision making, reduced travel and the ability to work from anywhere, anytime.
"Being able to dial these services up and down as needed provides our clients with the added flexibility they need in today's rapidly changing business environment."
ReadyCloud Video leverages technology from market players Cisco and Polycom and is fully managed by Gen-i and hosted locally in Gen-i's Tier-3 data centres.
ReadyCloud Video will be showcased at Gen-i's Business Technology Conference 2014, which is being held at the Aotea Centre in Auckland on 1 May.