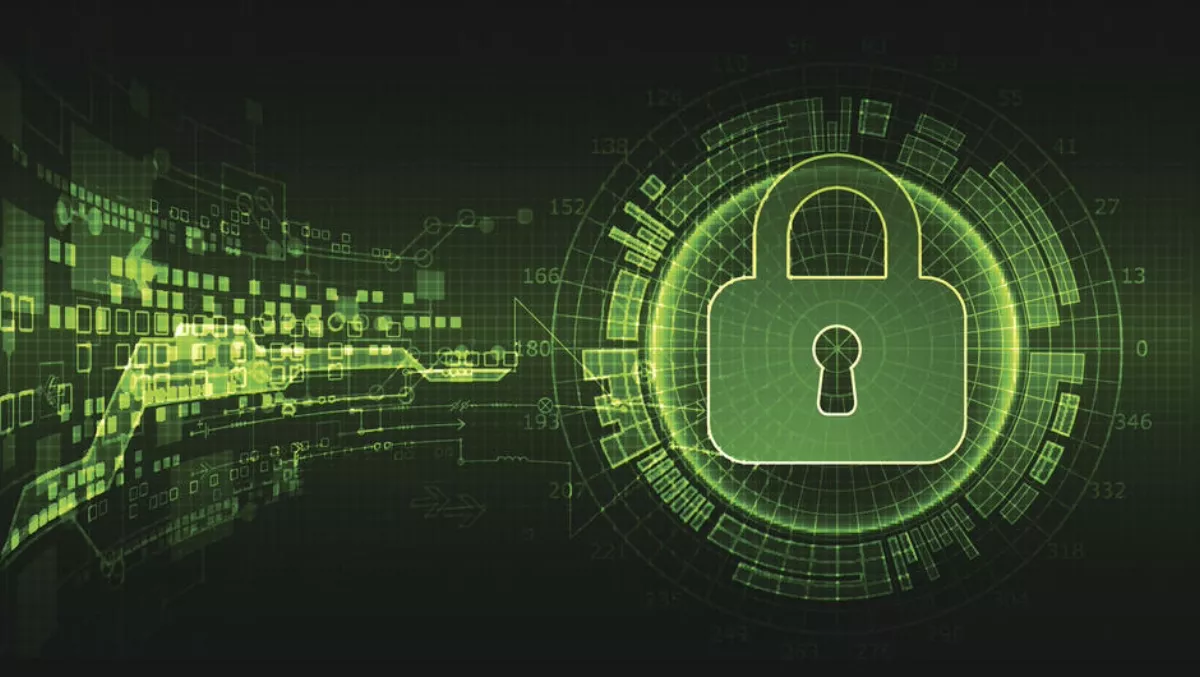 Gen2 added to TaaS panel as managed security provider
Wed, 31st Jan 2018
FYI, this story is more than a year old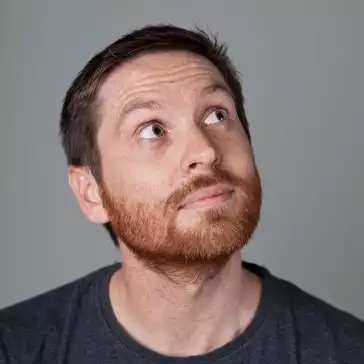 By Ben Moore, News Editor - Channel
New Zealand company Gen2 has announced that it has been appointed as a new provider of managed security services under the expanded all-of-government telecommunication-as-a-service (TaaS) Panel.
The TaaS Panel is an ICT common capability available to all eligible government agencies that aims to improve communication within and between government departments without causing disruption to daily operation.
Over two hundred agencies currently use the panel demonstrating a compelling value proposition for those involved in the project.
Gen2 CEO Grant Smith says, "We are proud to be appointed to the TaaS Managed Security Services panel and excited to have the opportunity to showcase the amazing local talent pool we have assembled to bring our managed security services to market.
"We are looking forward to demonstrating how easy it is for agencies to use our services and how quickly our services will become a real enabler for agencies striving to serve the New Zealand public in this new digital age.
This is the second governmental panel to which the company has been invited to become a member.
In October last year, Gen2 announced their inclusion on the ICT Security - Related Services Panel which works to ensure that the government is keeping their privacy and security standards up to date.
The TaaS panel is divided into five sections - aggregation, communications, connectivity, contact centre, and managed security and, as of today, includes 24 vendors and service providers, the majority of which are New Zealand owned.
Other members of the managed security aspect of the panel include Datacom, Dimension Data and Spark.
Gen2 offers a range of managed security services under the TaaS Panel and works with clients to understand their business needs and priorities, their risk appetite and any immediate threats and/or constraints impacting on their business.
The company's services provide clients with a view of their changing risk profile, providing the critical information required to drive security decisions much earlier in the process, and supporting a shift to 'security by design'.