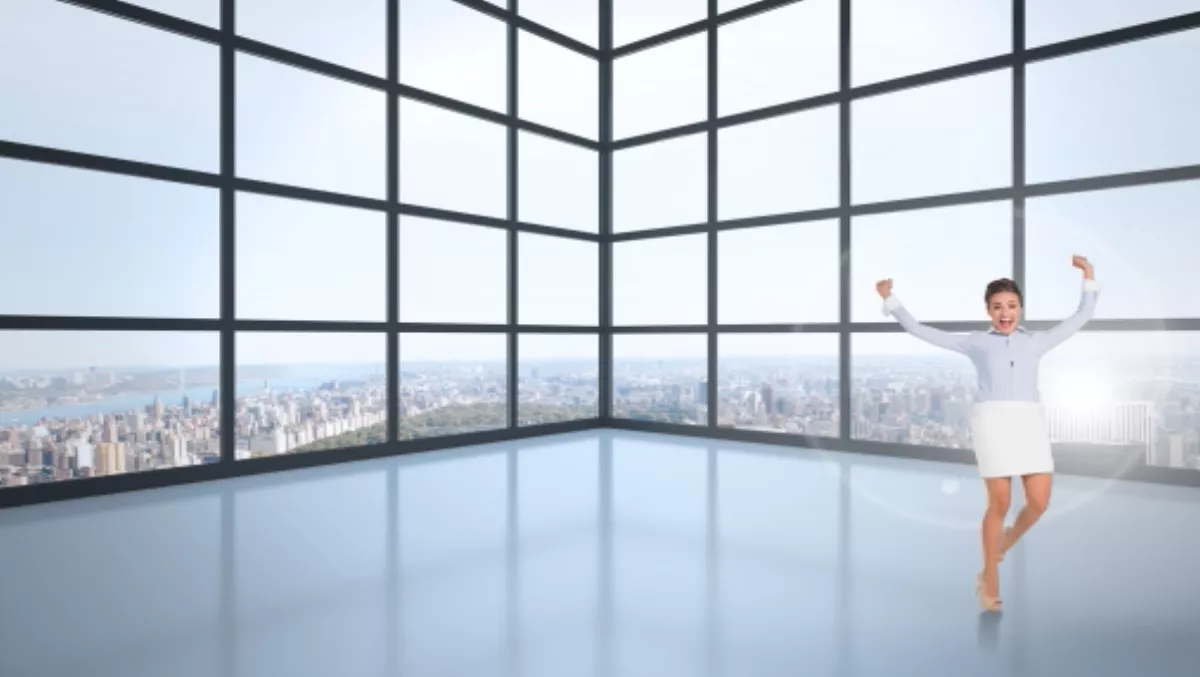 Gender debate continues as Absolute IT slams "very wrong" bonus claims
Wed 3 Sep 2014
FYI, this story is more than a year old
Following a recent Techday.com article regarding bonus payments in the IT industry, the Absolute IT team were surprised to see figures quoted showing men earning significantly higher bonuses than women.
In an address sent to Techday, Absolute IT says women working in the New Zealand tech industry will be relieved to know the recent article has got things "very wrong."
Absolute IT have been collecting salary data from New Zealand IT professionals since 2008 and have a pool of well over 30,000 salary entries with figures from the last 12 months showing males earning a median bonus of $6500 versus women earning a median bonus of $5000.
"As these are median bonuses, it is important to remember we currently have more men working in the industry and therefore more male salary data – so this would of course push up the median for male bonuses slightly," says Grant Burley, Director, Absolute IT.
Absolute IT figures also show women are receiving more additional benefits such as mobile phone allowances, car parks and additional annual leave as part of their salary package than men.
Figures from Absolute IT salary website itsalaries.co.nz also shows 56% of women are receiving additional benefits, compared with only 50% of men.
"Tech industry women can breathe a sigh of relief knowing there male counterparts are not necessarily taking home better salary packages," Burley adds.