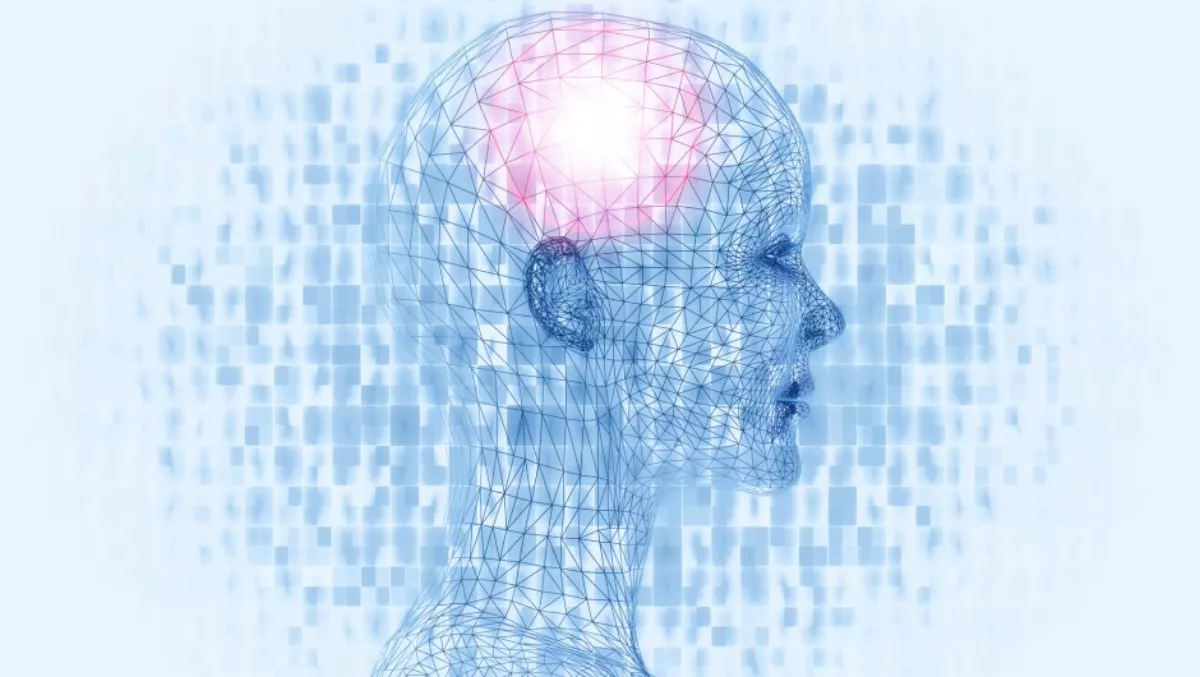 Generation born after 2010 to be 'AI native' - best to be prepared
FYI, this story is more than a year old
Article by Gartner analyst, Pete Basiliere
The generation born after 2010 only knows a world with artificial intelligence technology. Prepare for Generation AI family members, consumers and workers who are creative, empowered and radical thinkers.
Maverick* Research: Gen AI — Artificial Intelligence Empowers a Generation of Radical Thinkers breaks new ground. The report introduces the idea that the generation born from 2010 will be the catalyst for extraordinary societal and economic change through their unprecedented use and acceptance of artificial intelligence (AI).
One of the advantages of a Gartner career is working with a wide range of analysts from outside my core 3D printing coverage area. The Gen AI report was published by Annette Jump and Federica Troni and I. We benefited from the stimulating insights of several AI analysts from across Gartner including Tom Austin, Tina Nunno and Daryl Plummer.
People born from 2010 on will consider artificial intelligence as much a part of their lives as anyone growing up in the 1980s considered access to personal computers a normal part of their lives. As "AI natives," they will experience apps that have AI at the core as early as age two or three. By the time members of Gen AI turn 10, they will be using augmented reality, experiencing virtual reality, living with smart machines, and using artificial intelligence applications that mimic and extend human insights and prejudices.
Gen AI is here. Without understanding it, children worldwide are exposed to AI in small ways, on many days. It is only a matter of time — just a couple of years, actually — before the oldest of Gen AI start buying goods and games themselves. Within 10 years, Gen AI will be in the workforce, your workforce.
As Gen AI ages into adulthood, members will leverage their lifelong access to AI in order to make societal advances in ways not previously possible. A variety of skills will be required, including cognitive, physical, interpersonal, networking and problem-solving skills. Regardless of what we do for Gen AI — or do not do for them — they will deal with the opportunities and challenges much better that we can imagine.
The ways in which Gen AI employs technologies will vary with the circumstance. We developed five personas to help readers visualize Gen AI and how this new generation will act as consumers and at work:
■ Watchers — will revolutionize how citizens monitor commercial interests, their governments and the military ■ Intellectuals — thought-leaders and innovators open to not simply using AI, but even having AI technologies implanted in their bodies ■ Networkers — will leverage AI to collaborate with peers in other communities worldwide to produce uniquely local solutions ■ Skeptics — least likely of the personas to use AI extensively because of their distrust of authority ■ Surfers — mainstream users of AI, not particularly attracted to either the technology or a deep understanding of how AI works
Our five personas are descriptive, but by no means are they definitive. Indeed, we are predicting the future of a generation rather than reflecting on a previous generation. Certainly multiple personas based on different cultures and demographics could be developed.
"Each generation imagines itself to be more intelligent than the one that went before it, and wiser than the one that comes after it." — George Orwell
Older generations, the AI immigrants, view AI as the source of their problems, while Gen AI will approach AI technologies as tools to solve problems. AI immigrants will resist the progression of acceptance and use of AI, fearing the loss of jobs and their individual purpose. Such disdain for AI will not be universal. After all, today's AI technologies are created by AI immigrants.
AI is transforming society from an information age to an age of answers, to one of sages that are enabled by AI. The challenge for Gen AI will be blending the humanities with technology. It will be up to Gen AI to make sure the world does not become the gloomy dystopia of science fiction. Instead, Gen AI must choose to harness the power of AI to re-imagine education, the workplace and the future of human beings.
Anyone who ignores the vanguard of Gen AI will be left behind.
Related stories
Top stories