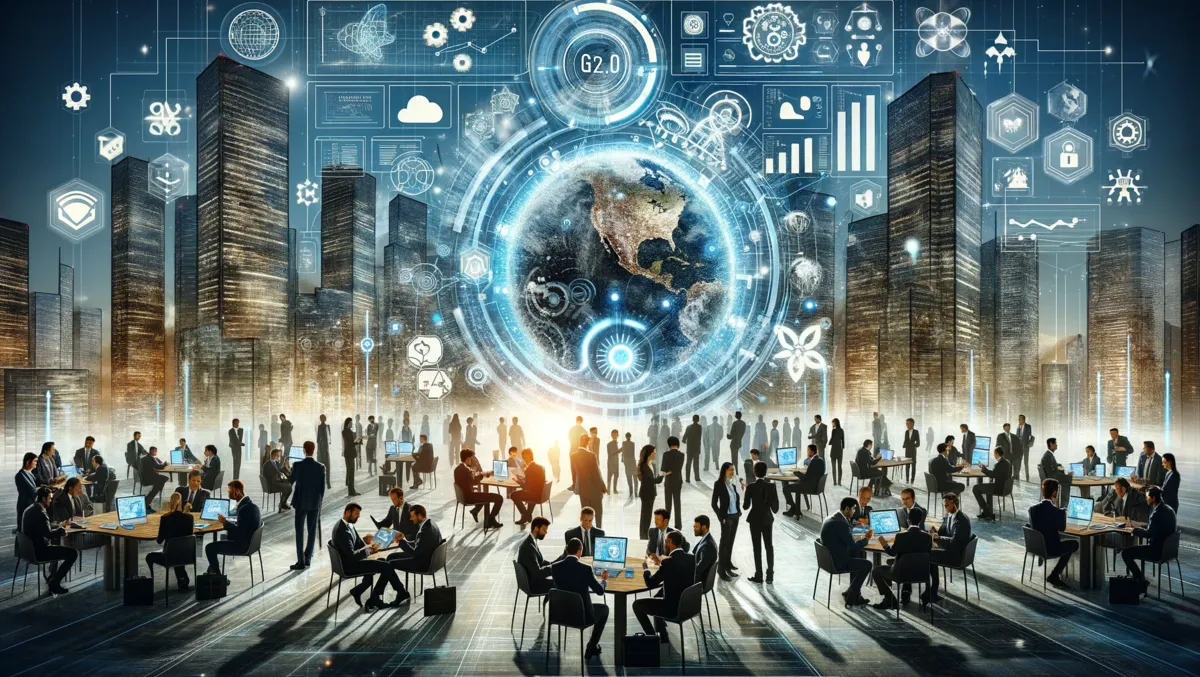 Genesis Energy picks Gentrack's g2.0 for digital transformation boost
Tue, 21st Nov 2023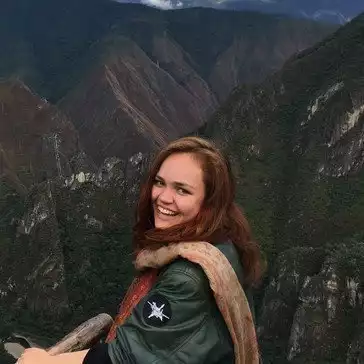 By Catherine Knowles, Journalist
Genesis Energy has opted for Gentrack's g2.0 solution to facilitate its digital transformation, aiming to enhance customer experience in the process. This decision demonstrates Genesis Energy's dedication to the principles of simplicity, innovation and digitalisation, according to the company.
This endeavour, undertaken in partnership with Salesforce, will allow Genesis to utilise Gentrack's capabilities to digitise and automate customer propositions, initially concentrating on the retail sector. The cloud-based solution will run on AWS, promising heightened security, scalability, and modularity.
Genesis' Chief Transformation and Technology Officer, Ed Hyde, referred to the engagement of Gentrack g2.0 as "another sign of the commitment to providing market leading customer experiences," considering it a "significant milestone in the company's push toward a simpler, digitally driven future."
Describing the advantages of the g2.0 solution, Hyde said, "This powerful combination will deliver a significant lift in customer experience through automation and digitisation of the customer proposition for our Retail customers." He further added that the "bringing together of two market leading capabilities in Gentrack and Salesforce," is appreciated.
The new software, g2.0, featuring Salesforce's Energy and Utility Cloud, provides all the customer journey requirements required by utilities to offer excellent customer experiences across commercial, residential, and industrial sectors. Notably, these journeys are flexible and can be altered according to business changes due to their low-code/no-code technology.
Gentrack has a rich history of 25 years of partnership with Genesis, and Gentrack CEO, Gary Miles, asserts that the novel g2.0 solution will digitalise Genesis' customer service across several products, channels, and brands. Gary Miles further added, "The programme will focus on customer experience and enable Genesis to launch and broaden its range of innovative offerings."
The g2.0 cloud-native environment, supported by AWS, brings outstanding security, availability, and scalability, while remaining modular, open, and expandable.
The toolset includes several products and capabilities such as high volume smart meter services, Salesforce Energy and Utilities, data and analytics, billing and invoicing, and more, covering every aspect from product definition through to profit optimisation. Gentrack also offers a comprehensive range of utility-specific professional services to support the transformation and maintain ongoing SLA accountability.
The phased deployment of g2.0 will begin within the Genesis brand starting with Frank*Energy.
Genesis Energy is a diversified New Zealand energy company. Genesis sells electricity, reticulated natural gas and LPG through its retail brands of Genesis and Frank Energy and is one of New Zealand's largest energy retailers with more than 480,000 customers. The company generates electricity from a diverse portfolio of thermal and renewable generation assets located in different parts of the country.
For more than 35 years Gentrack has been partnering with leading utilities companies. With partners Salesforce and AWS, Gentrack is focused on enabling transformation with g2.0, an end-to-end product-to-profit solution. Using low code/no code, and composable technology. g2.0 allows utilities to launch new propositions in days, reduce cost-to-serve and lead in total experience.