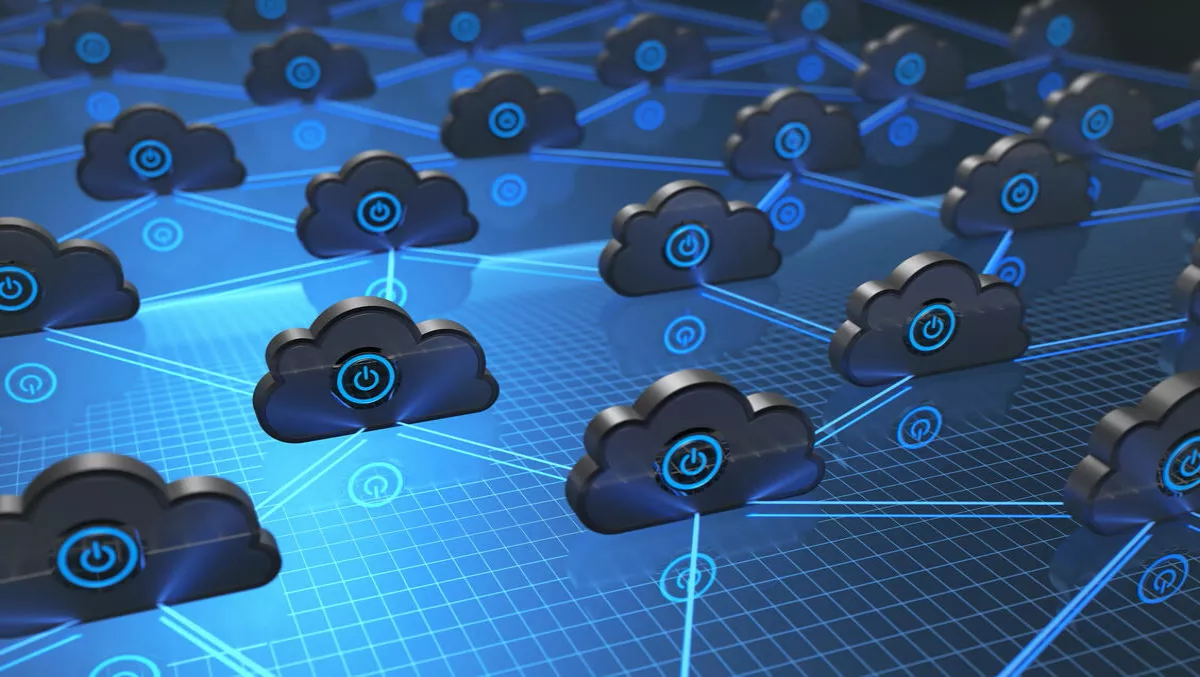 Genesis Energy teams up with Spark's Revera cloud platform
By Julia Gabel,
Wed 29 Mar 2017
FYI, this story is more than a year old
"Cloud" is a buzzword apart of business conversations around the world. Revera is a New Zealand cloud provider that has recently partnered with power company Genesis Energy.
Spark New Zealand acquired Revera in 2013 for $96.5 million. Since then, Spark also acquired business cloud specialist Appserv limited.
Genesis Energy migrated its IT infrastructure to Spark's Revera cloud platform. The large-scale migration is a part of a broader partnership through which Spark is delivering the power company a package of IT managed service, business model and cloud service in a highly competitive five year deal.
For Genesis, migrating to a cloud platform was the next step. Jennifer Cherrington-Mowat from EGM Technology and Digital for Genesis Energy says migrating to the cloud platform was the next step for Genesis as they focus on delivering the best outcomes for their customers.
Of the partnership she says, "we're now in a great position to drive further efficiencies and deliver innovative energy solutions for New Zealanders in a fast-changing energy market."
From Spark's perspective, GM Enterprise Commercial & Trans-Tasman, Vanessa Sorenson, says that the partnership between Genesis and Spark goes beyond a mere commitment of enhancing the former's operation via digital transformation.
She says that both businesses are also complementing each other by offering additional value-added products and services directly to their respective customers.
"We are both businesses invested in powering New Zealand's future. Like Genesis Energy, Spark's driving force is to deliver truly useful technologies that enable businesses and consumers to do their best work, and be their best selves," says Sorenson.
Sorenson says Spark's focus is supporting Revera, an important Kiwi business, simplify their operations and in turn, focus their efforts on the services and products that matter most to their customers.