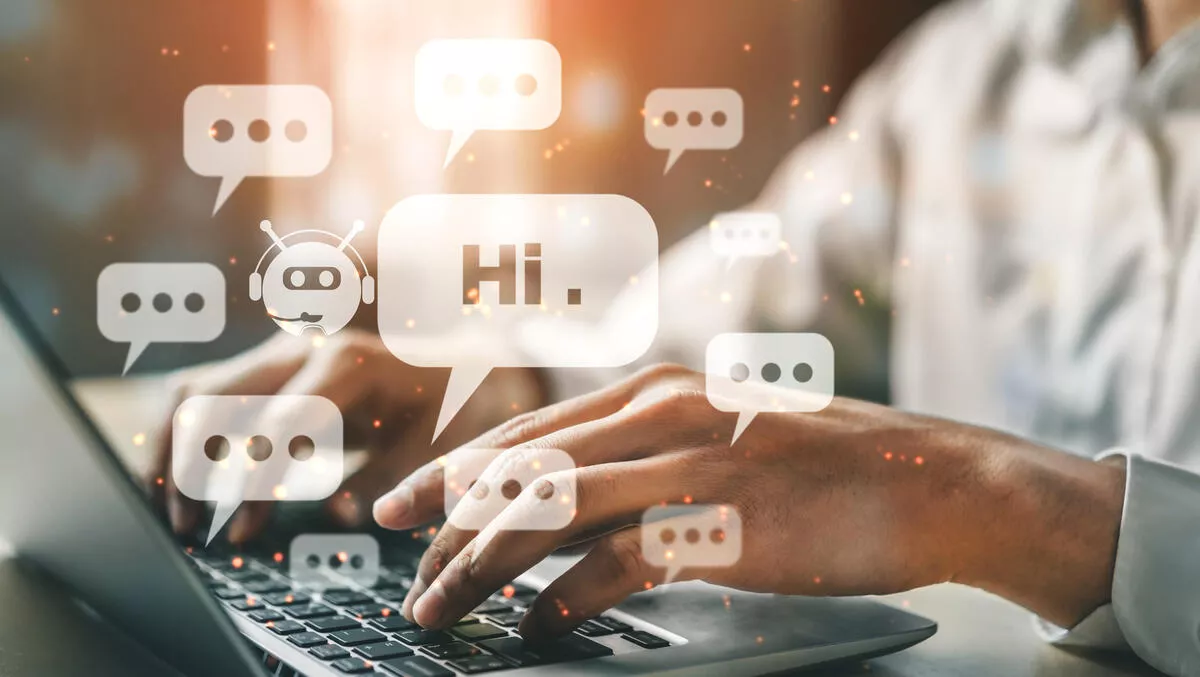 Genesys integrates AI into the Cloud CX contact centre platform
FYI, this story is more than a year old
Genesys, a customer experience orchestration company, integrates AI features into the Genesys Cloud CX platform.
The new capabilities allow businesses to automate and scale within minutes and without IT support. Genesys Predictive Routing, Genesys Web Messaging and the Intent Miner for bots enable companies to create new data-driven experiences to engage customers.
According to Genesys, consumer expectations for brand interactions are higher than ever in today's digital economy, and social media and messaging apps are the norm.
The company says AI and automation technologies that understand customer intent and context are integral for delivering empathetic experiences. But AI has traditionally been out of reach for many contact centres. It can be a complex process that requires high technical and financial investments, including custom data models, data scientists and professional service teams.
Some new Genesys capabilities include:
AI-based Call Routing: Genesys Predictive Routing is the first-of-its-kind AI routing solution that users can launch with the click of a button. It analyses hundreds of different data points to match customers with agents who are qualified to address and resolve their interactions while delivering more personalised experiences.
Intent-Aware Bots: The new Intent Miner capabilities within Dialog Engine Bot Flows use speech and text analytics to detect customer intents, improving the bot-building process. By combining natural language processing with business logic and automation, bots have the context to understand customer requests better and provide a more intuitive self-service experience. And with new multilingual capabilities and knowledge FAQs, businesses can build and deliver bots to engage with customers worldwide.
Asynchronous Web Messaging: New Genesys Web Messaging give consumers control of the conversation pace. Interactive conversations that persist over time enable users to leave and return when it's convenient, without having to retype their requests or wait in a queue for the next available agent. When integrated with AI, businesses can monitor the customer journey in real-time to proactively engage the customer at the right time to see if they need help or have questions.
"The explosion in digital interactions over the past year has led to a massive increase in contact centre data," says Genesys Cloud CX executive VP and general manager, Olivier Jouve.
"Automation is a must for companies looking to scale and grow, but AI has traditionally been out of reach for many businesses. With our turnkey AI solutions, we are transforming how companies adopt and integrate AI, making it accessible for companies of all sizes."
Probe Group CTO, Rohan Khanna, says the Genesys Cloud CX platform has helped them become more agile and customer-centric. He says they like how quickly they can integrate new features.
"With Genesys Predictive Routing, we just clicked a button, and were ready to go," he says.
"The impacts were immediate, and we've been delighted with the ROI we've been able to drive. In early trials, we reduced call handling time by 14% and dropped the transfer rate to 6%."

,