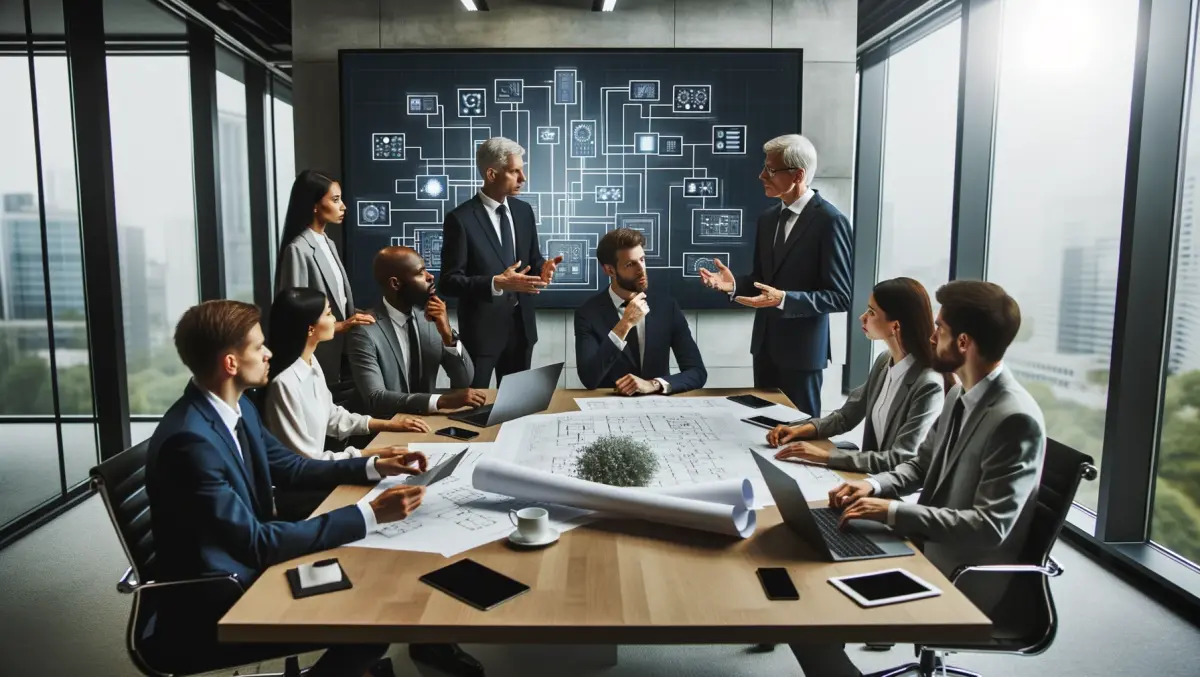 Get amongst the hottest Kiwi DevOps talent
Mon, 28th May 2018
FYI, this story is more than a year old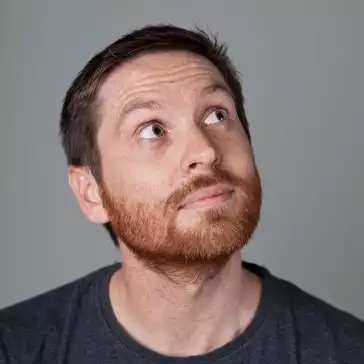 By Ben Moore, News Editor - Channel
The NZ DevOps Conference will be held at the Crowne Plaza in Auckland on August 14.
This is your opportunity to immerse yourself in the culture of collaboration that drives the creation of the systems that underpin the modern world.
It's fast-moving world in IT, today more than ever and with the changes coming thick and fast, now is the time to experience the cutting-edge of DevOps in an environment with like-minded innovators.
This year the event is future-focused, covering the incoming changes that anyone who works in this growing industry should be concerned with.
The role of automation within DevOps will be a major focus, looking at the expectations that the tide of AI, machine learning, and all of their cousins will bring with them.
Waterfall vs agile disciples will also be examined, exploring how to know where and when each approach is going to bring the most value for organisations.
All of this will be framed in case studies and the real-life experiences of end-users and the engineers, developers and integrators who support them.
Fitting with the DevOps culture, the NZ DevOps Conference is not just going to be a series of lectures - expect an interactive approach, table discussions and unconference sessions where reciprocal learning can take place among the experts and the attendees.
Over and above the software and technical aspects, there will be discussions about the business aspects of DevOps and the role it has to play during a time of significant digital upheaval in every industry.
A huge variety of challenges within the DevOps world will be looked at, including stakeholder mobilisation and how to keep pushing projects forward, preventing the stalling that can see so much hard work fall to the wayside.
Also, how to choose the right tools and ensure that your backlogs are kept lean, clean and don't end up as an inaccessible quagmire.
Plus, at the NZ DevOps Conference there will be advice on how to maintain collaboration and efficiency among a team as projects grow in size and scale, and how to look at a customer journey as a whole to ensure that as they move toward embracing DevOps, you are able to support them in the most effective way.
Attendance is going to be huge, with engineers, integration specialist, infrastructure teams, developers, and testers all gathering to learn and share with each other.
Be sure to register to book your place now and position yourself as a leader for the changing roads ahead.