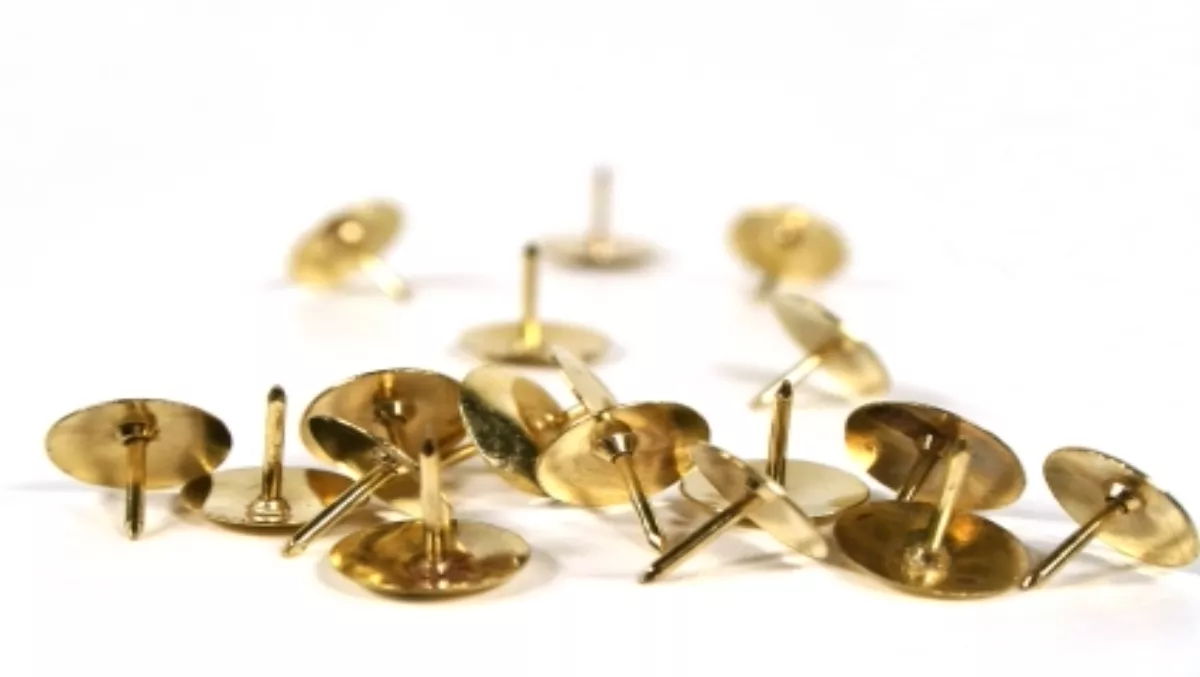 Get down to brass tacks
FYI, this story is more than a year old
Communications service providers are always looking for the next technological breakthrough to gain competitive advantage. Against this backdrop, Oracle launched a study Opportunity Calling: The Future of Mobile Communications which revealed some interesting findings for telecommunication providers. Surveying more than 3,000 mobile phone users around the world (including New Zealand), the study examines the use and perceptions of mobile phone owners aged 18+, their interest in new technologies such as applications and mobile advertising, and the outlook for the next generation of mobile communication.This article summarises the findings of the survey, released in September concluding with some recommendations on how telecommunication companies can use them to plan ahead for growth and generate new revenue opportunities.New revenue opportunitiesWhere customer loyalty is concerned, price and unlimited data matter.PriceWhile customers rate reliability as the most important quality of a provider, they are more likely to change providers because of price. 77% of consumers say they are willing to switch to a provider with better pricing.New industry playersThe door is open to new providers. 83% would consider turning to non-traditional telecommunications providers, such as Sony or Facebook, as long as they provide similar pricing and service quality. Highest on the list of suppliers the respondents said they would switch to was Google at 51%, followed by Sony (48%), Apple (48%), and Facebook and American Express at 15% each.Unlimited data As more carriers switch to tiered data plans, mobile consumers still prefer unlimited data and are willing to pay for it. 61% are willing to increase their monthly bill by 7% in order to maintain unlimited data and 59% are willing to increase their monthly bill by 5% for unlimited text.Bundling communication servicesLess than a third of mobile phone users currently bundle their mobile phone bill with other communications services. Nearly all those not currently bundling would be interested in this option.New apps and technologiesAll-in-one phonesMobile phone users want to do more with their handsets. Analysts predict that within five years, more users may connect to the internet from mobile devices than from desktop PCs. And they'll likely be using more than one phone to do this given 41% of respondents reported to use more than one mobile phone.Unsurprisingly, younger mobile users (18-33 years) are nearly three times as likely to use their phone as an entertainment device and twice as likely to use their phone as a personal computer, compared to their counterparts aged 46-64 years.Replacing common gadgetsMobile users expect phones to replicate or even replace other gadgets. More than half expect phones to replace GPS systems, MP3 players, and/or digital cameras by 2015. Making purchases31% say they expect they will be able to use their mobile phone as a credit card and 24% to start their cars. When consumers were asked how comfortable they'd be making a purchase with their mobile phone, 58% said they would prefer to use their phone to using cash or a credit card.New featuresConsumers also anticipate using their mobile phones to chat via video, view paid content on multiple screens, scan barcodes to access relevant online information and monitor home electricity usage. In fact, the ability to monitor and manage home electricity use was of greatest interest to those surveyed.AdvertisingWhile older mobile phone users are reluctant to accept ads on their phones in exchange for credits or services, younger users show interest in the trade. 64% of consumers are willing to receive ads on their phone in exchange for price discounts or added services. Younger consumers provide much of the revenue potential. For example, the average mobile customer is willing to receive up to six 15-second ads on their phone each month in exchange for a 5% credit on their phone bill.That said, just 33% of respondents expressed interest in receiving a relevant ad on their phone based on their location, while the majority was uninterested in the option due to perceived privacy concerns.Recommendations for telcosThe Future of Mobile Communications survey demonstrates that while mobile users are rapidly accepting new technological capabilities, price and reliability are still the driving factors in their decisions to select – and stay with – providers. Staying on the cutting edge, by providing innovative new content and applications, is critical, but providers must ensure that the 'brass tacks' – service activation, delivery, and billing – are seamless, accurate and fast.A checklist of ideas:
Build on the basics – Mobile customer loyalty hinges on service reliability and price. Don't sacrifice fundamentals for fads.
Know your customer – Build and analyse customer data repositories to understand and meet consumer needs more quickly.
Provide seamless service – Customers want a multi-purpose device and bundled communications services. New industry players are accelerating competition while demand for cutting-edge services grows. Content partnerships will be critical – but service activation, delivery, and billing must be seamless and fast.
Barter with customers – Customers say they will listen to or watch advertisements in exchange for credits or service discounts, but are not yet fully on board with location-based services. Learn more about customers' privacy concerns and promote the benefits of personalised data.
Plan for the future – Customers expect future phones to include video, scanning, and even purchasing capabilities.
Work with tech providers and partners to ensure network and back-end systems are scalable, securely open to developers, and integrated across services.
Related stories
Top stories