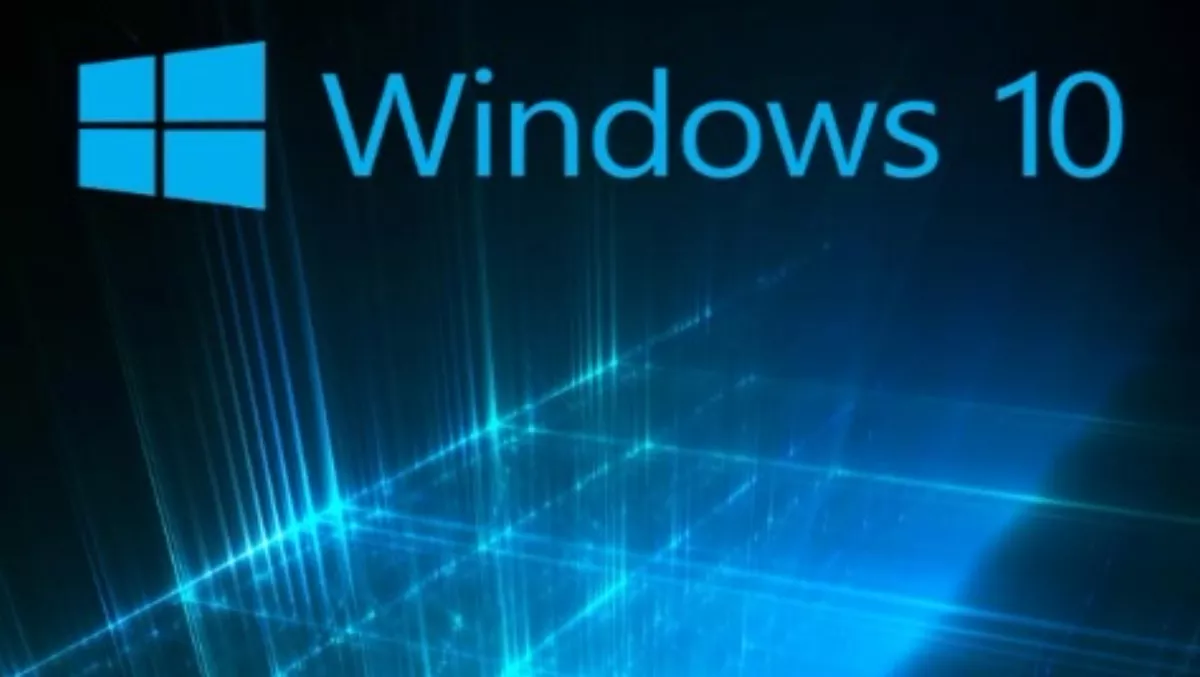 Get in line: Windows 10 launch date announced
By Shannon Williams,
Tue 2 Jun 2015
FYI, this story is more than a year old
Windows 10 will be available as a free upgrade from July 29, Microsoft announced today.
The new operating system will be available in 190 countries, including New Zealand, to those using Windows 7 and Windows 8.1 on qualified devices.
The July 29 launch of Windows 10 will be a significant moment for New Zealand, according to Frazer Scott, marketing & operations director for Microsoft NZ, who says it will bring a new level of personal computing to both individuals and Kiwi businesses. "Windows 10 empowers you to be more productive with a personal and natural experience that works across all your devices – phone, tablet, laptop, Xbox and PC," Scott says. "It's familiar, yet better than ever, and will deliver ongoing feature innovations and security updates." Scott says there will be a new icon that will appear on a user's PC System Tray, to help with the upgrade. "The Get Windows 10 App, will provide an easy path to follow for getting your upgrade underway." Scott says there are currently around two million devices in New Zealand running either Windows 7 or 8.1, and Microsoft says it is forecasting hundreds of thousands more new Windows devices to ship to the New Zealand market this year. "Windows 10 is a new generation of Windows designed to empower you to do great things," says Terry Myerson, corporate vice president, Microsoft, from the company's Redmond headquarters. "Windows 10 starts to deliver on our vision of more personal computing, defined by trust in how we protect and respect your personal information, mobility of the experience across your devices, and natural interactions with your Windows devices, including speech, touch, ink, and holograms," says Myerson.
Upgrade availability
Come July 29, users can get Windows 10 for PCs and tablets by taking advantage of the free upgrade offer, or on new Windows 10 devices. New Windows 8.1 devices will also easily upgrade to Windows 10, and many retail stores will help upgrade new devices. Microsoft says users can reserve their free upgrade from today.