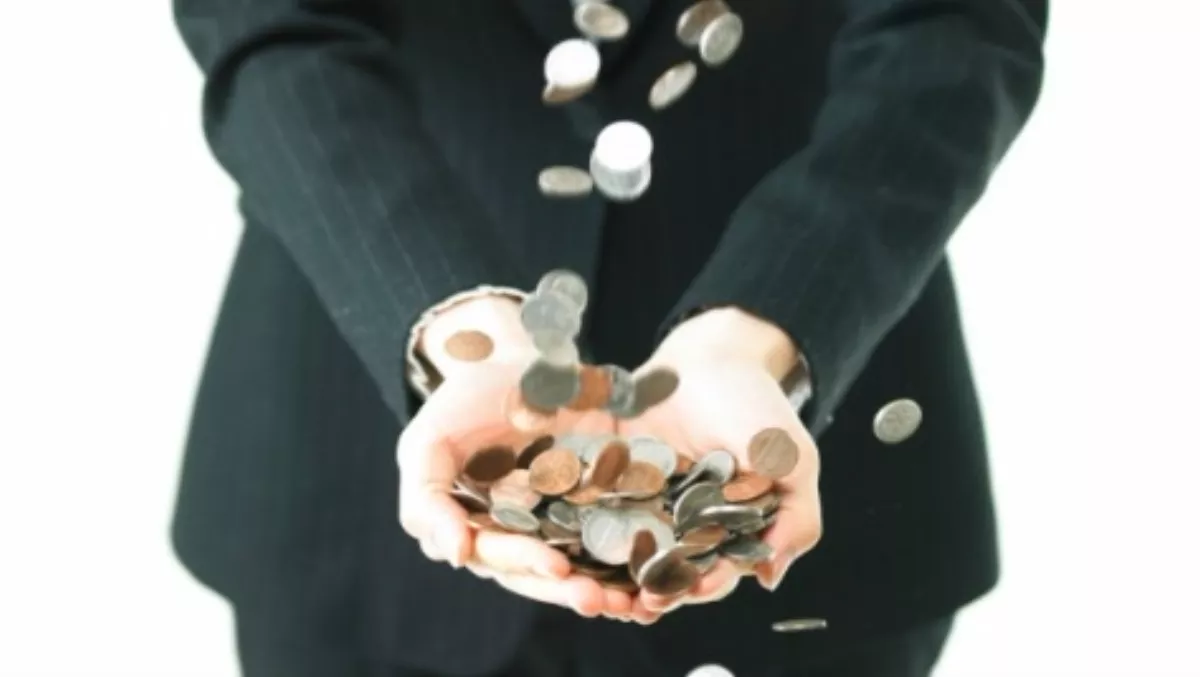 Get ready to pay more for broadband in 2015
FYI, this story is more than a year old
New Zealand telecommunications providers Spark and Vodafone have announced they will increase their prices in 2015.
This follows the release of the Commerce Commission's draft decision on the prices Chorus can charge for use of their local copper lines and broadband service - these are wholesale prices that Chorus charges retail telecommunications companies.
Upon hearing this announcement, Spark said it was taking an urgent review of all broadband and fixed voice customer pricing.
"We are now facing costs approximately $60 million a year higher than we previously anticipated. These higher costs will affect all our fixed services, not just broadband services," says Simon Moutter, Spark managing director.
"For the past two years, we have been anticipating a $10 reduction in broadband costs, which has been reflected in our current customer pricing. But what we didn't expect was a $5 increase in the cost for a residential or business line – for both broadband and standalone voice services. All of this comes on top of recently implemented increases in Chorus connection charges for broadband services," he says.
The Spark price changes site reads, "Industry-wide changes are having an impact on our landline and broadband prices."
"The price of your plan includes the charges we pay Chorus for connecting you to the network. We've worked hard to keep our prices down for several years, but unfortunately, recent announcements about likely changes to these Chorus charges mean we now need to amend our prices," it says.
For 40 and 80GB with ADSL and VDSL broadband and landline plans, prices will increase by $4, and these changes will take place February 1 2015 for new and existing Spark customers.
Vodafone has followed suit, announcing that their broadband and home phone plans will increase by $4 a month from February 2015.
"As you may have seen recently reported in the media, there have been changes in the industry to the costs of delivering broadband and home phone services for all providers in New Zealand. These cost changes affect the conditions that all providers operate under and unfortunately our prices will need to change to reflect these new conditions," a Vodafone statement read.
It's said other service providers will raise also their prices this year to cover costs.
Related stories
Top stories