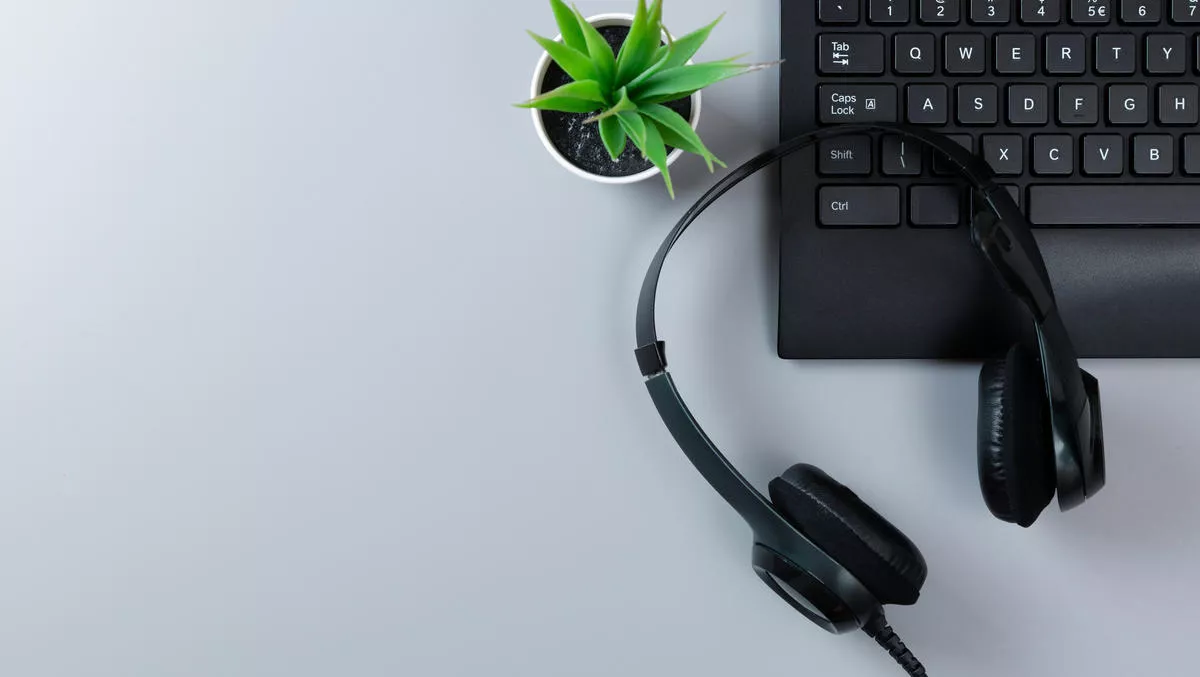 Getting lean & innovative for improvement
By Contributor,
Tue 1 Nov 2011
FYI, this story is more than a year old
During tough times, it's easy to feel overwhelmed by the expectation on us to cut costs, increase customer satisfaction, increase quality and improve delivery times to customers – all when our operating budgets are being squeezed or even cut dramatically.
The phrase 'do more with less' sums up what we're expected to achieve, but it is hard to understand how this could even be possible without investing in new technology, training and systems.
Furthermore, how can you motivate your employees to get behind such a stretch target, when they are already working harder than ever and experiencing less job security than this market has seen for a long time?
Companies that have embraced the 'Lean' philosophy, born out of the Japanese car manufacturing industry, say that you can achieve these goals and more. They say that you can remove the problems your employees face every day and build morale through teamwork.
Lean is about creating an efficient, streamlined process that delivers more value for you and your customers. This is done by identifying and eliminating waste, which comes in seven different forms: over-processing, overproduction, motion, rework, waiting time, handling and inventory. These wastes are easily translated to any industry sector, including retail and service sectors like the Contact Centre industry.
Understand your customer
The starting point is to understand what your customer really wants from you – your value proposition. In our industry, this might be First Call Resolution (FCR), which is satisfying the customer's objective within their first contact.
Lean provides users with a structured framework for mapping out the true process that is operating in your business every day and then applies tools that identify and remove non-value-adding activities (waste), by thinking of new and improved ways of working.
What you are left with is a simpler, streamlined process
Lean can be implemented in varying degrees of complexity, but a simple programme structured and facilitated well will train your employees so that they can continue to run your Lean process.
The return on investment for this activity is the reduction in cost when employees complete a task correctly the first time, every time and the improvement of quality and delivery times to customers, which will almost certainly improve their satisfaction.
In the Contact Centre industry, this relates to the current drive for First Call Resolution. With First Call Resolution, the calls may take longer, but in line with lean thinking, it encourages the agent to resolve the issue there and then and fully meet customer requirements, rather than moving through the call quickly and generating a call-back by the customer at a later date.
Although an effective way to improve your business, implementing Lean will require a considerable upfront investment when you engage an experienced Lean practitioner
.Engage your supplier
If you're looking for a very cost-effective way to review and improve your existing processes, why not engage the support of your existing ICT supplier? This idea was raised at a recent CCiNZ event by a panel of suppliers to the Contact Centre industry.
Their point is that our technology suppliers should be the experts, when it comes to reviewing and improving the processes that are used in partnership with their products and services. The first step they normally take before implementing new technology in an organisation is to map out the process that you work with. Why not bring them back for a review?
An innovative approach when times are tough and the chips are disappearing – or frankly, to 'do more with less' - is to get closer to your ICT supplier.
Bring them in, sit them down and take them through your business improvement goals. Be honest with them about how your business is using their systems and together, you may develop new ways of doing things more efficiently without creating a hole in your company pocket.