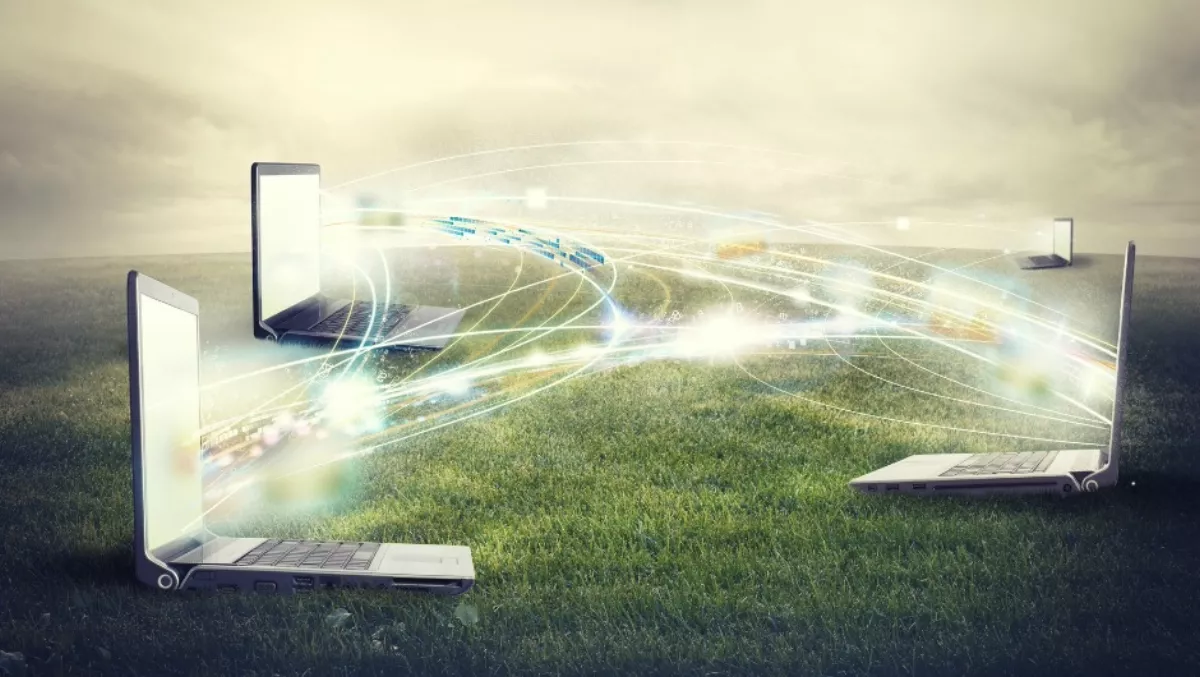 Ovum on gigabit broadband: Is it speed for speed's sake?
FYI, this story is more than a year old
At this year's Broadband World Forum (BBWF 2016), there was much talk about gigabit broadband: Drivers, technology choices, monetisation opportunities, and the impact on the home network it would have were all hotly debated. Gigabit broadband is already being deployed in a number of countries and Ovum expects deployments to increase in 2017. In some advanced places such as Singapore, Ovum predicts gigabit broadband to comprise more than 65% of all broadband lines by 2020.
Big questions around monetisation still exist
There is no doubt that fixed broadband bandwidth is increasing. According to Ovum's latest consumer forecasts, 20% of all broadband subscriptions on a global basis will be at speeds of 100Mbps or more by 2021. Meanwhile, demand for speeds of less than 10Mbps will have fallen from just under 50% at the end of 2014 to less than 10%, and services of 30Mbps or more will account for 55% of all lines. This is being driven by a combination of factors including
increasing demand for online media such as video and gaming
increasing demand for high-definition video content and services
bigger TV screens (from an average of 40–45 inches today to an average of more than 60 inches by 2020)
more video-enabled screens (with one operator predicting an average of six per household by 2020)
an increasing number of connected devices (from an average of 10 today to 50+ by 2020).
However, whether there is a genuine need for speeds of 1Gbps or more is still up for debate. Equipment vendors would like to think there is, but service providers Ovum has spoken to are less certain. All agree that consumers value a high-quality experience, of which speed is certainly a factor, but most also admitted that you don't yet need a gigabit service to deliver a high-quality experience for today's services and applications.
The big driver for gigabit speeds today therefore comes down (yet again) to speed for speed's sake. At least two of the service providers that Ovum spoke to at BBWF 2016 admitted that one of the biggest application drivers they have seen for the gigabit service was the "speed test" (i.e. when someone carries out an online speed test and shares the results on social media).
Speed tests may sound trivial, but because consumers equate a high broadband speed with a high-quality experience, having them post speeds on social media gives service providers some free marketing.
The focus still remains on speed rather than true QoE
Ovum's research shows that latency is a more important part of overall QoE than speed, but speed still dominated the discussions at BBWF 2016. However, at least one (European) service provider Ovum spoke to at the conference stated that in its R&D testing it was finding little QoE gains in increasing speeds much beyond the 100Mbps mark.
It was therefore turning its focus to techniques that further reduced latency, which had a more positive impact on low-latency applications such as online gaming.
In Ovum's view this was a sensible move, although the operator will still have the challenge of communicating the benefits of low latency to the consumer because it is typically harder to market than speed. "Lag" is however a term that's widely understood among online gamers, so low latency could be a powerful marketing tool in this segment.
The connected home isn't ready for gigabit broadband – yet
To deliver a high QoE, the entire end-to-end connection must be considered. It's simply no longer acceptable for broadband service providers to say, "Our responsibility ends at the perimeter of the home." They must investment more in the home network to take full advantage of QoE differentiation.
At BBWF 2016, it was pleasing to see a significantly greater focus on the home network's role in helping to achieve the best QoE. This focus was not restricted to high-speed media streaming, but smart home devices and applications also.
From selecting the right wireless network standards to choosing device middleware, the key message from vendors was that it is essential for service providers to invest in the home network if they are to remain relevant to their customers and be able to compete in what is becoming an increasingly competitive marketplace.
It was heartening to see some real innovation at BBWF 2016 which will enable service providers to deliver top-quality products to consumers.
Article by Michael Philpott, practice leader, Consumer Services, Ovum.
Related stories
Top stories