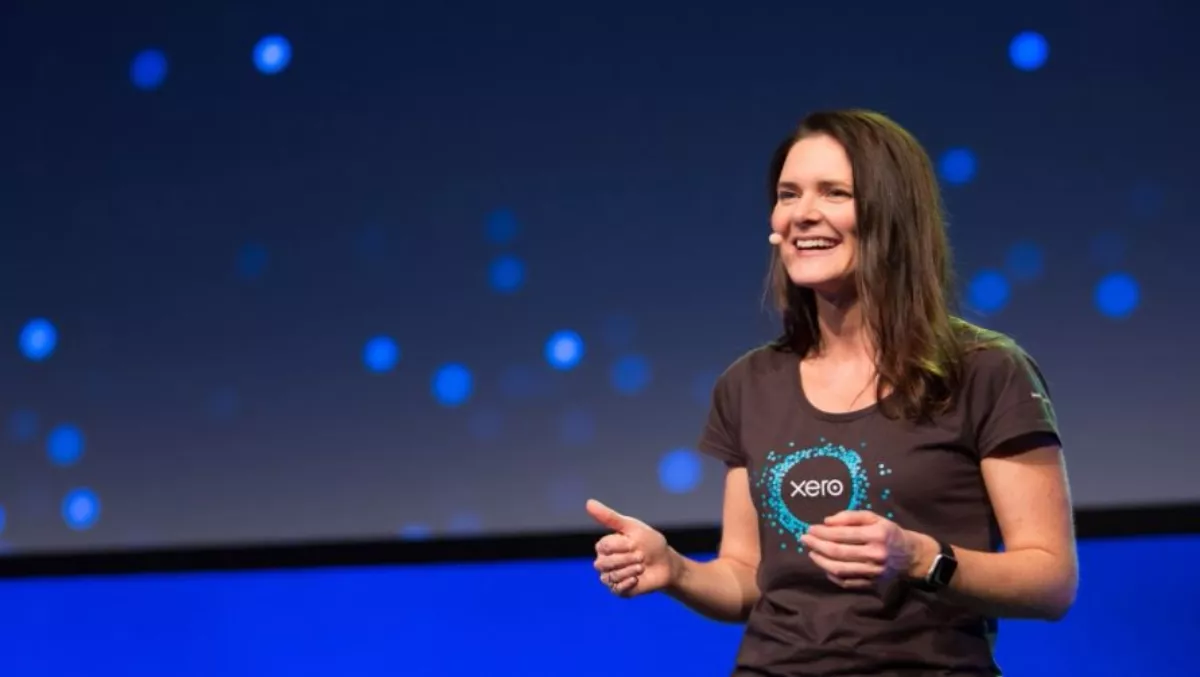 Girl power: Championing women in tech
FYI, this story is more than a year old
We've come a long way with regard to gender equality in tech, but we still have a way to go as women are still seriously underrepresented in the industry. This fact is not unique to New Zealand, it's a well-known issue and one that the global industry should address.
Tech leaders should be committed to addressing this disparity, and offering tools and support to their female staff who may be affected. It's important to do so because it's no secret that a diverse team, in gender, thought, and interests, works far more effectively than one that is not.
We know the diversity issue is not specific to gender, we want diversity across the board. But the fact is, the biggest opportunity to improve our diversity in the first instance is to get more women into tech.
It can be hard to be a woman in tech
Women in tech can face challenges that men just don't. Being underrepresented means that some women can feel like they don't belong, that they have a lack of peers and that worse yet, their opinion is not valued. Having no one else you identify within the room, whether it's the lunch room or a meeting room, could make anyone feel self-conscious or undervalued.
There's also the issue of unconscious bias, which can be really harmful to a team dynamic if it's not managed properly. That's why it's so important that our managers and leaders are trained in spotting and stamping it out, whether that's during the recruitment phase or day-to-day in the office.
Turning the disparity around
The gender disparity in tech roles is something we're actively working to improve at Xero. We put a real focus on hiring a diverse range of well-rounded people with all levels of social skills, interests and personality types. Contrary to the stereotype, we actually don't want a team full of young, introverted men who are great at coding. A well-rounded team creates diversity of thought, which is so valuable.
Tech companies need to create an environment that welcomes this diverse workforce. We need to work hard to ensure staff from all walks of life feel comfortable in their workplace and that they know who to approach if they have issues.
Keep talking, keep networking
As a leader in tech, I know how vital it is to role model positive behaviour and have an open dialogue with my staff, whatever their gender (or ethnicity, sexual orientation or background for that matter). It's crucial to be approachable and to listen to any concerns or issues they may be experiencing and to look at ways to help. It's also important to have the backing of the organisation, whether that be through a diversity policy, an active HR team, wellbeing initiatives, mentoring opportunities or other forms of support.
One way to foster female development in the tech sector is mentoring. We've just launched a pilot mentor program for women at Xero, in partnership with Mentorloop, and are looking forward to the positive impact we expect this to make. If an organisation doesn't have an established programme, mentoring can be more informal, buddy up a senior developer with a junior one or create a social group or social media channel for female developers.
It's also important that we're inviting everyone to participate and learn in this journey, including men. For that reason, we are trialling ally training in my team. It's early days, but encouraging everyone in the team to act as allies, to use their voices and influence to support marginalised groups, should have a huge impact on diversity and inclusion at Xero.
For those looking outside their companies for support, organised groups such as She#, Refactor, the Women in Tech Meetup, ShadowTech and GirlBoss are some fantastic tools that women can use to build up their network of peers and allies.
Looking forward it's essential that the tech sector continues to champion women and encourage them to get involved. It won't always be easy but the benefits of diverse teams and thoughts are clear, so it will always be worth it.
By Xero Chief Partner Officer Anna Curzon.
Related stories
Top stories