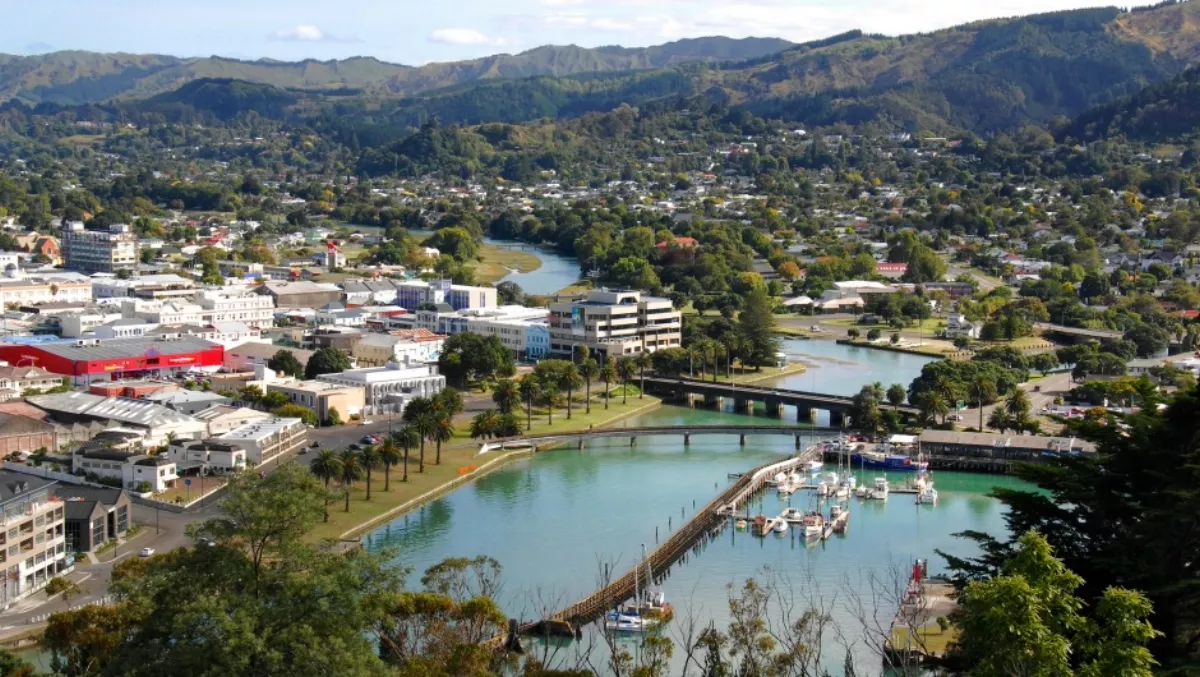 Gisborne IT partnership empowers local businesses
Tue, 24th May 2016
FYI, this story is more than a year old
Strategic IT, a Gisborne provider of IT services to local businesses, has partnered with New Zealand Technology Group (NZTG) to ensure IT capability in the region grows smoothly alongside local business growth.
Tim von Pein, founder of Strategic IT, says he wanted to make sure that his customers are able to access a large IT provider would have, as well as the reliability and continued relationships developed through Strategic IT's business.
As a result, a partnership with NZTG provided von Pein the resources and extra support his company and clients were looking for.
"This is an incredibly exciting time for us. We would never have been able to look to the future the way we can now that we are part of New Zealand Technology Group.
With what's available out there now via the Cloud, small IT firms are not going to be able to survive in the near future. Now I can offer my customers a far greater scope of services and expertise on a much larger infrastructure." von Pein says.
The partnership allows Strategic IT to remain a local contact to all its customers, without pressure from an external company to distance its operations.
Wayne Baird, NZTG general manager regions, says "We have a strategy of partnering with awesome companies and Strategic IT certainly fit that well. Tim is a passionate IT professional and has a very strong desire to provide the best service to his clients. The merger with New Zealand Technology Group enhances our presence in the Gisborne area and is a great launching pad for us.
NZTG is able to offer Strategic IT everything that's hard to find in the regions of NZ, particularly staff, technology and knowledge resources. Suddenly, Strategic IT is able to offer its customers complete end to end services on a scale that would have been impossible for Tim had he tried on his own."
Strategic IT supports the Gisborne business community by strengthening their IT resources. According to Strategic IT, this takes the pressure off local businesses that were previously taking too much time being worried about their IT infrastructures.