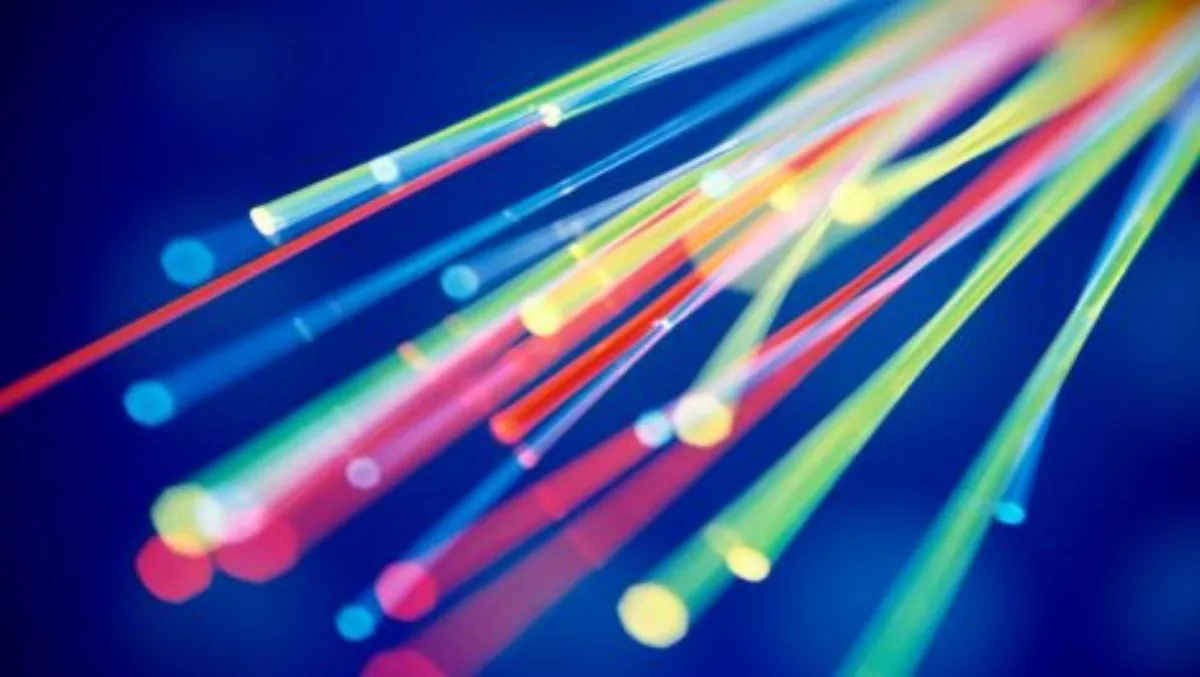 Gisborne puts its hand up for Round 2 of Government broadband funding
FYI, this story is more than a year old
The Gisborne District Council has reached out to the Government for inclusion in its next round of broadband and mobile blackspot funding.
The council's submission includes requests for broadband to be extended in several areas in the district as well as coverage for key tourism sites across the region where there is no 3G mobile coverage from any provider.
"Gisborne has already had investment in the government's first roll out of Ultra-Fast fibre connection in the city and Rural Broadband to townships and communities," explains David Wilson, strategic policy manager.
"But we know there are gaps in connectivity."
While maps provided by broadband and mobile providers such as Chorus and Vodafone identified areas where there was coverage, Wilson says, "they have told us they are indicative only and accuracy is not 100%."
During the first rural roll out (RBI1) Chorus has laid fibre connecting many schools and many of the remaining areas and schools are serviced by wireless networks.
"There appears to be reasonable coverage in many rural areas of Gisborne," says Wilson.
"But there are a small number of communities in valleys and pockets who do not have broadband access so we've prioritised those for extensions.
"We're also asking for existing wireless networks to be strengthened to get better speed and capacity."
The government has allocated an additional $100m for Rural Broadband extension (RBI2) funding and $210m for Ultra-Fast Broadband (UFB2) extension.
"Makaraka was not included in the UFB1 allocation for Gisborne so we are asking for this to be included this time around," Wilson says.
"There's a strong business case for Makaraka in terms of population density and projected growth, current internet connectivity levels and mix of business and residential areas."
Wilson says as part of the extensions the Government wants to know areas where there is no mobile phone coverage from any provider and where there may be road safety and tourism issues from lack of coverage.
"We have identified the blackspot areas with information from phone providers," he says.
"Based on the criteria we've prioritised sites such as Motu Trails, Rere Falls and Rockslide, Matawai and Waioeka, along State Highway 35 and out to the East Cape Light House."
The Central Government's extension of funding for the three programmes is aimed at achieving world leading internet speeds provided to more of the New Zealand population.
Applications from all over New Zealand will be assessed to identify projects and call for proposals from companies who can provide the broadband infrastructure.
"There's also another stage that we have to complete called a Digital Enablement Plan, due in September," explains Wilson.
"We'll draw on the strategy that was created for the Gigatown competition outlining the key actions we can take to improve digital literacy and maximise the business, education, health, social and cultural benefits of broadband."
Wilson adds, "There will be opportunities for community to be engaged in discussions over the next three months about future broadband and mobile connectivity in our district."
Related stories
Top stories