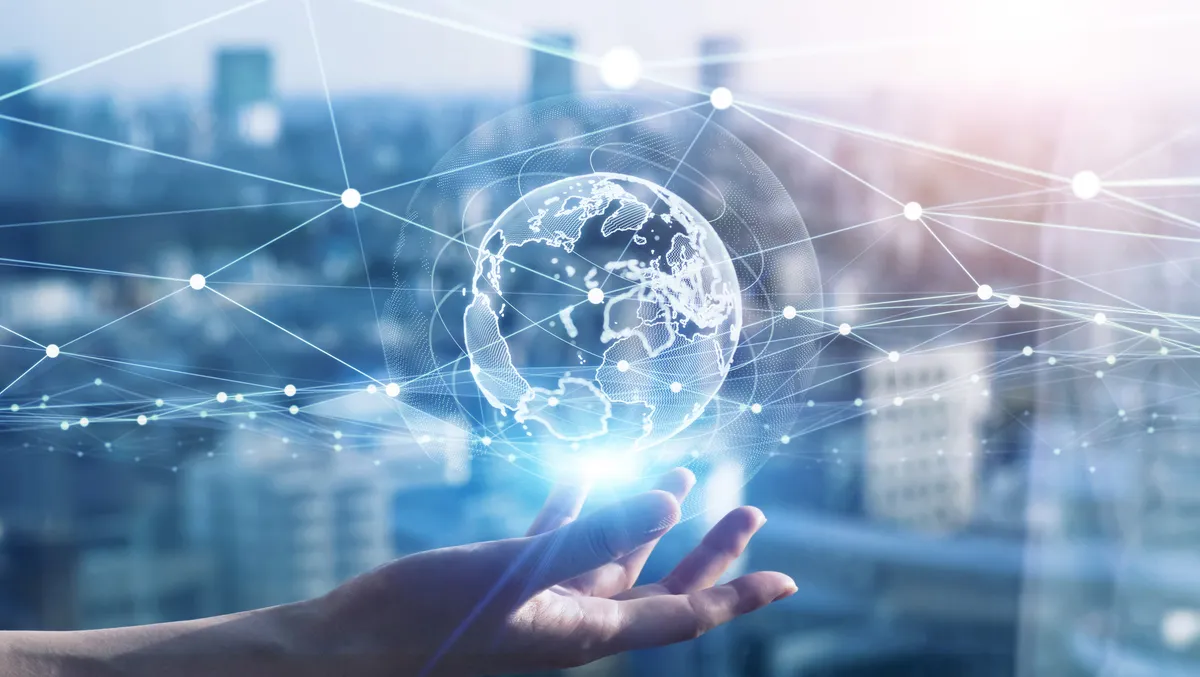 Global citizen services AI market sees rapid expansion
Wed, 17th May 2023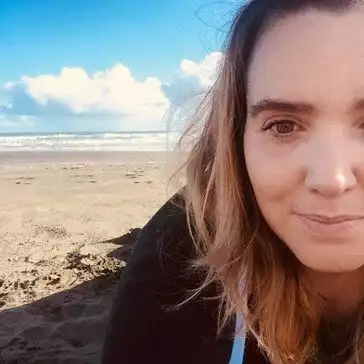 By Shannon Williams, Journalist
According to Polaris Market Research, the global citizen services AI market is expected to reach USD $237.39 billion by 2032.
Up from $USD 6.35 billion in 2022, the market will grow at a CAGR of 43.7% during the forecast period.
Citizen services refer to the various services that the government provides to its citizens to improve their lives and ensure their wellbeing. These services can include everything from healthcare, education, and public safety to transportation, social welfare, and environmental protection.
The goal of citizen services is to make the government more responsive and accountable to the needs of its citizens, providing them with the tools and resources they need to thrive.
According to Polaris Market Research, over the years, the delivery of citizen services has undergone a significant transformation, driven in large part by technological advances. With the rise of digital technologies, governments around the world have been able to offer a wide range of online services, making it easier for citizens to access information, interact with the government, and receive the services they need.
The research company says the advent of artificial intelligence (AI) has opened up a whole new range of possibilities for citizen services.
"AI has the potential to improve the efficiency and effectiveness of government services, making them more personalised, accessible, and responsive to the needs of citizens," it says.
"By leveraging AI tools such as chatbots, virtual assistants, and predictive analytics, governments can streamline their operations, reduce costs, and enhance the quality of services they provide.
"As a result, the citizen services AI market is rapidly expanding, with governments around the world exploring the potential of this technology to transform the way they serve their citizens."
The forecast shows that improvising citizen services, growing demand for digital transformation especially in the government sector, and increasing cost of automation of manual processes to eliminate pressure along with the reduction in the administrative burdens, and resolve the allocation related issues are major factors driving the growth of the global market in the coming years.
Additionally, using algorithms and machine learning techniques to enormous data amounts for identifying behaviours and introducing new features and product launches by key companies is opening new growth opportunities.
For instance, in September 2022, Amazon Web Services announced that the government of Telangana will be working with Amazon Web Services to boost its cloud adoption framework for transforming the speed, scale, efficiency, and quality of citizen service delivery for around 40 million residents.
"Artificial intelligence has the perfect potential to transform the way that government organisations deliver and operate services to their citizens," Polaris says.
"Through automating mundane tasks, AI could help to improve efficiency and effectiveness, which is anticipated to generate huge demand and boost the adoption globally."