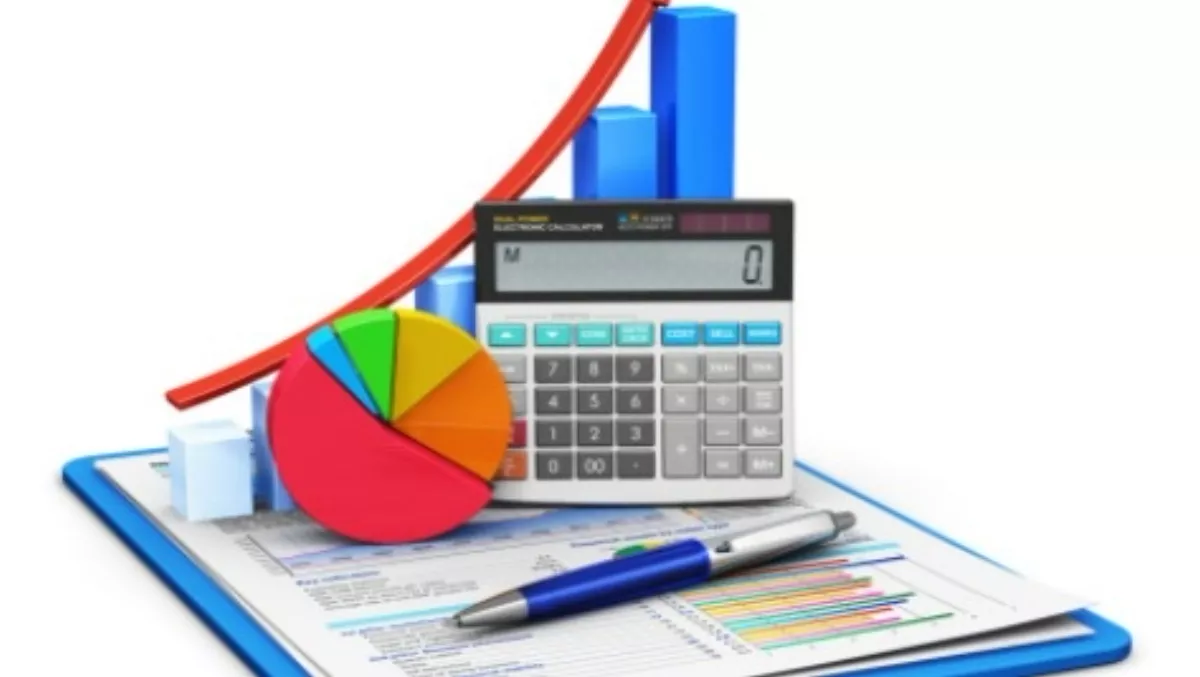 Global IT budgets hindered by ageing software
By Shannon Williams,
Thu 22 Jan 2015
FYI, this story is more than a year old
A new survey by global IT industry network Spiceworks has revealed that IT budgets for the coming year are not going to be breaking any world records.
Spiceworks says 2014 saw restrained global IT budgets, and a survey of IT professionals reveals 44% of those surveyed predict there will be no change in budgets from 2014.
"All this despite most company revenues getting a boost over the coming 12 months", the report says.
Over half of IT professionals surveyed say their company's revenue would increase in 2015. Unfortunately, the same cannot be said for IT budgets that are still running at their 2014 pace. Only a third of IT professionals surveyed expect their budgets to pick up speed in 2015.
In addition, only one quarter of IT professionals said their IT department would add new employees.
Spiceworks says ageing hardware and software will force many IT pros to spend more on IT refreshes versus new projects. The survey revealed more than a third of respondents will need to migrate from Windows Server 2003 due its end of life in July 2015, making upgrades a top priority for many IT pros.
The report says managed service investments will see their share of budget dollars in 2015. "Of the 10% average managed services allocated, the top three areas sprinting to the front are IT services/service providers (19%), consulting (16%), and connectivity/bandwidth (16%)," the survey says.
Cloud services will also be making the rounds in the budget, according to the survey. Of the 12% average cloud/hosting services budget allocated, email hosting (18%), web hosting (16%) and online backup/recovery (13%) will take up the majority of the cloud budget.
When it comes to new purchases for cloud-based projects, online backup/recovery is out ahead followed by productivity solutions and email hosting.
Spiceworks says software might be the win/win of 2015. "Of new purchases, virtualisation ranks top followed by OS, backup/disaster and productivity," the company says.
"IT pros will need to adjust their tech buying habits due to budget constraints that will cramp their purchase pace," it says.