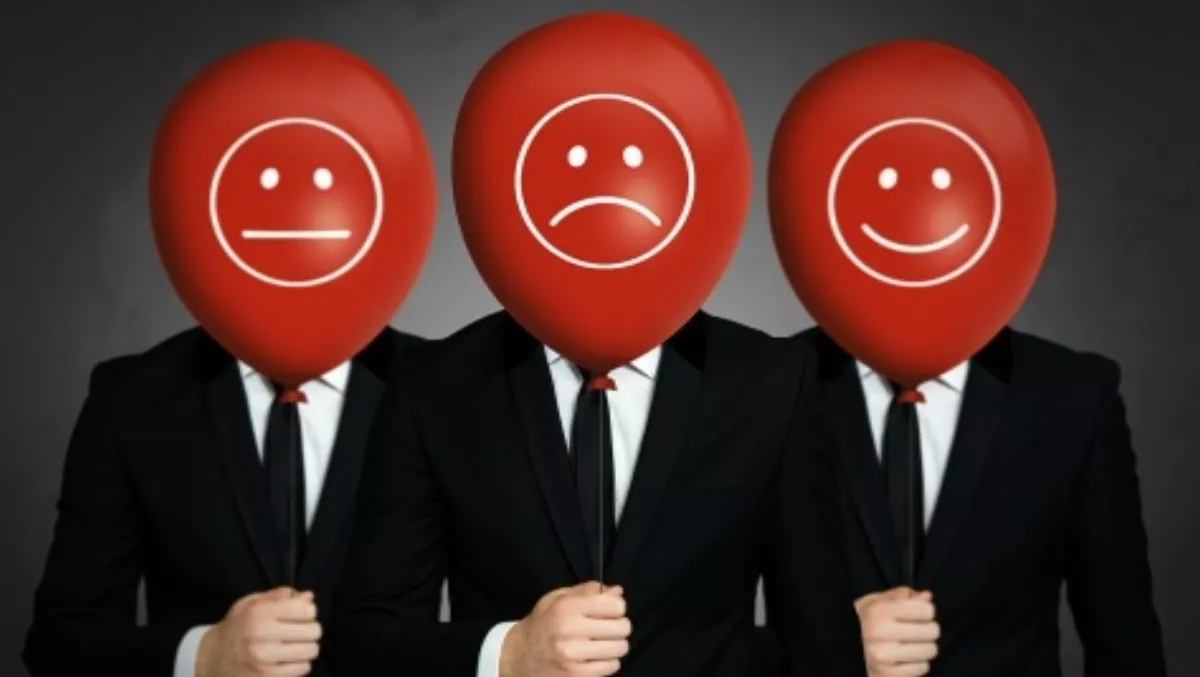 Global Mode saga falls to big media companies
By Shannon Williams,
Wed 24 Jun 2015
FYI, this story is more than a year old
The controversial Global Mode saga has come to and end in favour of the big media companies threatening legal action against service providers offering Global Mode to customers.
In a statement on the NZX this morning, Sky TV says, "The legal proceedings against Global Mode service providers have been settled. As a result, from 1 September 2015, the Global Mode service will not be available to any person for use in New Zealand."
In a joint statement, CallPlus (who operates Slingshot, Orcon and Flip) and ByPass Network Services said they will withdraw the Global Mode service as of September 1 2015.
The withdrawal is part of a settlement that will see Sky TV, TVNZ, Lightbox and MediaWorks drop the legal action against the two companies.
Sky TV, TVNZ, Lightbox and MediaWorks announced they would be taking legal action against CallPlus and ByPass Network Services in April this year, for what they said was a breach of copyright "in relation to the on-going sale and promotion of unlicensed content through Global Mode."
At the time, a number of ISPs announced they would cease providing the service, however CallPlus and Bypass Network Services indicated they would continue to operate Global Mode in New Zealand.
The big media companies claimed the service breached the Copyright Act and the Fair Trading Act.
According to Sky TV, further details of the settlement are confidential and will be the subject of a formal court order. As a term of settlement, the parties have agreed that they will not provide additional information about this matter.