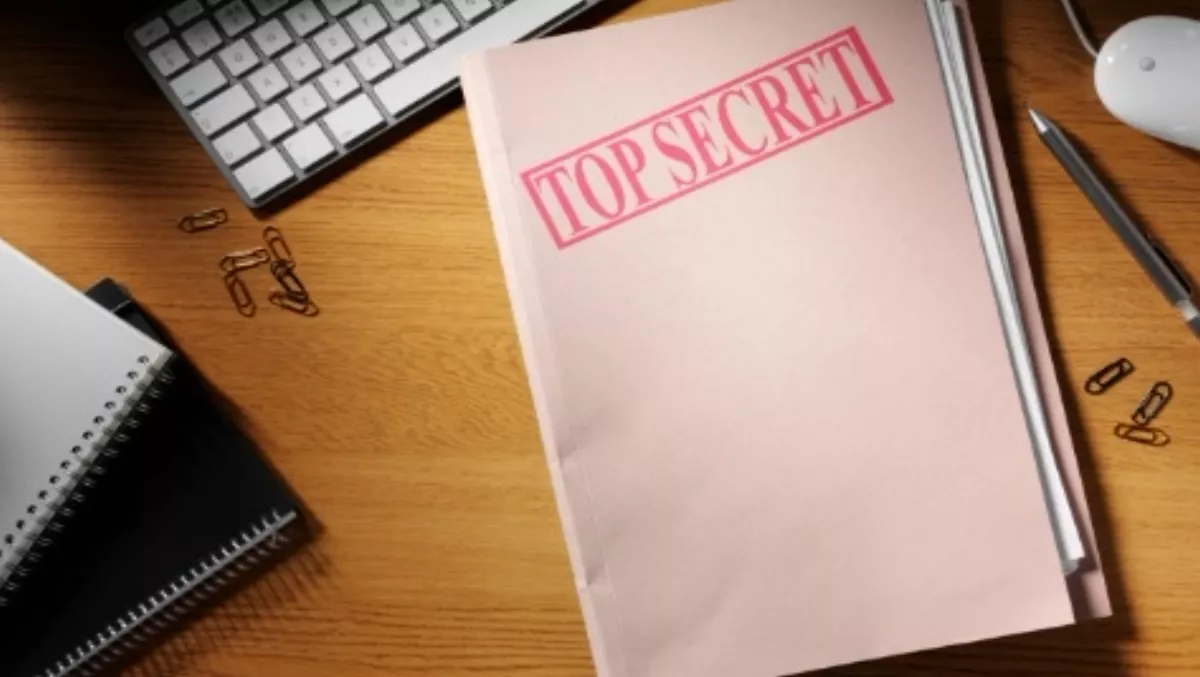 Global mode spat: We've got the legal paperwork
By Heather Wright,
Wed 8 Apr 2015
FYI, this story is more than a year old
It's the most talked about letter around: A missive from Sky, TVNZ, MediaWorks and Lightbox representative, Buddle Findlay, ordering ISPs to cease operation of services which enable access to geo-blocked TV and movie services.
ISPs have been given until 15 April to confirm they will cease providing the services 'or any similar services whether directly or indirectly'. The big four – bearing in mind that Lightbox is, of course, owned by behemoth Spark – say they're suffering damage, including undermining of their reputation and integrity, because of the global mode offerings.
The letter, sent to a number of ISPs, sets out the quartet's arguments against use of global mode services, the damage they believe the services have caused to their businesses, and their demands – including the ISPs informing customers the global mode services have been withdrawn 'because [they] are unlawful'.
At its most basic, the crux of the argument is that Sky, TVNZ, MediaWorks and Lightbox say they hold the exclusive rights within New Zealand for various programmes, enabling them, and only them, to make the content available for public viewing via distribution platforms and video-on-demand services.
"Offshore providers, such as Netflix US, Hulu, Amazon Prime and BBC iplayer do not have the right to exploit the copyright works in New Zealand," the letter says. Licenses they hold apply only to specific overseas locations and prohibit customers from circumventing geo-blocking measures and other content protections.
The four have set aside their normal fierce competition to turn their guns on New Zealand's ISP market – effectively the challengers for Kiwi eyeballs as streaming services gain popularity worldwide.
The letter claims that the ISPs' conduct 'has caused damage' to TVNZ, Sky, MediaWorks and Lightbox and 'will continue to do so', if they remain in operation.
That damage? The ISPs conduct 'materially undermines the value of the exclusive rights which [the four complainants] have paid for to make certain copyright works available to the public for viewing via distribution platforms and video-on-demand services within New Zealand'.
ISPs offering global mode services 'have also undermined our clients' reputation and integrity as the sole legitimate providers of those works in New Zealand', according to the letter.
The four are claiming that Global Mode, offered by Slingshot and Orcon, and similar services offered by other providers, are 'unlawful' for several reasons.
Top of the list is infringement of the Copyright Act 1994, 'either directly or as a joint tortfeasor'.
The four are also claiming the services are unlawful in providing 'misleading representations' in stating or implying 'without a proper basis' that it is lawful for New Zealand based users of the services to access content from the offshore providers, and that 'circumvention of geo-blocking measures in this way is permitted by New Zealand law (just like parallel importing of DVDs)'.
The four are also claiming that use of the services constitutes a clear breach of the terms and conditions of the offshore providers – being the likes of Netflix, Hulu and Hulu Plus, Amazon Prime and BBC iPlayer.
The letter demands the ISPs confirm, in writing, that they will cease providing the services, and cease representing that it is lawful to use services to access content from offshore providers.
Also demanded: that the ISPs 'take appropriate steps to reverse the effect of [their] misrepresentations to this effect on consumers, including by informing them that the service is being withdrawn… because it is unlawful.
If ISPs don't 'fulfil these obligations by the stipulated time' further legal proceedings may be taken.
One ISP, Unlimited Internet, has already withdrawn its version of global mode despite saying they're not convinced it breaches any laws. Other ISPs spoken to by TelcoReview are still consulting with their lawyers.