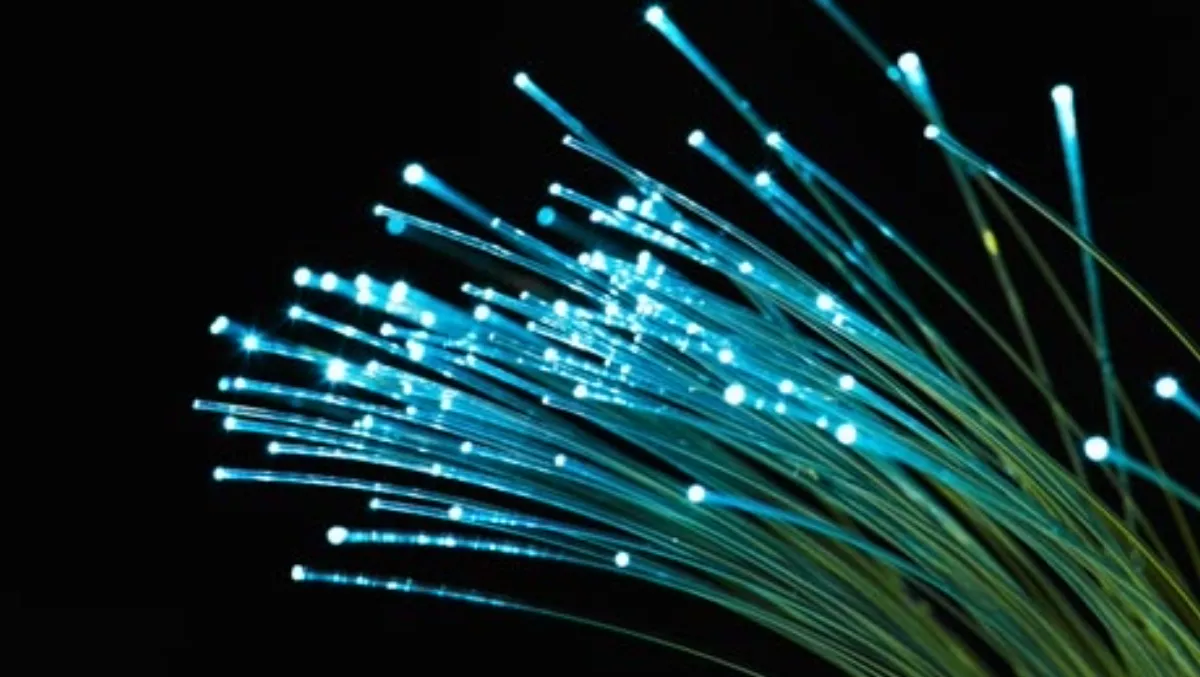 Global optical networking market off to slow start...
Mon 2 Jun 2014
FYI, this story is more than a year old
The global optical networking (ON) equipment market is off to a slow start in 2014 according to the latest market share alert from Ovum, the global market analyst firm.
Revenues of US$3.1bn were down 14% from 4Q13 and 2% from 1Q13 while spending increases in North America were not enough to offset double-digit quarterly declines in every other region.
Annualised global ON spending of $14.6bn in 1Q14 is running slightly below Ovum's most recent forecast, but improved conditions in 2014 should enable 4.6% growth for this year.
Market spending continues to fluctuate regionally out of phase by quarter, resulting in sluggish growth on a global level. Vendors with stronger exposure to North America did well in 1Q14.
"The growth in network bandwidth is astounding and the transport market is evolving to keep pace," says Ron Kline, Principal Analyst, Intelligent Networks, Ovum.
"The CPO segment is growing nearly as fast, and network bandwidth and 100G is quickly becoming the wavelength of choice. While the overall market remains flat, the trend for CPO is anything but.
"The data centre is the new central office, and interconnecting them is a major driver of ON gear.
"Backhaul requirements for growing LTE and GPON deployments in the access network are also increasing demand for optical; 2014 is shaping up to be a very exciting year as metro-optimized 100G and adaptable-rate flex-spectrum 200G/400G linecards enter the market."
The global ON market remained weak in 1Q14:
Quarterly global spending in 1Q14 was down 2% from 1Q13 to $3.1bn. Annualized 1Q14 ON spending totalled $14.6bn. Quarterly revenues in 1Q14 were the lowest in 7.5 years.
1Q14 spending increases in North America did not offset declines in EMEA, SCA, and Asia-Pacific.
ON revenues in North America rebounded off a traditionally weak 4Q13, but ON sales in EMEA fell to $682m, their lowest point since 1Q04 (the depth of the post-bubble crash). Sales in Asia-Pacific also declined, to their lowest point since 3Q08. SCA spending declined from 4Q13 but grew on 1Q13.
Cisco and Infinera were the only vendors to report both quarter-over-quarter and year-over-year revenue gains:
Ciena, Alcatel-Lucent, ZTE, and FiberHome were down sequentially but grew revenues versus 1Q13. Coriant, Ericsson, Fujitsu, and Huawei failed to reach their year-ago revenue levels.
Application segments continue upward trend:
Spending versus 1Q13 for CPO, ROADM, 100G, and OTN switching increased by double digits again in 1Q14. Annualized CPO sales for 1Q14 are nearly $7.8bn, more than half of all ON spending.
Data centre interconnect and 100G are increasing demand for optical:
Ovum's newest forecast, published in May 2014, predicted 4.6% growth in 2014. Ovum expects the ON market to exceed $19bn by 2019, growing 5.1% cumulatively from 2013. Despite a slow start, we see market growth picking up again, starting 2Q14.