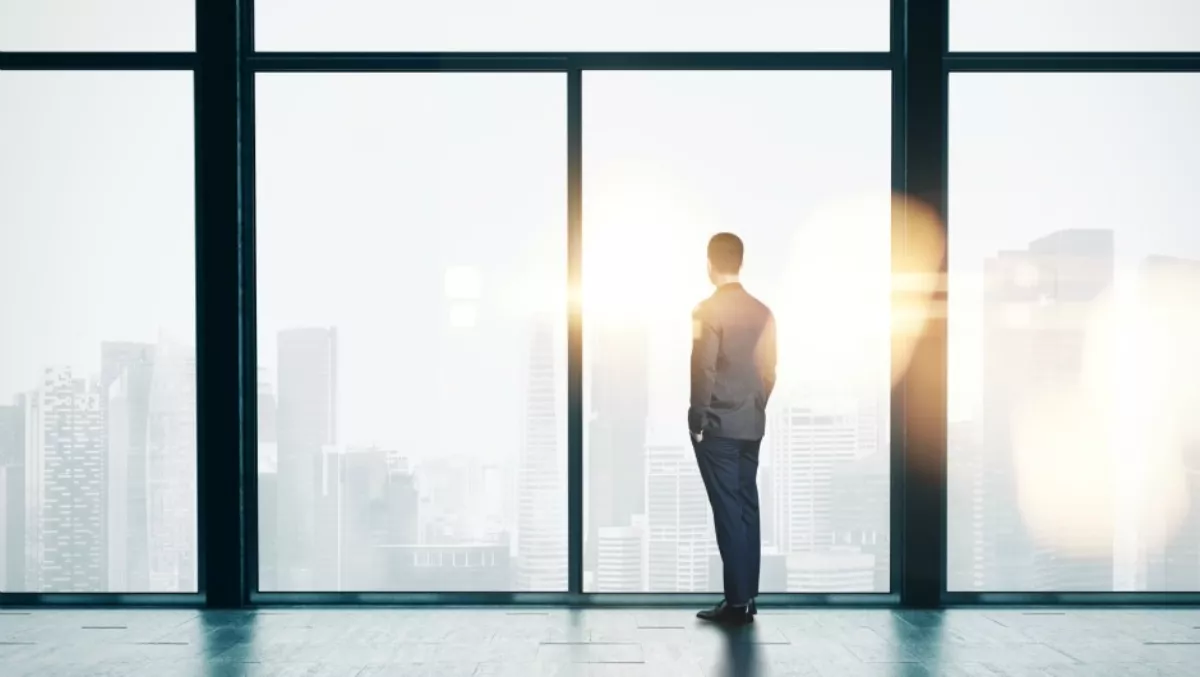 Global technology trends reshape New Zealand businesses
Thu, 3rd Mar 2016
FYI, this story is more than a year old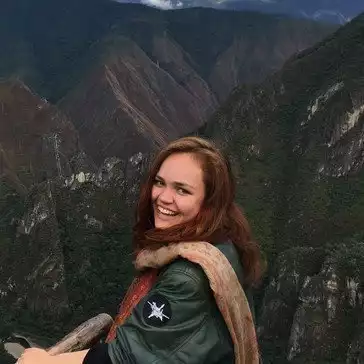 By Catherine Knowles, Journalist
Digital technology, changing workforce demographics and speed of innovation are causing companies to redesign organisational structure, evolve leadership models, and drive an employee-centric culture and experience, a new Deloitte survey finds.
The 'Global Human Capital Trends Survey 2016: The new organisation, different by design', shows sweeping global forces are reshaping the workplace, the workforce, and work itself, with 92% of business and human resources (HR) leaders having identified the critical need to redesign their organisation to meet global business demands. However, only 14% of executives believe their company is ready to effectively redesign their organisation.
In the first three years of the same Deloitte's study, respondents placed a high priority on increasing employee engagement and retention, improving leadership, and building a meaningful culture. The 2016 study found, for the first time, nearly half of respondent companies (45%) are either in the middle of a restructuring (39%) or planning one (6%).
Hamish Wilson, Deloitte New Zealand human capital consulting leader, says organisations need to keep pace and meet the demands of this rapidly-evolving business ecosystem.
"By empowering teams, creating a new management model, and developing a younger and increasingly inclusive leadership structure, organisations are reinventing themselves to innovate, compete and thrive," says Wilson.
"This year's research clearly indicates that companies are overhauling their organisational structure and shifting toward cross-functional networks of teams in an effort to become more agile, collaborative and customer-focused," he says.
According to Deloitte, there are a number of factors driving these organisational changes:
Generational diversity: The workforce is simultaneously getting younger and older as millennials with high expectations for personal growth work side-by-side with baby boomers, many of whom are delaying their retirement.
The new digital world of work: Almost three-quarters of executives (74%) have identified digital HR, the complete redesign of HR tools and services around digital technology, as a top priority.
Design thinking: This is a developing new discipline focused on employee-centric strategies, that is transforming companies' approach to managing, supporting and training their workforce.
"Signs of real innovative change and progress are evident throughout this year's Global Human Capital Trends report. HR teams are learning to experiment with new ideas and they are making significant steps to upgrade skills. For those that get it right, all of this will lead to stronger, more competitive organisations," says Wilson.
Other trends relevant to New Zealand workplaces include:
Catering to the employee experience: The balance of power continues to shift in favour of the employee, causing business and HR leaders to focus on enhancing the employee experience to help attract and retain top talent. Nearly 9 in 10 respondents (86%) rate challenges with corporate culture as 'important' or 'very important'.
People analytics is gaining speed: This year, the percentage of executives that believe they are fully capable of developing predictive models doubled from 4% in 2015 to 8% in 2016, indicating a growth in analytics as a core discipline within HR which will help to improve culture and engagement.
Forward-thinking organisations are putting the employee at the centre of learning: Even as spending on learning rose 10% last year (to over $140 billion), only 37% of companies believe their programmes are effective. Leading organisations are therefore adopting new, open learning technologies which put employees at the centre of the experience.
Companies are dismantling the classic management pyramid: The traditional leadership pyramid is not producing leaders fast enough. In fact, 56% of respondents report their companies are not ready to meet their leadership needs, and more than 1 in 5 respondents (22%) report having no leadership programmes for millennials.