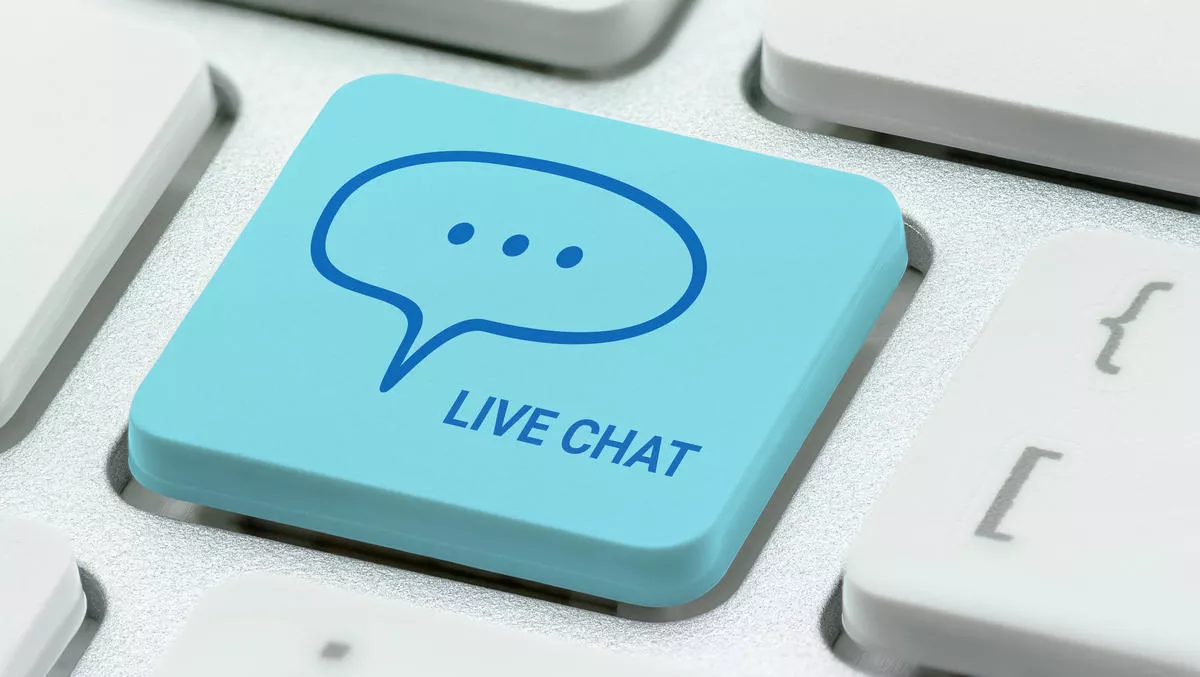 GlobalData: Machine learning a hot topic amongst AI influencers
FYI, this story is more than a year old
Machine learning was the most mentioned trend among top 10 artificial intelligence (AI) influencers on Twitter during the third quarter of 2020, according to new rankings from global analyst firm GlobalData.
As well as machine learning, big data and data science emerged as the most mentioned trends among the AI influencer discussions on the social network.
According to GlobalData, the discussions around machine learning were related to how organisations have reacted to the COVID-19 outbreak through digital transformation integrated with machine learning.
To maximise enterprise value, companies have started integrating AI strategies with data science, the analyst firm says.
Among companies, Alphabet Inc. emerged as the most mentioned company among AI influencer discussions on Twitter during the quarter.
"The discussions related to Alphabet Inc. were largely driven by how the AI system developed by Google Health researchers outperformed general pathologists in validating Gleason grading of prostate cancer biopsies," says Smitarani Tripathy, Influencer Analyst at GlobalData.
"In July, Google AI claimed to have 72% accuracy in categorising prostate cells compared to the 58% accuracy of pathologists," Tripathy explains..
Amazon emerged as another most mentioned company, led by surge in discussions related to the launch of its AI-powered fitness band Halo in August. It was followed by Microsoft, which won the Pentagon's US$10bn worth Joint Enterprise Defense Infrastructure (JEDI) project in September. The objective of the AI integrated project is to speed up war planning and fighting capabilities.
GlobalData's AI Influencer Platform, which tracks more than 200 leading industry experts and their discussions pertaining to the emerging trends, pain areas, new fields of innovation and other popular areas on Twitter, revealed Kirk Borne, principal data scientist at Booz Allen Hamilton, as the top influencer during the third quarter of 2020.
Borne largely shares updates on data science, machine learning, data mining, astronomy and astrophysics. He is also an elected fellow of the American Astronomical Society.
Spiros Margaris emerged as the next top influencer among the AI experts with an influencer score of 94, GlobalData says. Margaris is a venture capitalist and founder of Margaris Ventures. He is followed by Ronald van Loon, CEO and Principal Analyst at Intelligent World, with an influencer score of 93.
In September this year, research from Accenture revealed embracing artificial intelligence was key to an economic future.
The research said the critical success factor for businesses in a post-COVID world would be in their abilities to adopt AI technology. However, employee adoption of AI remained one of the biggest barriers to businesses scaling the technology.
Related stories
Top stories