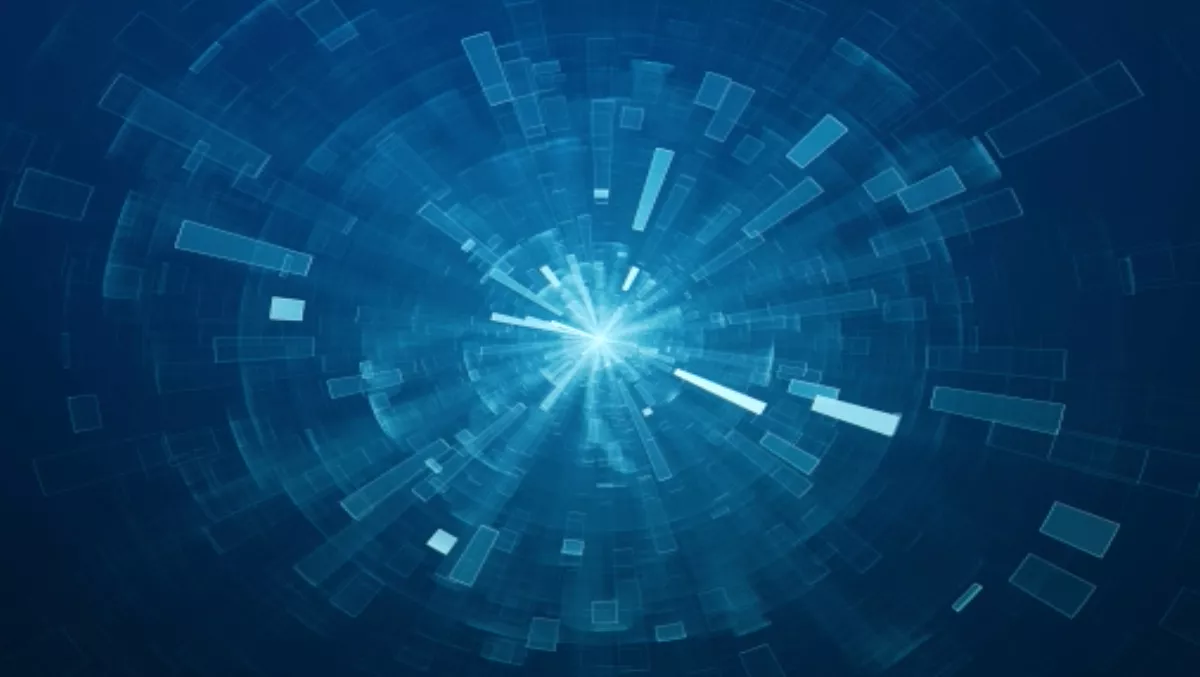 Go back in time with the new Suse Linux Enterprise Server
FYI, this story is more than a year old
Have you ever wanted to travel back in time? With the newest enterprise edition of the Suse Linux distribution you can do just that.
With this server, should administrators make a mistake that cripples the system they can simply go back to immediately before they made the mistake. Should the latest configuration fail, users can boost the system back to an earlier one.
This is possible with the system snapshot and rollback capability of the Suse Linux Enterprise Server 12 (SLES 12).
Unix based systems such as Linux often do not have these features and require the administrator to reinstall the system software from scratch if they don't know how to rectify the mistake.
Al Gillen, program vice president for servers and system software at IDC, says, "The industry is seeing growing movement of mission-critical workloads to Linux, with that trend expected to continue well into the future. The modular design of SUSE Linux Enterprise 12, as well as other mission-critical features like full system rollback and live kernel patching, helps address some of the key reservations customers express, and should help accelerate the adoption of Linux in this market segment."
SLES is the first major Linux distribution to use Btrfs as the default file system. The Suse team use the B-tree file system to address emerging enterprise requirements, such as the ability to make snapshots and to scale across multiple storage nodes.
"Over the last five years, we specifically focused on making Btrfs enterprise-ready," says Matthias Eckermann, senior product manager, Suse.
Along with Btrfs, the rollback capability also relies on Snapper, the open-source file tool. The Suse team integrated Snapper with SLES so users have the ability to boot an earlier snapshot of the system, when the OS is first being loaded.
Btrfs has also been integrated with the Samba Windows file server, so Linux files are accessible to Windows machines. Those using Windows can use SLES to make multiple snapshots of a file as different versions to ensure none are lost.
SLES 12 comes with a number of other features, such as a built-in framework to run virtualisation technology and geo-clustering so users can build replicate clusters across different geographic regions.
"Given their competitive cost pressures, IT organizations today have a hard time responding quickly to changing business needs and leveraging innovation," says Nils Brauckmann, president and general manager of SUSE. "SUSE Linux Enterprise 12 helps enterprises stay agile, reclaim budget and easily leverage future open source innovation, helping them compete more effectively now and in the future."
Related stories
Top stories