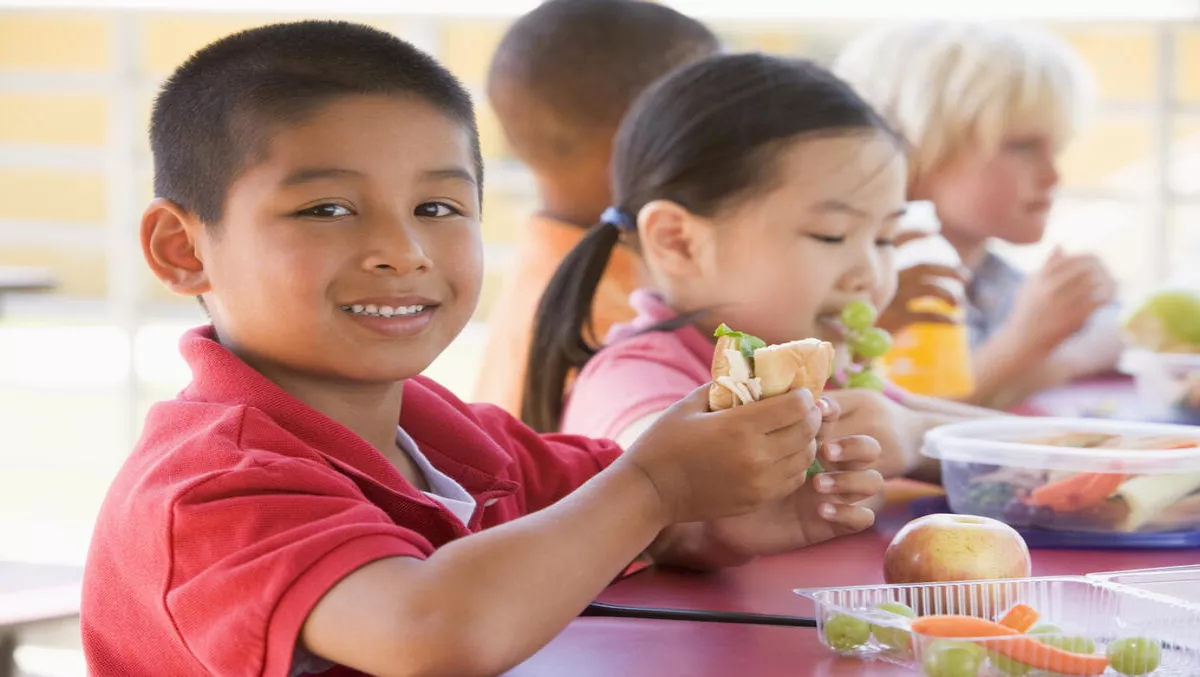 Imagination at work – e-waste into school lunches
FYI, this story is more than a year old
While it may not seem that e-waste and hungry children have anything in common, Auckland IT business NSP has found a unique and innovative way of tackling both issues.
You've likely heard the statistics. In 2016 the NZ Child Poverty Monitor reported that 48,000 children in New Zealand were living in material hardship, often going without life's basics; food, clothing, and shelter.
Another alarming statistic is the rate at which we generate e-waste.
Our landfills are struggling to cope and many people don't realise that everyday items such as mobile phones and IT equipment often contain toxic substances which are harmful to our health - the environment if disposed of wrongly.
NSP's creative answer is an e-waste initiative, Go Green.
They collect unwanted electronics from businesses around Auckland then ethically sell, dispose or donate the equipment. Any profit is donated to "Feed the Need", a charity providing nutritious meals to children in low decile schools.
If you're accumulating e-waste such as old phones, laptops and printers and haven't known quite what to do with it, now's the time to get into e-recycling.
Brent Larsen, managing director of NSP says, "Thankfully, there are a growing number of organisations stepping up to help address the issue of child poverty in New Zealand, supporting initiatives such as Feed the Need."
"This is our way of supporting them, by providing an avenue for Auckland businesses to give back simply by donating their e-waste. For these businesses it's part of their business-as-usual activities, but makes an incredible difference to young New Zealanders' who really need our support.
Like most e-recyclers, Go Green will work through a process to decommission your old electronics, and securely erase all data.
Equipment that can be reused is refurbished and either donated or sold on, while recyclables are sold on to the appropriate buyers – often leaving NZ shores.
Non recoverable items proceed to the destruction line to be disposed of in an eco-friendly manner and in compliance with E-waste regulations, eliminating unnecessary landfill.
"We're not the only company who collects and recycles electronics, but we are the only one who give all proceeds to a great cause - Feed the Need", closes Brent.
Innovative e-recycling with a difference!
Donate your e-waste today and help Feed the Need.
To book a collection of your unwanted electronics Visit: www.nsp.co.nz/go-green or for more information email: gogreen@nsp.co.nz.