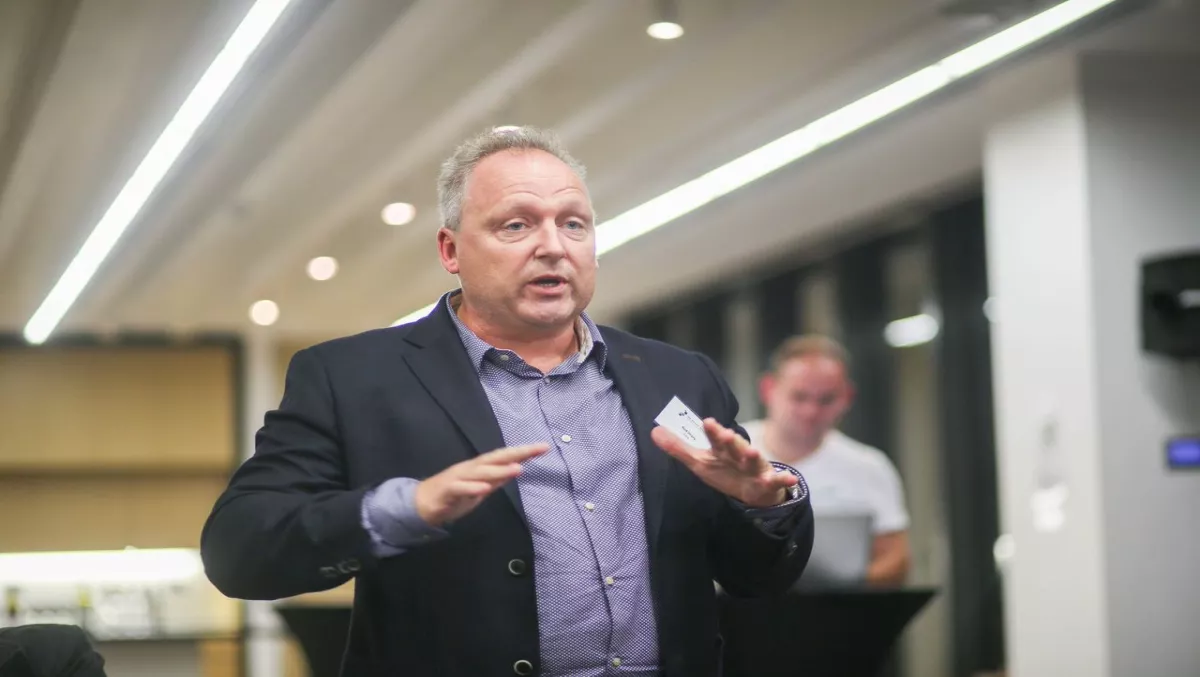 "Go home Dotcom"… Drury slams "depressing" political ICT plans
FYI, this story is more than a year old
As the political heavyweights debated the future ICT roadmap for New Zealand last night, Rod Drury sat shaking his head in the crowd.
Taking the stage amidst the backdrop of Auckland's evening sky, key political figures debated long into the night about the future of New Zealand's ICT sector.
Chaired by the New Zealand Technology Industry Association, CEO Candace Kinser orchestrated discussion with technology representatives from National, Labour, the Green Party and the Internet MANA parties.
But as the opinions flowed and policies were outlined, Xero's charismatic CEO reawakened a conversation which, in the eyes of the entrepreneur, drifted widely off the overriding issue.
"I find this really depressing but I'll try to be positive about it," he said, in his typically outspoken manner.
Addressing Internet Party leader Laila Harre first, Drury told the recently elected head of the Kim Dotcom funded political party: "We've been in the industry for 20 years and you don't speak for us, Kim Dotcom should go away and it's kind of insulting to hear what you speak about because it doesn't take into account the hard work we've done for the last 20 years."
According to Drury, panelists Harre, Amy Adams, Clare Curran and Gareth Hughes spoke about "incremental stuff which everybody else is already doing", branding the discussion "boring."
Displaying a genuine passion for wanting to drive the ICT industry forward across the country, Drury believes all parties have an opportunity to "completely change New Zealand", believing the appointment of a Chief Technology Officer to be the "way forward."
"We have many companies in the tech space who can spend tens of millions of dollars," he added. "We know the answer, you guys clearly don't know the answer. What we'd love to do is actually use technology to change New Zealand."
Insisting the best way to instil a positive change in the ICT industry is through engaging the private sector, Drury again referred to the need for a CTO.
"We need someone in the middle who can engage with both ends and say 'these are the things that we need to change New Zealand' which would help unlock investment and change the market," he added.
Yet for Drury, the frustration is that the political parties are "not listening" - "We can absolutely change New Zealand with ICT," he added. "We're really good at it and would love to do it.
"I think you're all really great people but you need to work together and with us to help change New Zealand - just give us a chance to do that because the old model hasn't worked."
Is appointing a CTO the right way forward for New Zealand's ICT market?
Related stories
Top stories