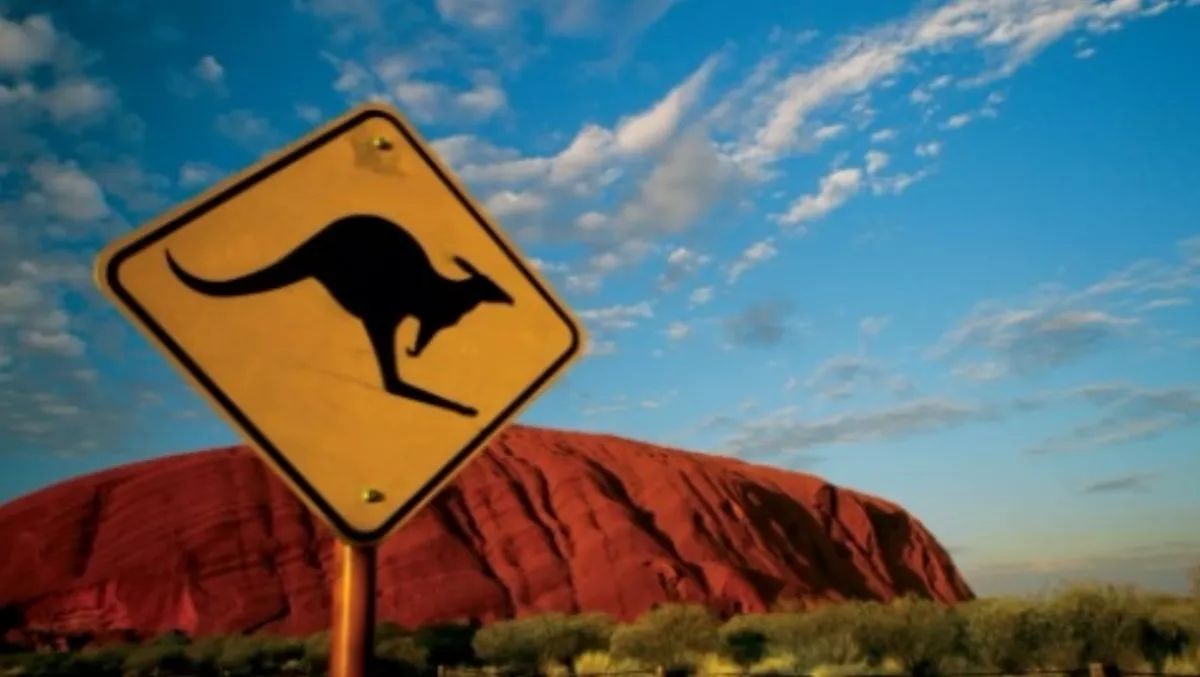 Good news for Kiwi businesses: Microsoft brings Office 365 and CRM to Aussie data centres
By Shannon Williams,
Tue 31 Mar 2015
FYI, this story is more than a year old
Office 365 and Dynamics CRM Online services are now available for hosting through Microsoft's Australian datacentres, joining Microsoft Azure to create what the company claims as 'Australasia's most complete cloud', Microsoft New Zealand announced today.
Frazer Scott, Microsoft NZ's director of marketing and operations, says delivering these services from more locally based datacentres will provide New Zealand businesses with faster performance, offer geo-redundant back-up, and help address data residency considerations.
"As of today, any new Kiwi customers that subscribe to Office 365 or Dynamics CRM Online will have their service run through the Australian datacenters," Scott says. "This is a significant milestone as we and our partners work to help Kiwi businesses and organisations do more and achieve more, anywhere, anytime, on any device – on a cloud service they can trust."
He says, "Clearly, to have confidence in the cloud, you need a trustworthy cloud service – and we've set the bar high, offering data storage in Australia with industry-leading certifications, including being the first vendor to complete the Australian Government's Independent Registered Assessors Program (IRAP) formal security assessment for Office 365."
Scott says today's announcement builds on Microsoft's recent ISO 27018 announcement for Microsoft Azure, Office 365, CRM Online and Intune and has particular relevance to government agencies, education, healthcare and commercial enterprises.
"We are now the only cloud service provider to offer both IRAP and ISO 27018 certification," he says. "This comprehensive approach to global and local certifications ensures we are delivering a cloud you can trust – verified by third parties."
Scott says Microsoft NZ will begin the process of automatically moving existing Office 365 customers in New Zealand to the Australian datacentres by September 2015.
"We're undertaking robust planning to ensure this move is smooth and has minimal business impact," says Scott. "It will occur outside of regular working hours and customers will get advance notice.
"Existing CRM Online customers need to actively opt-in and can contact support to arrange for a similar transition," he says.
"With the arrival of this new era and these enhanced services, we are looking forward to helping New Zealand businesses reinvent productivity and drive new levels of innovation."