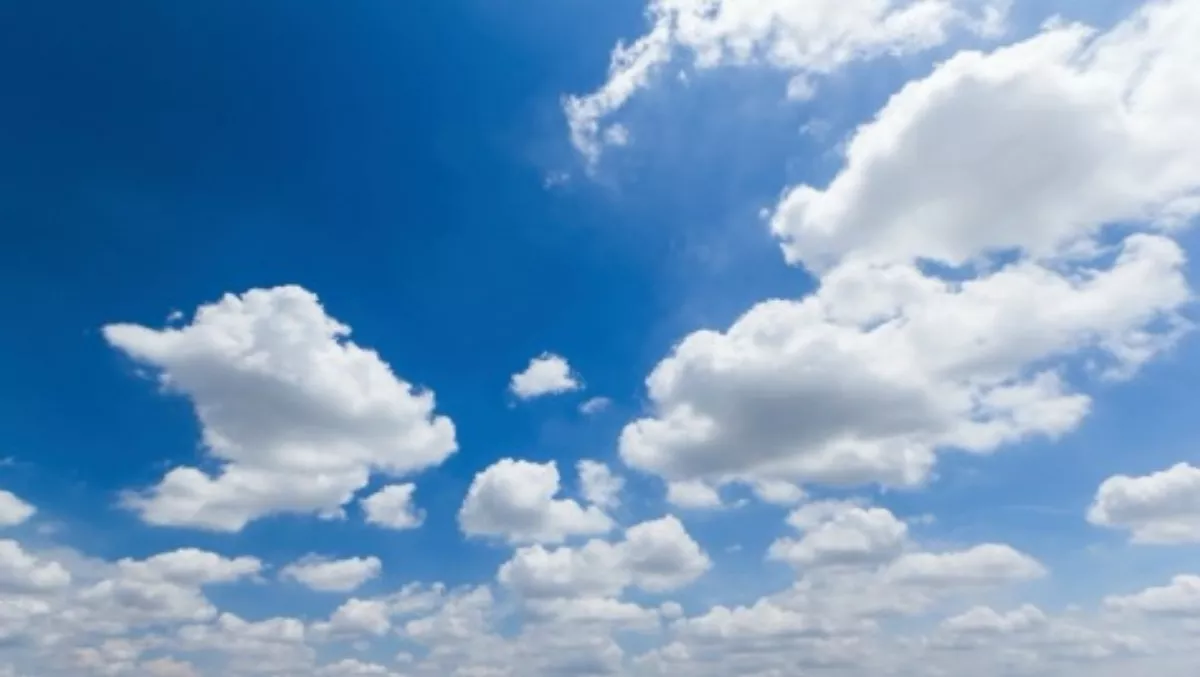 Good Technology makes enterprise mobility easier with cloud update
FYI, this story is more than a year old
Secure mobility solutions  provider Good Technology has today announced the latest release of the Good Dynamics Secure Mobility Platform, simplifying mobility management by delivering the platform as a cloud service while increasing enterprise-scale capabilities, enhancements to the IT experience and enriched capabilities for mobile app developers.
The platform means organisations will be able to provision, deploy and manage a wide range of business apps, including third-party ISV, Good-secured apps as well as custom-developed apps through a secure cloud-hosted deployment of the Good Dynamics Platform.
With a new cloud-optimised quick start, businesses can begin a 30-day free trial and quickly set up and provision up to 100 users in minutes.
The Good Dynamics Platform manages the entire mobility life cycle - from building and securing mobile apps, to deploying, managing and supporting them. With this release, developers building secure mobile apps now can incorporate a broader range of secure storage capabilities, as well as Good Launcher.
Good Launcher provides users with a single, simple interface for accessing all Good-secured apps, whether from a third-party ISV or built in-house by the enterprise, which increases app usage by making it easy to include them in many different business workflows.
"As the use of mobile apps grows rapidly, mobility management solutions must be architected for enterprise scale," says John Herrema, senior vice president of product management at Good Technology.
"Support for flexible deployment options, fault tolerance and scalability controls that allow IT to manage apps in the extended enterprise, and app development features that deliver an enhanced user experience without compromising enterprise security needs, further confirm Good as the leading provider an EMM solution."
For IT, this release provides significant new capabilities for delivery of enterprise-scale mobility to meet user expectations of an always-on service. High availability and load balancing are core requirements for tier one IT services.
Building on existing high availability (HA) capabilities, the Good Dynamics app server now elastically scales and will automatically load balance without manual IT intervention. In addition, built-in diagnostics in the Good Dynamics Platform can be integrated with existing third-party management solutions such as HP OpenView, IBM Tivoli, Microsoft SCOM and Splunk, providing a single IT view and easier reporting.
The Good Dynamics Platform release is available immediately. Developers can download the latest Good Dynamics Software Development Kits (SDKs) here. IT can trial the cloud-hosted Good Dynamics Platform via a 30-day free trial of Good Work. For existing customers, additional information can be discovered in their personal Good Admin Portal here.
Related stories
Top stories