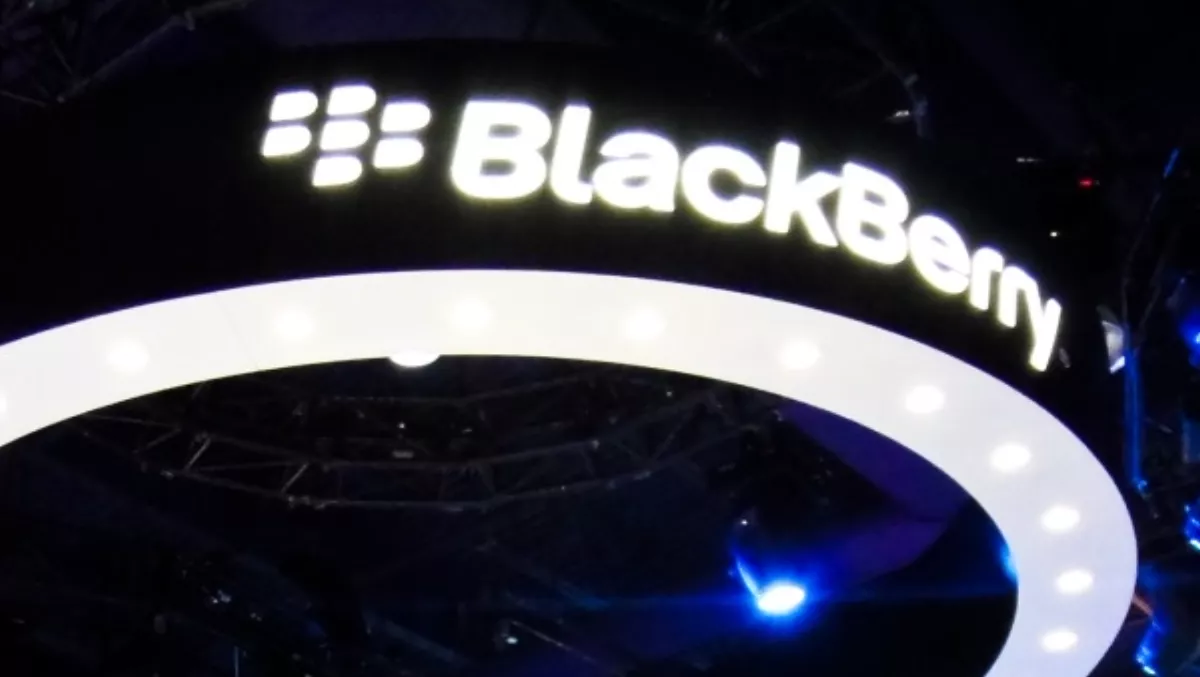 Good Technology offers free customer BlackBerry migration
Fri 24 Jan 14
FYI, this story is more than a year old
Good Technology has today revealed a new 'Migrate Now' program, aimed at removing financial barriers for BlackBerry customers impeded by existing BlackBerry maintenance contracts, but wishing to move now to mobile platforms like iOS, Android, and Windows Phone.
The program offers BlackBerry customers free access to Good for Enterprise (GFE), Good Collaboration Suite and Good Dynamics Secure Mobility Platform, along with extended payment terms through June 2014.
In a recent survey conducted by Good Technology to over 200 attendees of a recent webinar, "A CIO's Blueprint for BlackBerry Migration Planning," over 13% of respondents reported they are already migrating or will be migrating off of BlackBerry within three months, and over 60% plan to migrate within the next three months to one year.
The free 'Migrate Now' program is designed to provide a viable exit strategy for customers on current BlackBerry Enterprise Server or BlackBerry Enterprise Service maintenance contracts, who may have exhausted current budgets and feel they must wait to embrace the new mobile platforms their users are demanding.
"What we're seeing across the industry right now is not just a migration, but a transformation, with our customers seizing the opportunity to rewrite their mobile strategies," says Christy Wyatt, CEO, Good Technology.
"Good has been the pioneer and leader in this space for over fifteen years. Our long track record of innovation in secure mobility, along with the strength and stability of our business, allows us to offer BlackBerry shops a compelling exit strategy with the only complete solution and an aggressive offer to enable their move."