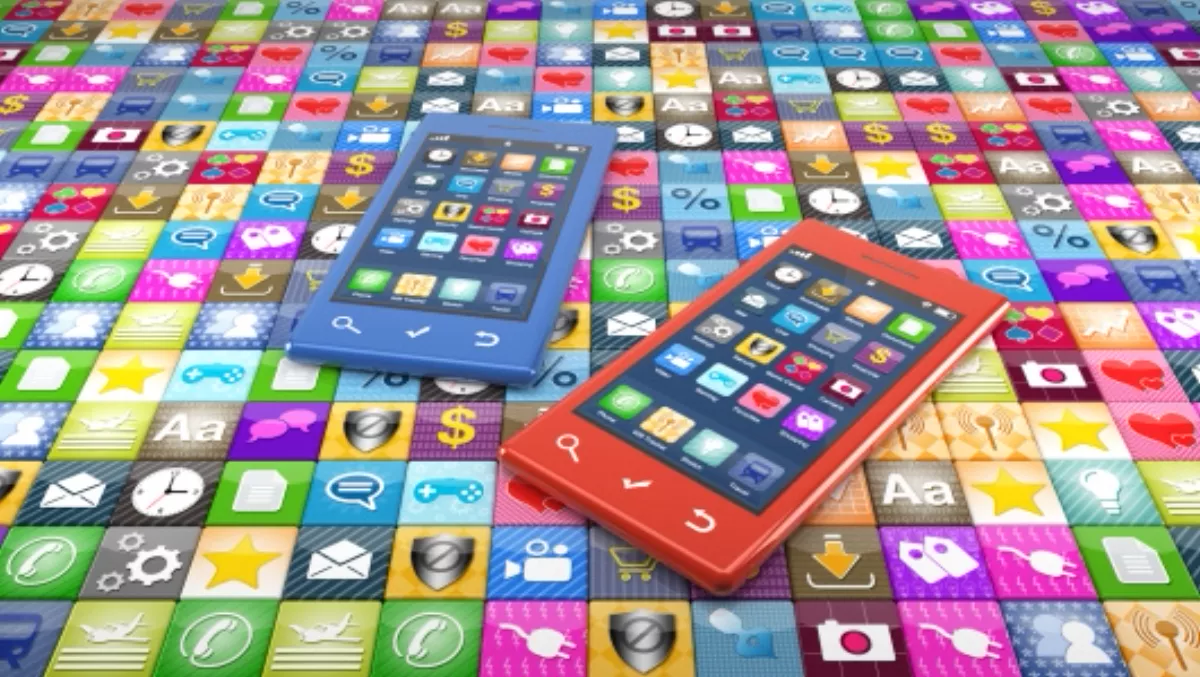 Good Technology reports significant growth in enterprise applications adoption
FYI, this story is more than a year old
Total device activations for the quarter rose nearly 60 percent from the same time last year, indicating that the rise of mobility continues to grow at a staggering pace.
That's according to Good Technology's Good Mobility Index Report for Q2 and Q3 2013, which also revealed that 1000 custom applications - those developed internally by an enterprise to streamline business process - have been built and securely deployed by customers on Good Dynamics.
This milestone closely aligns with Good's most recent activation data, which reveals the most rapid growth in enterprise apps is being driven by the adoption of custom enterprise applications, at an astounding rate of 52 percent quarter over quarter.
In total, Good found that the number of mobile app activations rose 42 percent quarter over quarter, pointing to the growth of enterprise apps developed by ISVs and enterprises alike.
From a device standpoint, iOS continues to lead in device activations, but saw a slight wobble in numbers, dropping 3 percent quarter over quarter, to 72% in Q3. Android saw an increase in activations, 30 percent and 27 percent of total activations respectively, in Q2 and Q3.
"As we continue to see tremendous adoption of secure enterprise mobility across our customer base, platform diversity remains a key theme," says Christy Wyatt, CEO and President, Good Technology.
"It's promising to see our extensive base of Good customers embracing the transformative opportunity that comes with harnessing the power of mobile apps, not just mobile devices."
The Mobility Index Report also indicated that iOS dominated as the platform for enterprise application development, with 98 percent and 95 percent of total app activations in Q2 and Q3 respectively.
However, Android enterprise application development is experiencing more significant growth, as the number of Android app activations nearly tripled quarter over quarter.
Additional report findings include:
· Tablets are the most popular device for mobile app usage, with 81 percent of applications activated in Q3 on this form factor.
· Document editing emerges as the largest single commercial application category, capturing 56 percent of all activations.
· Android smartphones have seen the greatest increase in total activations at 27 percent in Q3, up from 21 percent in Q1 2013.
· The Manufacturing industry recorded tremendous growth quarter over quarter with 32 percent increase in share of iPad activations.
Related stories
Top stories