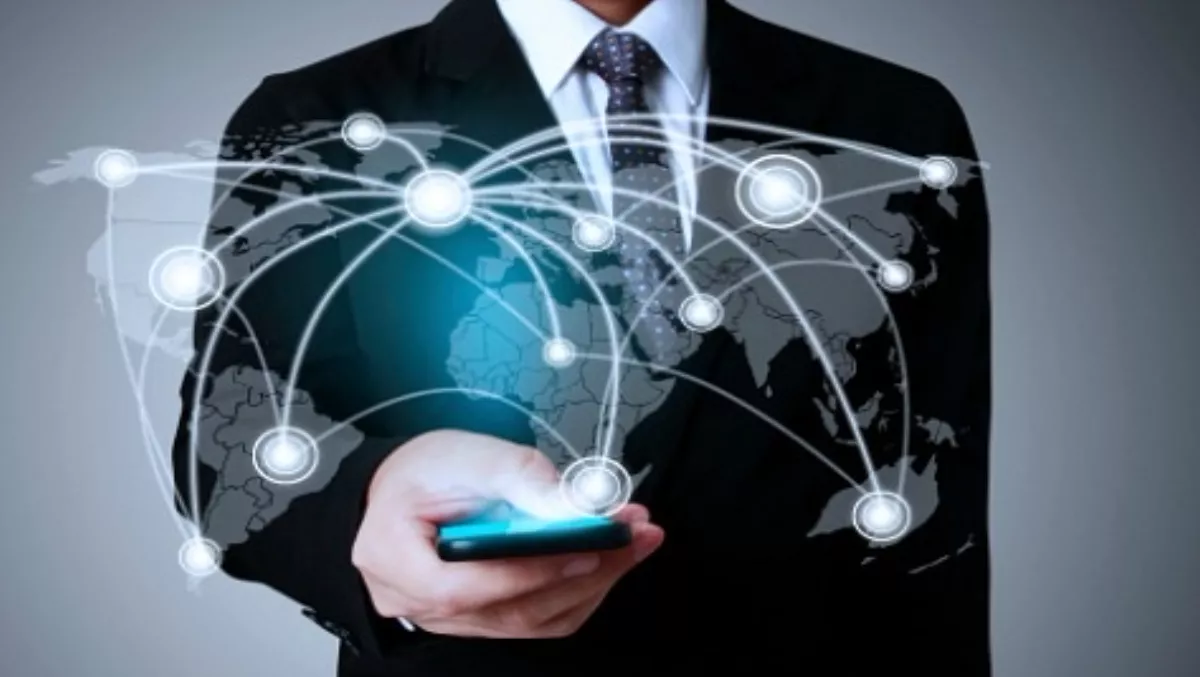 Good Technology updates email application for a mobile world
FYI, this story is more than a year old
Good Technology has updated it's Good Work secure email application, enabling users to work with Microsoft Word, Excel and PowerPoint document attachments from within their natural email work flow.
As mobile becomes the primary computing platform in the enterprise, users expect desktop-like experiences on their mobile devices, according to Good.
Built on the Good Dynamics Secure Mobility Platform, Good Work uses the service-oriented architecture in Good Dynamics to securely extend IT's investment in Microsoft Office Apps and provide users the means to view, edit, print, save and share attachments.
According to Osterman Research, the typical corporate user spends two hours a day on email, and 94% use email as the primary method to send attachments.
However, working with attachments on mobile devices has traditionally been a challenge due to usability and compromises in security, says Good.
Good Work is said to align with the natural user experience of sending and working with documents in email, while ensuring corporate information is protected.
The documents remain in the Good secure container to ensure data is safe while in use, at rest or in transit between Good-secured apps.
Good Work allows users to securely:
Open Microsoft Office documents from within an email
View them with the same high fidelity experience they are familiar with on PCs and laptops
Edit the document online through Microsoft Office Web Apps
Save to Microsoft SharePoint, OneDrive or a file repository for online collaboration
Save as a PDF (via Print feature) to reduce file size and preserve formatting
Share with colleagues, partners or customers in an email via Good Work
"Mobility shouldn't require a compromise between usability and security, and Good Work now offers an easy and secure way to collaborate on Office documents while on the go using any mobile device," says John Herrema, Good Technology senior vice president of product management.
"The ability to access, edit and share content is critical to business productivity, and we're now making the user experience on a tablet identical to browser editing on a desktop or laptop, while adding industry-leading security that ensures data protection at all times," says Herrema.
Good Work supports multiple file repositories including file shares, SharePoint and OneDrive.
Once edited, documents can be converted to PDFs before being saved locally, in an enterprise repository or shared via email in Good Work.
"Secure mobile content collaboration has been one of the pain points for BYOD, especially for Microsoft Office documents on iOS and Android devices," says Jim Lundy, Aragon Research founder and lead analyst.
"Good is a leading EMM vendor that now offers an easy and secure user experience for editing documents, spreadsheets and presentations on mobile devices, removing a key roadblock for many organizations looking to invest more in enterprise mobility."
Good Work users can work with Office documents on iPads using Good Access to browse to their Microsoft SharePoint or OneDrive repository using Office Web Apps Server.
Integration with Good Work will be available in Good Collaboration Suite and Good Mobility Suite in a Good Summer release.
For organisations that require offline and online editing, the Polaris Office for Good and Smart Office for Good provide solutions for iOS and Android.
Related stories
Top stories