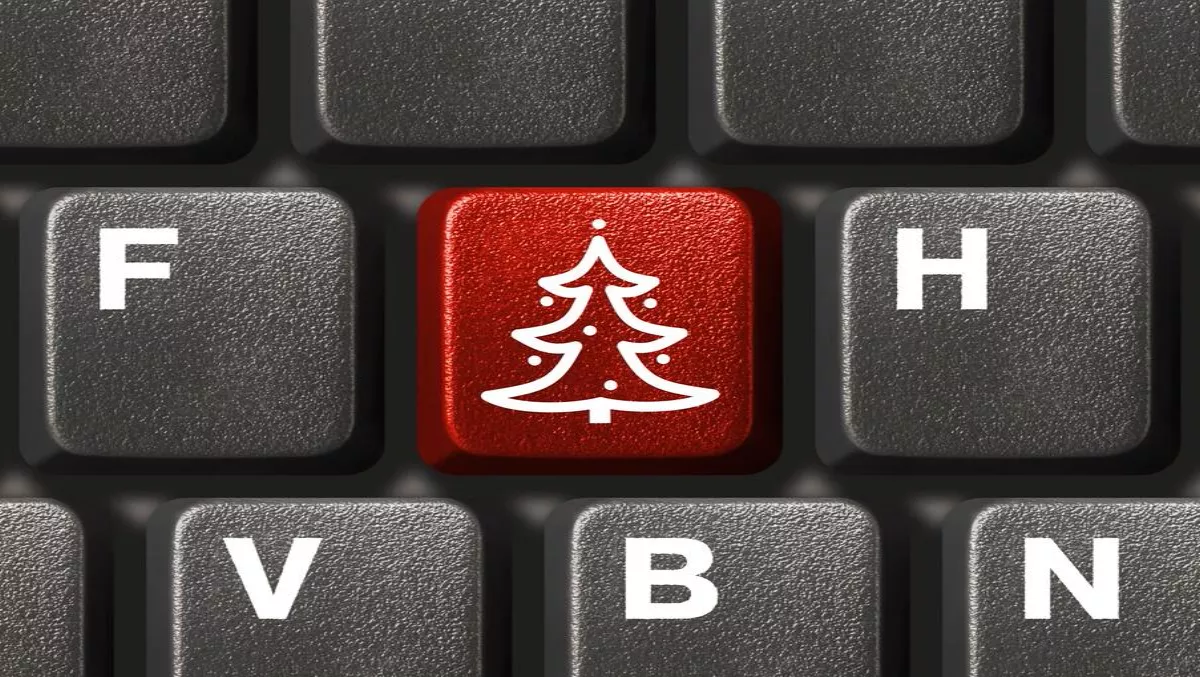 Goodbye 2016: A look back at this year's IT industry
Fri, 16th Dec 2016
FYI, this story is more than a year old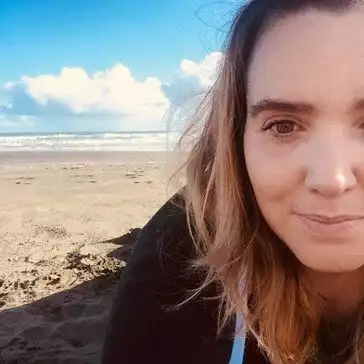 By Shannon Williams, Journalist
The Internet of Things, cyber security, digital transformation, a new budget, Trump… Oh how 2016 was a tumultuous year for the world.
But how did our glorious IT industry hold up amidst all this disruption? How did your organisation handle it? Did we come out on a high? Have we set ourselves up for an amazing 2017?
Let's look back at 2016 and what impact it had on technology, and all the ways it affected IT and enterprises here in New Zealand and around the world.
Digital Transformation was certainly this year's buzzword, with experts claiming the pressure was on as the next 12 months would prove critical for organisations pursuing digital transformation strategies.
The Government revealed Budget 2016, and we had deep look into what it meant for New Zealand's tech industry.
In June, shareholders voted YES to a Vodafone - Sky merger, a deal worth $3.44 billion in cash and shares. The news shook the telco industry, with the Commerce Commission sharing its two cents on the merge.
We had wary look at the ever-changing faces of cyber crime, dubbed an 'unstoppable monster', with experts warning cyber criminals are now more than ever targeting businesses, governments, schools, healthcare facilities as well as consumers by exploiting security vulnerabilities in computers and networks.
Internet of Things, Enterprise of Things, Everything of Things… Then came Analytics of Things, tipped to be the next big thing.
The digital revolution continued to take victims, with the printer/copier market not enjoying a great run. Our own Fuji Xerox New Zealand reported a staggering lost of almost $50 million.
Meanwhile, Vodafone unveiled it's high-tech "workplace of the future", with CEO Russell Stanners herlading the new Christchurch-based South Island headquarters as the most 'technolicaggly advanced" office workplace in New Zealand.
Then, in August, news publisher Stuff jumped onto the Ultra Fast Broadband bandwagon, in a move the industry says came 'out of the blue'.
And we had a good look into what the U.S Election meant for the tech sector ahead of voting day, and followed that up with what that shocking result meant for technology.
And as the year came to a close, we had some experts give us the low down on what was in store for the tech industry in 2017.
Phew. What.A.Year. What's next, we wonder. A big thanks from the team at IT Brief New Zealand for all your support this year, and we hope to see you again in 2017- let's ride that disruptive wave together.