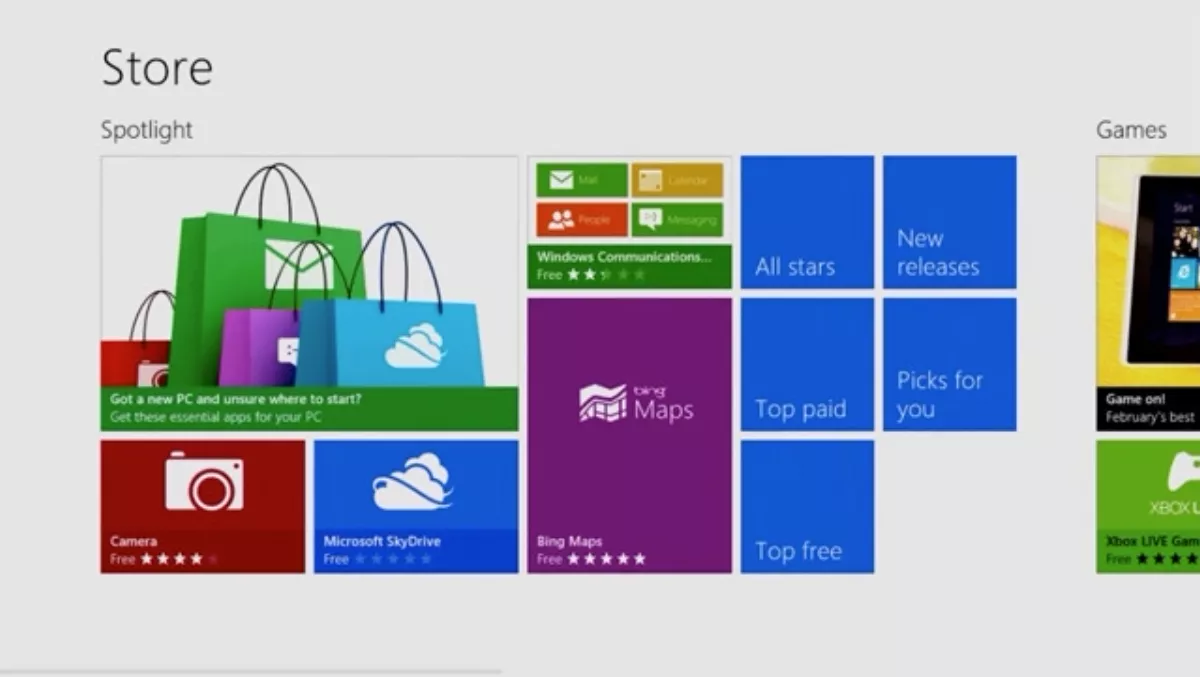 Google and Citrix join forces to deliver business-critical Windows apps
By David Williams,
10 Apr 2014
FYI, this story is more than a year old
Citrix is working with Google to deliver business-critical Windows apps to Google Chromebooks.
According to the internet search giant, Chromebooks are experiencing rapidly growing adoption across organisations of all types, including many of the largest enterprises, as they look to transition to new and innovative computing platforms.
One of the key needs for these organisations is to provide users anywhere, anytime access to Windows apps that are critical for business, such as line of business apps for HR, finance and sales.
"Enterprises have been steadily adopting Google Chromebooks as an easy-to-use and cost-effective alternative to traditional computing platforms," says Amit Singh, president, Google Enterprise.
"Citrix and Google have been working together since 2010 to ensure our customers have access to enterprise-critical Windows apps in the Chrome environment.
"The Windows XP end-of-life brings a tremendous opportunity for organisations of all types to rethink their approach to computing and transition to Chromebooks for improved manageability, security and cost savings."
Chromebooks for Business combined with Citrix XenApp virtual app delivery solution and Citrix Receiver for HTML5, enables customers to deliver all types of Windows apps with the high-definition user experience of Citrix HDX technology, and operational scalability for the largest organisations.
In addition to secure app delivery, Citrix adds support for collaboration with the recently announced GoToMeeting Free, a web-based app that gives users quick and simple video conferencing for Chromebook users, further enhancing a mobile workspace solution within the Chrome environment.
According to Singh, enterprises looking to adopt Chromebooks for their users have to address a fundamental challenge – how to deliver all those business-critical line-of-business apps to Chrome devices.
XenApp with the HTML5 Receiver powers Chromebooks with Windows apps, and offers the performance, power and bandwidth efficiency of our industry-leading HDX technology.
Chromebook users get high fidelity, seamless access over the cloud directly to Windows apps. With millions of Windows applications hosted on XenApp already, this helps pave the way for Chromebooks in the enterprise.
"Applications remain at the core of what business users need to get their jobs done," adds Sudhakar Ramakrishna, SVP and GM, Enterprise and Service Provider Division, Citrix.
"Citrix has been at the forefront of enabling technologies for delivering applications, securely, to users regardless of their device type or location.
"With the growing acceptance of new computing platforms in the enterprise, like Chrome, we are helping Chromebook users get access to these business-critical apps anywhere and at any time.
"New customer deployments such as Woolworths, which is transitioning to Chromebooks, is a clear demonstration of the strength of our collaboration. We see a very bright future for Google and Citrix in the enterprise."
Discount...
To accelerate the adoption of Chromebooks for business, Citrix is announcing a promotional discount of 25 percent for XenApp Platinum edition – the flagship version that also includes Citrix AppDNA application management technology.
AppDNA technology simplifies and speeds up the migration for Microsoft customers from Windows XP to the newest versions. The promotion begins 8 April – the date that Windows XP reached end-of-life.