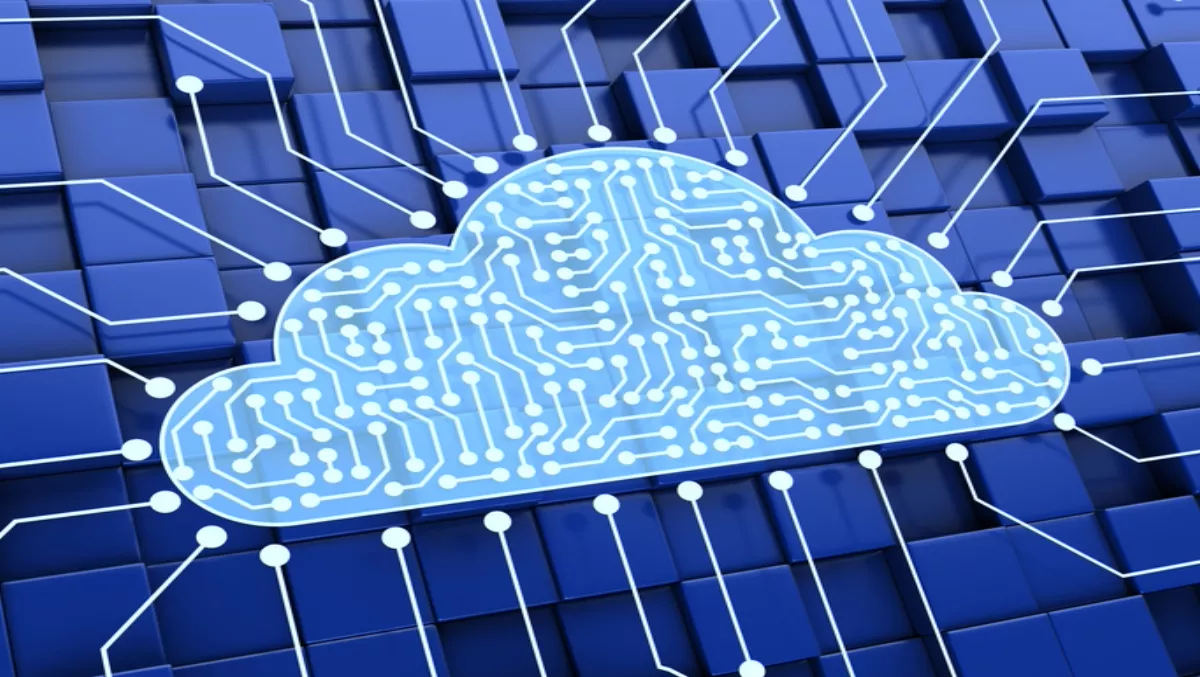 Google & Cisco partner with a strong vision for a hybrid cloud world
FYI, this story is more than a year old
Google will partner with Cisco to ramp up the hybrid cloud market by collaborating on a series of new solutions.
Aiming to help customers maximise their investments across hybrid cloud and on-premises environments, the collaborative offerings will enable applications to be deployed and managed across Google Cloud Platform and on-premises environments.
The two companies are setting out to deliver cloud speed and scale with enterprise-class security.
"Our partnership with Google gives our customers the very best cloud has to offer— agility and scale, coupled with enterprise-class security and support," comments Chuck Robbins, Cisco's CEO.
"We share a common vision of a hybrid cloud world that delivers the speed of innovation in an open and secure environment to bring the right solutions to our customers.
The CEO of Google Cloud, Diane Greene says that this joint solution facilitates an easy and incremental approach to tapping the benefits of the cloud.
"This is what we hear customers asking for," adds Greene.
The joint Cisco and Google Cloud hybrid solution helps developers access and utilise managed Kubernetes, GCP Service Catalog, Cisco networking and security, and Istio authentication and service mesh monitoring.
According to Cisco and Google, some of the highlights customers can expect from their impending solutions include:
Orchestration and Management - Policy-based Kubernetes orchestration and lifecycle management of resources, applications and services across hybrid environments
Networking - Extend network policy and configurations to multiple on-premises and cloud environments
Security - Extend Security policy and monitor applications behavior
Visibility and Control - Real-time network and application performance monitoring and automation
Cloud-ready Infrastructure - Hyperconverged platform supporting existing application and cloud-native Kubernetes environments
Service Management with Istio - Open source solution provides a uniform way to connect, secure, manage and monitor microservices
API Management – Google's Apigee enterprise-class API management enables legacy workloads running on-premises to connect to the cloud through APIs
Developer Ready – Cisco's DevNet Developer Center provides tools and resources for cloud and enterprise developers to code in hybrid environments
The solution will be available to a limited number of customers during the first part of 2018 with general availability expected to be announced later in the year.