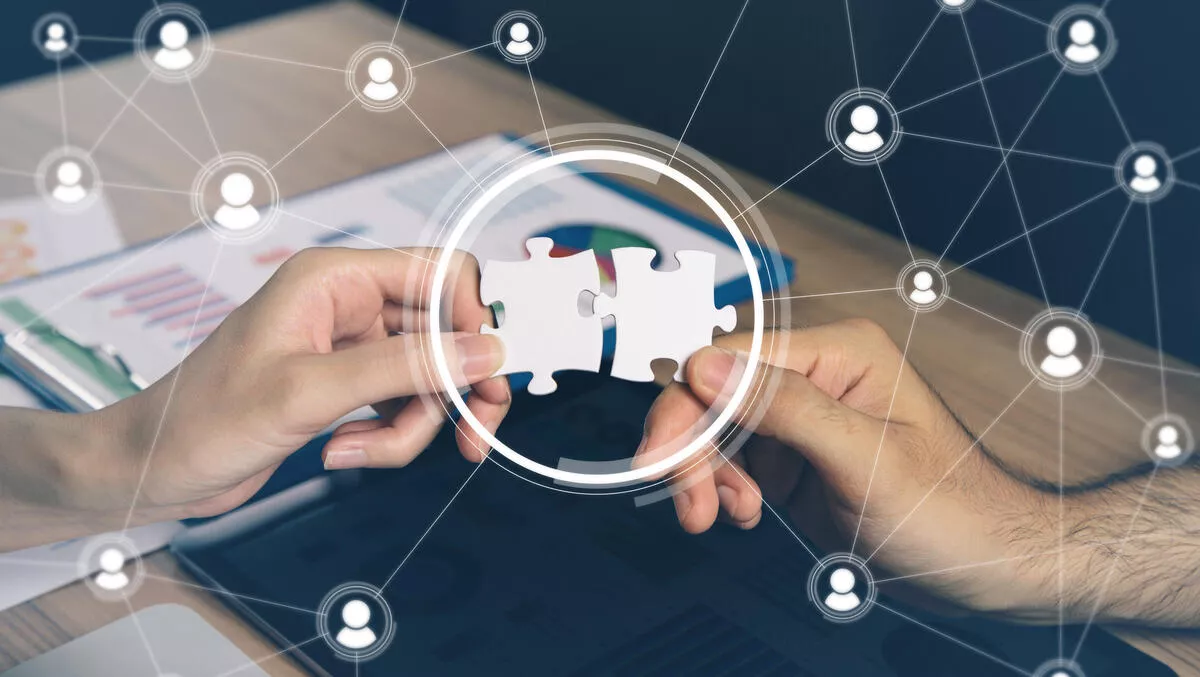 Google Cloud and SAP SE announce an expanded strategic partnership
Mon, 2nd Aug 2021
FYI, this story is more than a year old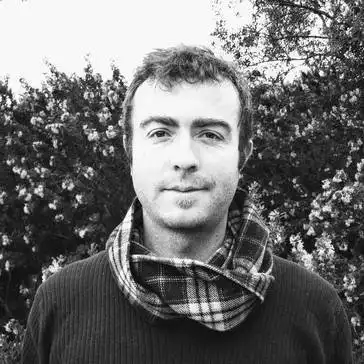 By Ryan Morris-Reade, Contributor
Google Cloud and SAP SE have announced an expanded strategic partnership.
Under the partnership, Google Cloud and SAP aim to help customers execute business transformations, migrate critical business systems to the cloud, and augment existing business systems with Google Cloud capabilities in AI and machine learning. Google Cloud will be a strategic cloud partner for the RISE with SAP offering.
According to Google, the partnership will help accelerate customers cloud migrations and business process migrations. It says customers can benefit from the planned global availability of multiple SAP services and products, all on Google Cloud's scalable infrastructure and high-speed network. Including the SAP Analytics Cloud and SAP Data Warehouse Cloud solutions within the SAP business technology platform (BTP).
"Google Cloud and SAP share a commitment to supporting customer success and growth," says Google Cloud president, Rob Enslin.
"We're delighted to partner with SAP to accelerate digital business transformations with SAP on Google Cloud and with next-generation cloud capabilities. Through support for RISE with SAP and in-depth integrations between SAP and Google Cloud, the new partnership will enable customers to seamlessly bring their most critical business systems and applications to a future-proof, secure, and low-latency environment.
"And then run them sustainably, on the industry cleanest cloud," he adds.
SAP SE executive board member and product engineer, Thomas Saueressig, says RISE with SAP has been adopted by customers who want to accelerate their journey toward becoming an intelligent enterprise.
"We are now expanding our partnership with Google Cloud to further customer success," he says.
"Offering integration between SAP solutions, SAP BTP, and Google Cloud infrastructure and capabilities in AI, machine learning and analytics, gives customers both the choice they desire and the innovative portfolio they seek to transform their businesses in the cloud."
SAP and Google Cloud drove joint customer adoption throughout 2021, with mutual customers such as AES Corporation, Energizer, MSC Industrial, and others selecting RISE with SAP on Google Cloud.
"Companies have learned the value of world-class infrastructure and the need to make their data work harder during the pandemic," says Google Cloud Asia Pacific vice president, Karan Bajwa.
"Businesses that are successful in ten or twenty years are the ones starting to harness the power of their data and run their core systems on next-generation infrastructure today. Wipro, Ocean Network Express, Siam Cement Group, and many more in APAC have embraced digital transformation at speed and scale and moved to S/4HANA running in Google Cloud.
"We look forward to partnering with SAP on RISE to help even more organisations in the region accelerate the migration of their most critical business systems into the cloud," he says.