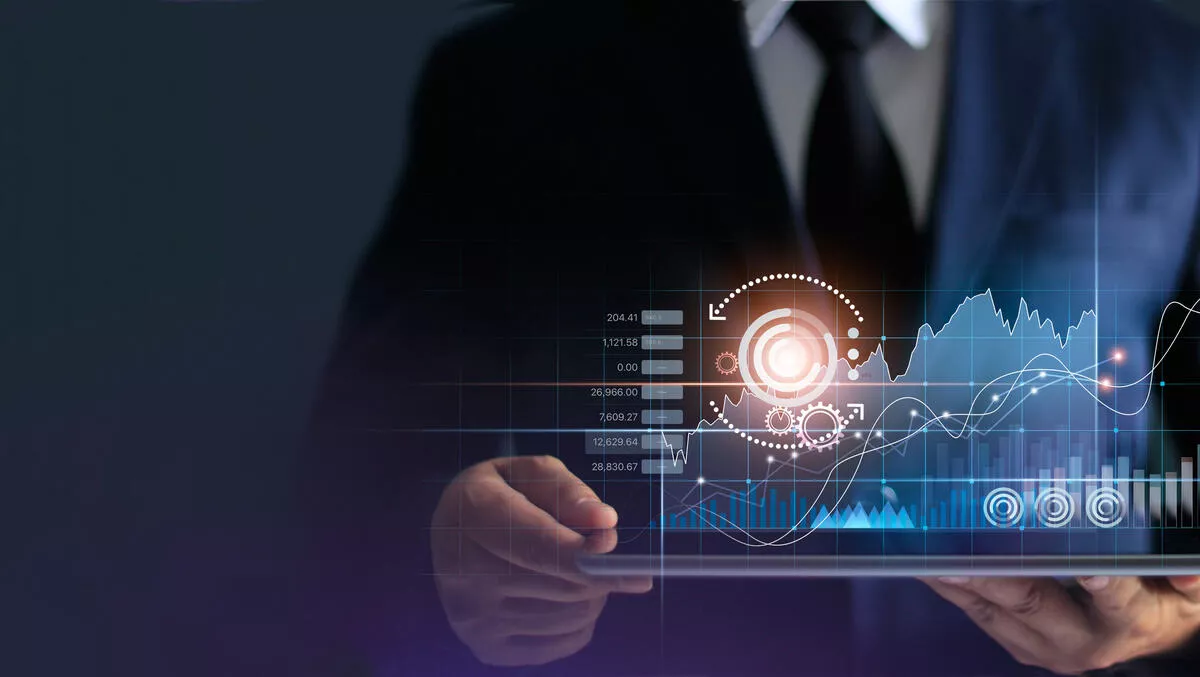 Google Cloud and Whirlpool Corp. bolster strategic partnership
Fri, 4th Jun 2021
FYI, this story is more than a year old
Google Cloud and Whirlpool Corporation have announced an expansion upon their strategic collaboration, the companies have announced.
Whirlpool Corp. has now deployed its enterprise-wide SAP environment and applications on Google Cloud, providing its global teams with low-latency, secure access to SAP systems and data.
As part of the new collaboration, Google Cloud will also provide Whirlpool Corp. with access to its AI, machine learning and analytics capabilities, and provide a platform for growth and elastic cloud infrastructure.
"Whirlpool Corp. is creating a foundation for future growth with a forward-looking, cloud-first approach to its critical SAP systems, while maintaining a strong commitment to sustainability," says Google Cloud president Rob Enslin.
"We're proud to expand our strategic collaboration with Whirlpool and will continue to support the company's digital transformation across all of its global operations.
Whirlpool Corp. says bringing its business-critical systems onto the Google Cloud platform allows it to bolster its uptime, and provides global access to applications with very low latency. It also empowers the company's teams of data analysts to derive maximum value from its business data, such as data on its supply chain and financial systems.
"Whirlpool Corporation is committed to reaching zero emissions by 2030, and turning to Google Cloud's clean infrastructure for our global business systems and applications is a step forward toward that goal," says Whirlpool Corporation senior vice president and chief information officer, Dani Brown.
"We are excited to strengthen our strategic relationship with Google Cloud to empower our employees with cloud productivity solutions, and to ensure that our most critical business systems and applications are delivered securely, efficiently, and sustainably.
The announcement comes a week after Google Cloud revealed a similar announcement: its partnership expansion with commerce company Shopify.
As a result of that collaboration, all of Shopify's 1.7 million merchants were provided with access to Google Cloud's data processing and storage technology 'across a broader set of regions'.
The partnership will also enable Shopify to reduce latency and improve personalised experiences through Google Cloud's infrastructure — which can also facilitate Shopify's in-country disaster recovery, help it meet regulatory and security compliance, and make it easier for Shopify to write and deploy applications that span multiple regions.
Shopify vice president of engineering Farhan Thawar says the company's move forward is in line with a significant rise in online shopping recently.
"Our partnership with Google Cloud will mean that more Shopify merchants around the world have access to competitive computing technologies that would otherwise only be available to enterprise brands," says Thawar.