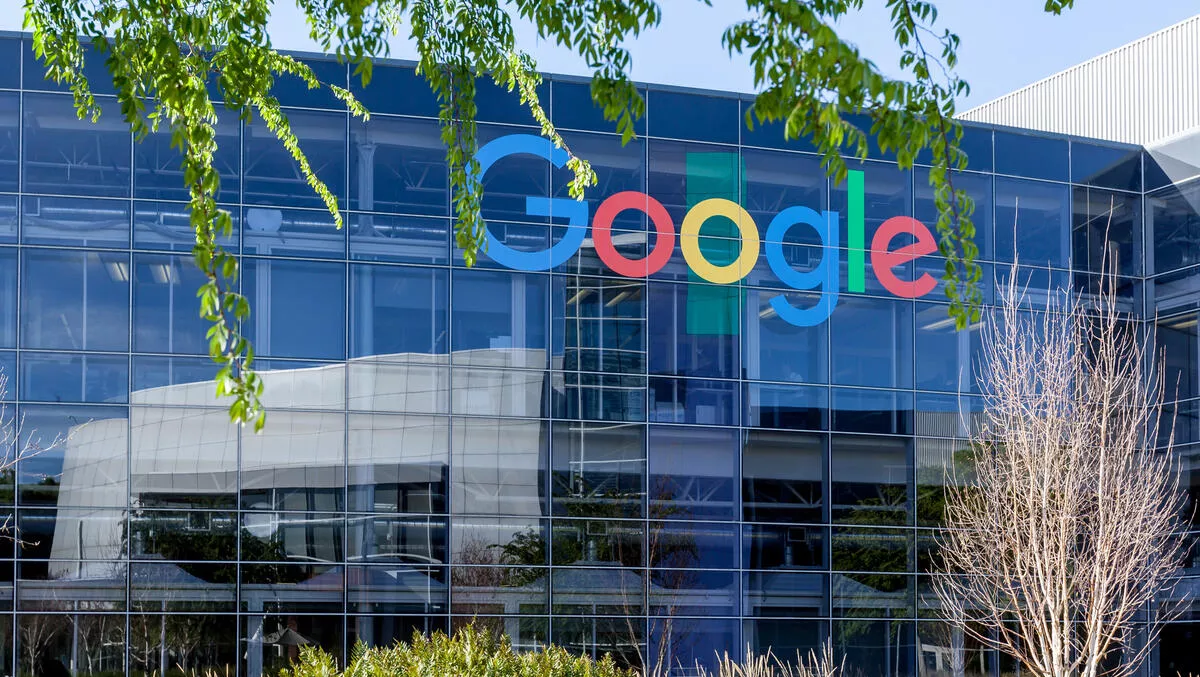 Google Cloud launches new services for a unified data platform
Thu, 27th May 2021
FYI, this story is more than a year old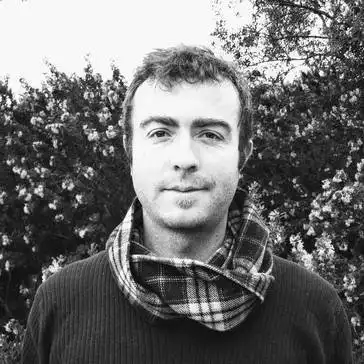 By Ryan Morris-Reade, Contributor
Google Cloud has launched new solutions for its unified data cloud strategy.
The services were announced at Google Clouds inaugural Data Cloud Summit, saying the new solutions in its database and data analytics portfolio will provide organisations with a unified data platform. It says with the preview availability of Dataplex, Analytics Hub, and Datastream, organisations no longer need to rely on data silos to securely predict business outcomes, and users will be able to make informed, real-time decisions in today's dynamic digital environment.
A recent Gartner survey found organisations estimate the average cost of poor data quality at $12.8 million per year.
"Data must be thought of as an ability that integrates all aspects of working with it," says Google Cloud's Database vice president and general manager, Gerrit Kazmaier.
"Every industry is accelerating their shift of being digital-first as they recognise data is the essential ingredient for value creation and the key to advancing their digital transformation. At Google Cloud, we're committed to helping customers build the most powerful data cloud solution to unlock value and actionable real-time insights, which are required to future-proof business.
Google Cloud says that by leveraging its data platform, customers now have a comprehensive approach to their data cloud that embraces the full data lifecycle, from the systems that run their business, to the AI and machine learning tools that predict and automate their future.
The new services include:
Datastream, a new serverless Change Data Capture and replication service. Datastream enables customers to replicate data streams in real-time, from Oracle and MySQL databases to Google Cloud services such as BigQuery, Cloud SQL, Google Cloud Storage, and Cloud Spanner. This solution allows businesses to power real-time analytics, database replication, and event-driven architectures.
Analytics Hub, a new capability that allows companies to create, curate, and manage analytics exchanges securely and in real-time. With Analytics Hub, customers can share data and insights, including dynamic dashboards and machine learning models securely inside and outside their organisation.
Dataplex, an intelligent data fabric that provides an integrated analytics experience, bringing the best of Google Cloud and open source together, to enable users to rapidly curate, secure, integrate, and analyse their data at scale. Automated data quality allows data scientists and analysts to address data consistency across the tools of their choice, to unify and manage data without data movement or duplication. With built-in data intelligence using Googles best-in-class AI and Machine learning capabilities, organisations spend less time with infrastructure complexities and more time using data to deliver business outcomes.
"Google Cloud innovations continue with the powerhouse trifecta of Dataplex, Datastream and Analytics Hub," says Deloitte global chief commercial officer, Tom Galizia.
"Deloitte will be a leading teammate in delivering these solutions with industry-critical tools for enterprise customers and institutions. What is powerful here is that Google Cloud solves for disparate and bespoke systems housing hard-to-access siloed data with enhanced data experiences.
"They've also simplified implementation and management for better decision-making. We are truly excited to realise the market potential with Google Cloud's innovations for building data clouds," he says.
Customers such as Equifax, Deutsche Bank, and Loblaw are using Google Cloud to build their own data cloud strategies because of its long-standing leadership in analytics and AI.
"Google Cloud has been a critical part of the Equifax journey, helping us protect our customers sensitive and proprietary data," says Equifax chief technology officer, Bryson Koehler.
"Google Cloud allows us to create a rich, unified and trusted data ecosystem between business units and partnerships in which everyone gains immediate value.