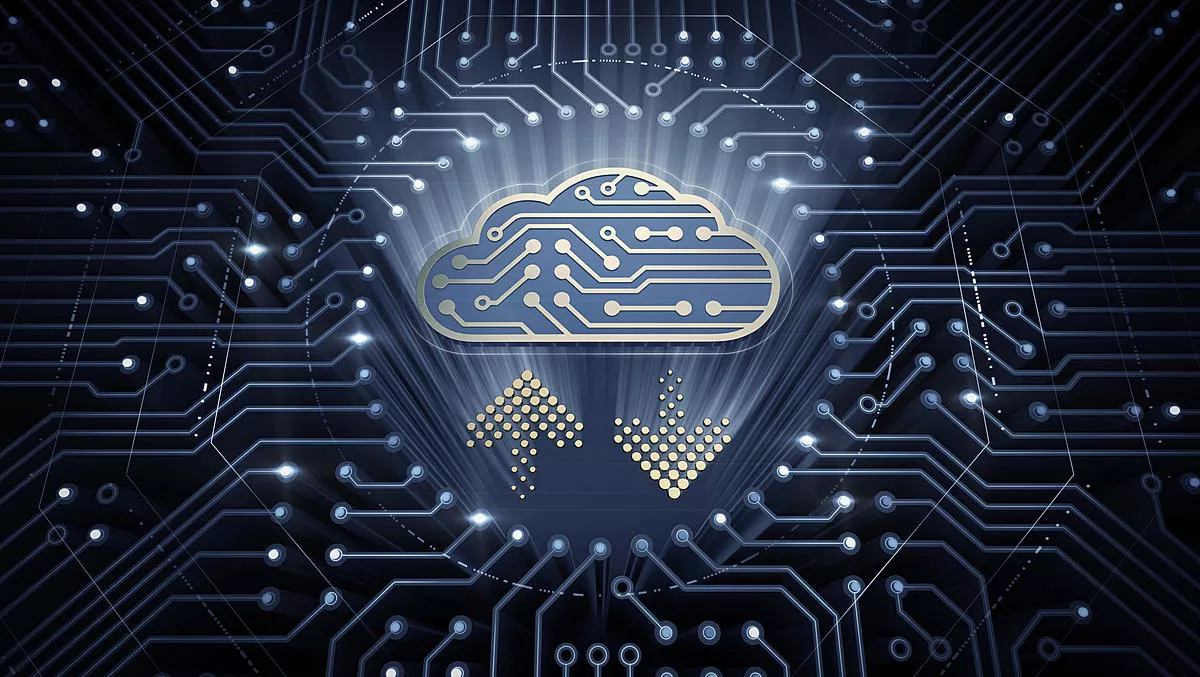 Google Cloud says it's ready for the coming strain on infrastructure
FYI, this story is more than a year old
Google Cloud 'can handle the load' its infrastructure will face in the near future as a vast number of users move towards working or learning from home as the COVID-19 pandemic creates a seismic shift in the way people live.
The cloud giant says that they are working with governments and network operators around the world to minimise stress on the system.
Following in the footsteps of streaming giants Netflix and Disney+, who have limited bandwidth on their platforms to reduce internet infrastructure strain, Google has enacted a measure to default all videos on YouTube to standard definition.
Google Cloud says its system is well-prepared for the unprecedented shift in online behaviour.
"We've designed our network to perform during times of high demand," says Google Cloud senior vice president of technical infrastructure Urs Hölzle.
"The same systems we built to handle peaks like the Cyber Monday online shopping surge, or to stream the World Cup finals, support increased traffic as people turn to Google to find news, connect with others, and get work done during this pandemic.
"And while we're seeing more usage for products like Hangouts Meet, and different usage patterns in products like YouTube, peak traffic levels are well within our ability to handle the load."
Google Cloud will be relying on their disaster recovery testing (DiRT) to ensure the integrity of its infrastructure.
DiRT tests the resilience of the cloud's infrastructure and processes, addresses potential issues before they arise and, in the event of a disruption, recover as quickly as possible, says Google Cloud.
The company says that it has the ability to forecast capacity forward 'many months to build ahead of demand', and that they do not foresee any shortfalls – for now.
"We maintain considerable reserve capacity both inside our network and at hundreds of points of presence and thousands of edge locations," says Google Cloud vice president of customer experience John Jester.
"The performance of our infrastructure remains as high as it was before the pandemic—the result of years of preparation."
Google Cloud announced last week it has identified primary, secondary and tertiary backups for each site in the event of disruption to any of their support centres.
The company has also enacted a response geared towards the sites using its services which are experiencing unprecedented levels of traffic due to the drastic shift in behaviour caused by COVID-19.
"Industries like retail, media and healthcare are experiencing surges in eCommerce traffic, prolonged demand for streaming services, and new requirements to support telemedicine," says Jester.
"For our customers on the front lines with specialised needs, we've activated our enhanced support structure—developed for peak demand situations as we see on some of the heaviest traffic days of the year."
Related stories
Top stories