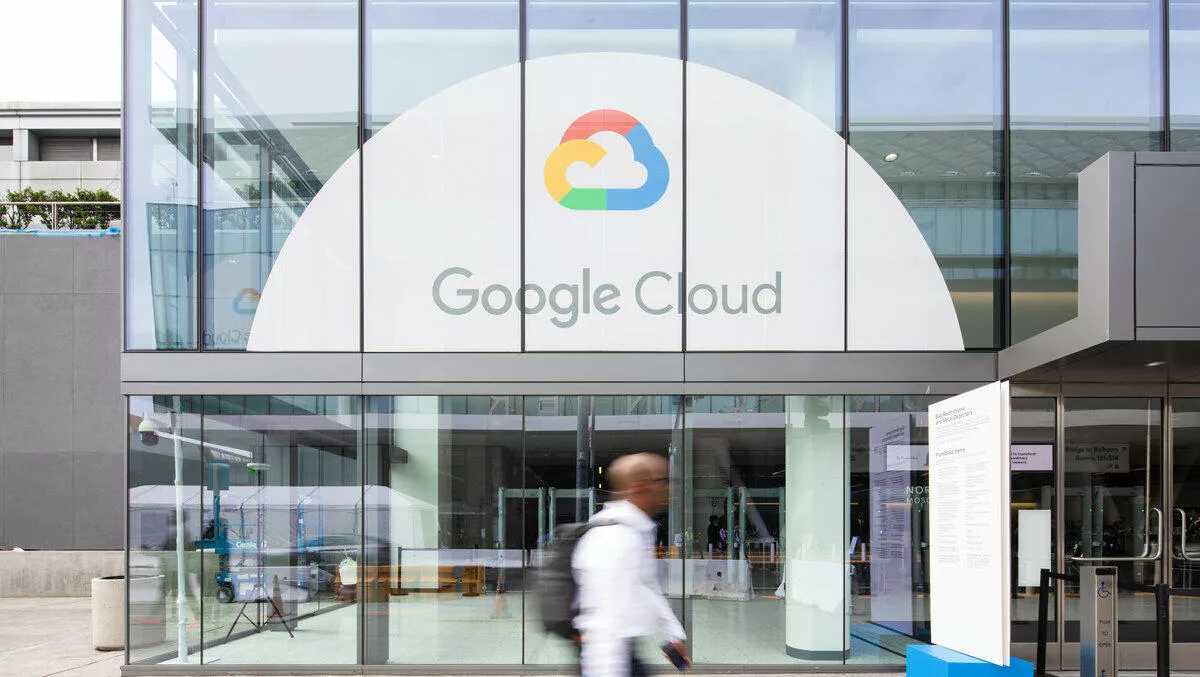 Google Cloud sets sights on network intelligence automation
FYI, this story is more than a year old
Google Cloud's new network intelligence platform could potentially automate thousands of networking jobs and speed up cloud migrations to new levels of efficiency.
The Network Intelligence Centre is designed to help customers monitor, verify, and optimise networks across on-premise data centers and in the cloud.
Google developed the new platform because organisations are adopting multi-cloud implementations and hybrid deployments as part of their cloud strategy.
Networks are at the core of these shifts to cloud, but there's a catch – networks are all becoming more complex because of the multitude of fragmented tools.
According to Google's VP of product management – networking, Shailesh Shukla, this puts pressure on network operations teams who "live under the presumption that "the network is guilty until proven innocent".
Teams can face problems ranging from lack of visibility, long troubleshooting times to resolve connectivity and performance issues, configuration errors being discovered too late in production, and no centralised way to holistically understand and remedy network health, says Shukla.
"Network Intelligence Centre can also help accelerate migration to cloud," Shukla notes, citing the ability for users to plan cloud migrations efficiently and optimise architecture.
"It also helps to identify and debug network issues between on-prem and cloud, and can help you easily track topology changes during migration, as well as view actual traffic flows and performance metrics before and during the migration.
Google designed its Network Intelligence Centre with four separate modules, all of which are currently in either alpha or beta.
Connectivity Tests and Network Topology are both in beta; while Performance Dashboard and Firewall Metrics - Insights are in alpha. There will be more modules in future.
Network Topology is built on top of Google Cloud Platform. It is able to help customers visualise and navigate a network with structure and insights; provide useful metrics for notes and edges; and back up as far back as six weeks to track the evolution of network issues.
Connectivity Tests help users diagnose connectivity issues on Google Cloud Platform and verify the impact of configuration changes to prevent outages.
Shukla says, "75% of network outages and performance issues result from misconfiguration. More often than not, these misconfigurations are discovered in production. Not knowing the impact of making a configuration change in firewall rules or routing rules makes network monitoring reactive rather than proactive, introducing risk and extending mean time to resolution.
"Connectivity Test enables you to self-diagnose connectivity issues within GCP or GCP to an external IP address which could be on-prem or another cloud, helping to isolate whether the issue is in GCP or not. You can create, save and run tests to help verify the impact of configuration changes and ensure that network intent captured by these tests is not violated, proactively preventing network outages. These tests also help assure network security and compliance.
Performance Dashboard provides real-time network performance visibility into packet loss and latency at a per-project level, a compelling capability for network health monitoring at a project level that reflects a user's network experience, not offered by any other cloud provider today.
Metrics provide insights into network performance, showing VM-to-VM packet loss and latency data aggregated across zones. In the case of an application performance issue, Performance Dashboard helps the network team quickly determine whether the issue is with the network or with the application.
Firewall Metrics - Insights provides visibility into firewall rules usage, helping to optimise firewall rules by revealing insights into shadowed firewall rules.