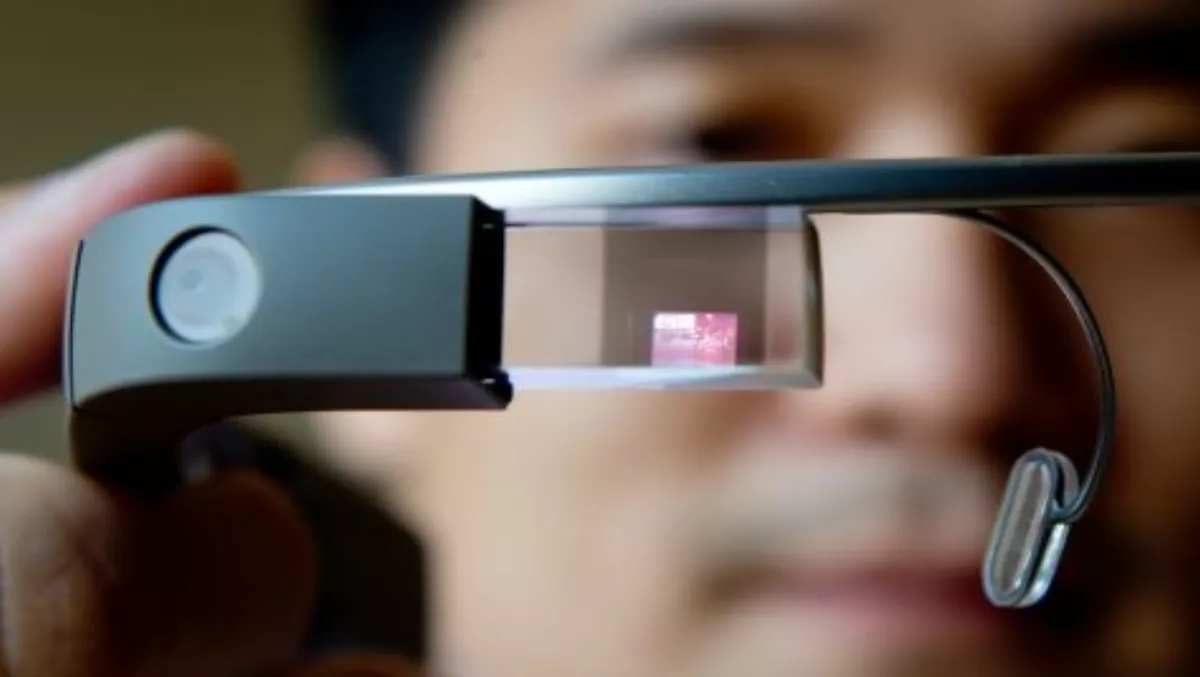 Google Glass: Now for the enterprise
Tue, 4th Aug 2015
FYI, this story is more than a year old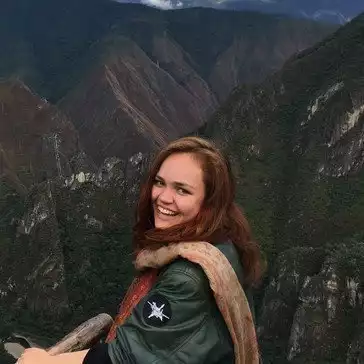 By Catherine Knowles, Journalist
Google Glass is quietly re-emerging, with reports that Google will distribute a version aimed at enterprise customers in coming months.
It is said the new version, referred to as Google Glass 2.0 or Google Glass Enterprise Edition, will be targeted specifically to healthcare, manufacturing and energy sectors.
Furthermore, instead of being sold as a one-piece wearable, it will function as a button-and-hinge clip-on that allows a mini-computer to attach to different glasses.
It's rumoured this device will feature a larger field of vision, better battery life, be sturdier and water-resistant, run with an Intel Atom processor, and support 5GHz 802.11ac Wi-Fi for better wireless connectivity.
Six months ago Google ended the Explorer programme, which allowed software developers to buy the Glass for $1,500, and paused the production of its smartglass prototype.
In March of this year Eric Schmidt, Google executive chairman, said to the Wall Street Journal, "We ended the Explorer programme and the press conflating this into us cancelling the whole project, which isn't true.
"Google is about taking risks and there's nothing about adjusting Glass that suggests we're ending it.
"That's like saying the self-driving car is a disappointment because it's not driving me around now. These things take time," he said.
Reports state this version of Google Glass will arrive in the business sector in the coming months, and a consumer version of the device is at least a year away.