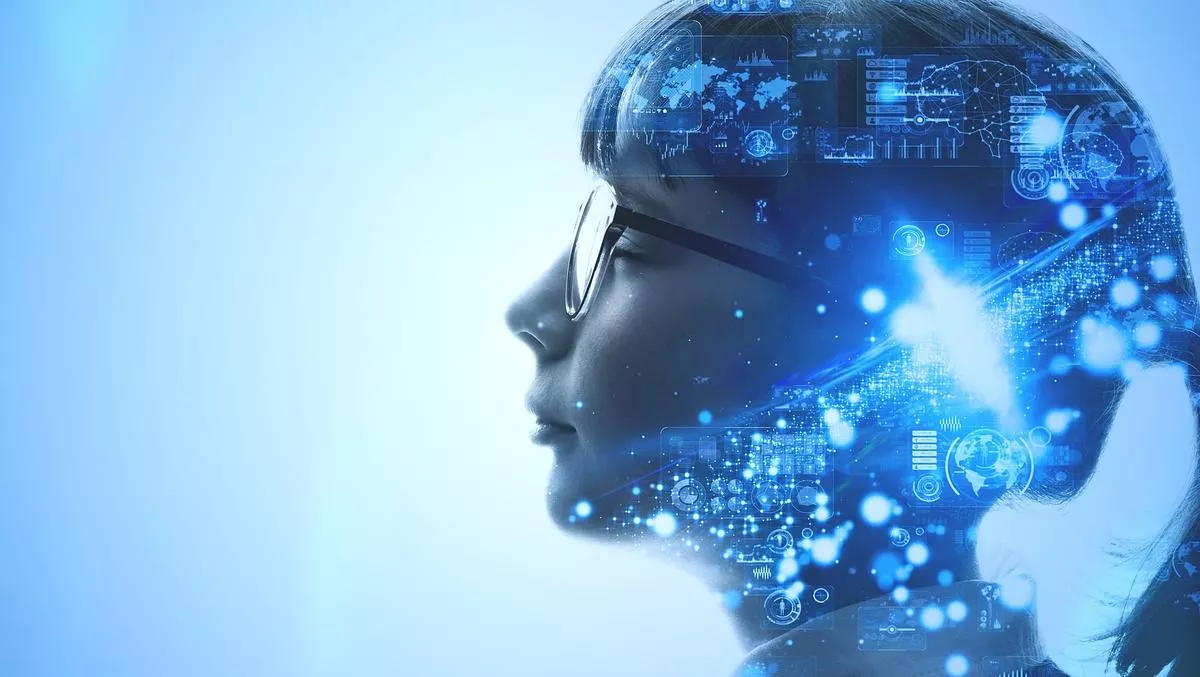 Google 'Knowledge Graph' brings perfect search a step closer - Updated
By Contributor,
Thu 31 May 2012
FYI, this story is more than a year old
Google has taken a big step towards its ultimate goal of perfecting the internet search with the launch of a new intelligent search feature, Knowledge Graph.
Amit Singhal, senior VP, engineering for Google, says in a post on the Google blog that Knowledge Graph aims to offer more accurate search by looking for 'things, not strings'.
"Google's Knowledge Graph isn't just rooted in public sources such as Freebase, Wikipedia and the CIA World Factbook," Singhal says.
"It's also augmented at a much larger scale – because we're focused on comprehensive breadth and depth.
"This is a critical step towards building the next generation of search, which taps into the collective intelligence of the web and understands the world a bit more like people do."
Basically, Knowledge Graph is about making the engine understand that the words people type into their search bar refer to real things, and that these things are related to each other.
So when you search for the Taj Mahal, as in Singhal's example, you may be looking for monument, the musician, or just an Indian restaurant. Knowledge Graph supposedly understands that these are different things that happen to have the same name.
This approach helps Google understand queries better, and keep track of what information people are looking for when they search for each particular entity. The search engine can also offer additional information according to what the subject is, like a list of books if you're searching for an author, or films for an actor.
"We hope this added intelligence will give you a more complete picture of your interest, provide smarter search results, and pique your curiosity on new topics," Singhal says.
"We're proud of our first baby step – the Knowledge Graph – which will enable us to make search more intelligent, moving us closer to the 'Star Trek computer' that I've always dreamt of building."
The first feature of Knowledge Graph will be a panel to the right of the search results offering additional information on the subject. Google says Knowledge Graph will also be available on smartphones and tablets, and will be rolled out to google.com over the next few days.
Update: Google has finally rolled out its Knowledge Graph in New Zealand, with searches instantly turning up basic information on the subject in a new panel to the right of the traditional blue link list.
The feature doesn't engage on every search, but will kick in for searches of well-known entities like cities, buildings, people and books.
The release comes just a week after Yahoo attracted attention for its new search tool, Axis.