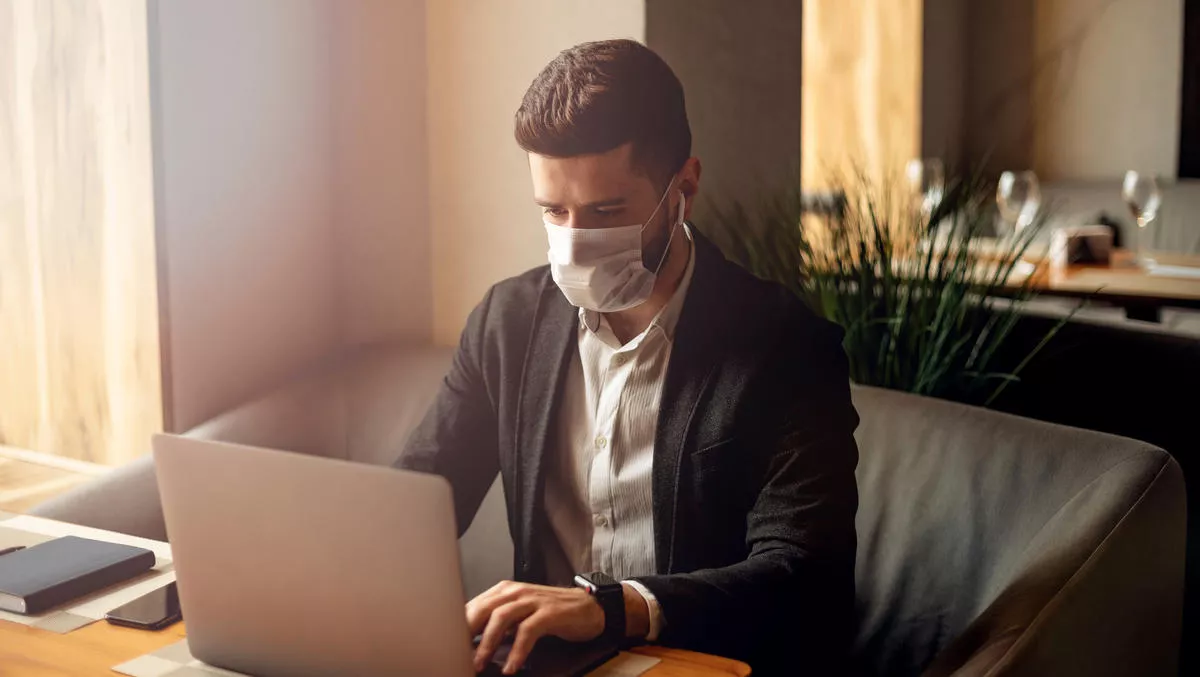 Google sending relief to thousands of SMBs across ANZ
FYI, this story is more than a year old
Google has done a lot in the COVID-19 era to help its clients. It's focused heavily on products and features, and has acknowledged clients' financial hardship through making its premium video conferencing features free.
They've also invested not only in remote collaboration products, but also in explaining these products to customers new to the concept – enabling businesses around the world to not only survive the pandemic, but thrive through innovation.
The will directly impact the cashflows of thousands of small and medium businesses (SMBs) across Australia and New Zealand.
This week, Google has started to credit the accounts of its advertisers with advertising credits.
There are reports of customers receiving dollar values ranging from $130 up to over $1,000, with the median amount seemingly resting at about $400 worth of credit.
The same reports indicate that New Zealand was the testing ground for this new programme, in which Google has pledged US$800+ million to support SMBs.
"We know that businesses of all sizes have been facing unique challenges as a result of COVID-19, and we also understand that many of these businesses continue to rely on Google Ads to help them reach their customers," said Google CEO Sundar Pichai in a post on the company's blog.
"As a gesture of support we've funded eligible accounts with an ad credit to be used towards future ad spend this year."
In total this adds up to $340 million in ad credits that are being distributed globally.
To be eligible for a credit, businesses need to have advertised with Google in 10 of the last 12 months in 2019 and either January or February 2020.
The credits expire at the end of December 2020 and any unused portion will then be removed.
Those eligible will receive an email confirming it and can find the total in the Promotions page of their Google Ads account.
This is all in addition to over $250 million of ad grants that Google has given to the World Health Organization (WHO) and more than 100 government agencies globally provide critical information on how to prevent the spread of COVID-19 and other measures to help local communities.
This is an increase from the initial $25 million Google announced last month.
"Credit notifications will appear in their Google Ads accounts and can be used at any point until the end of 2020 across our advertising platforms," said Pichai.
"We hope it will help to alleviate some of the cost of staying in touch with their customers.