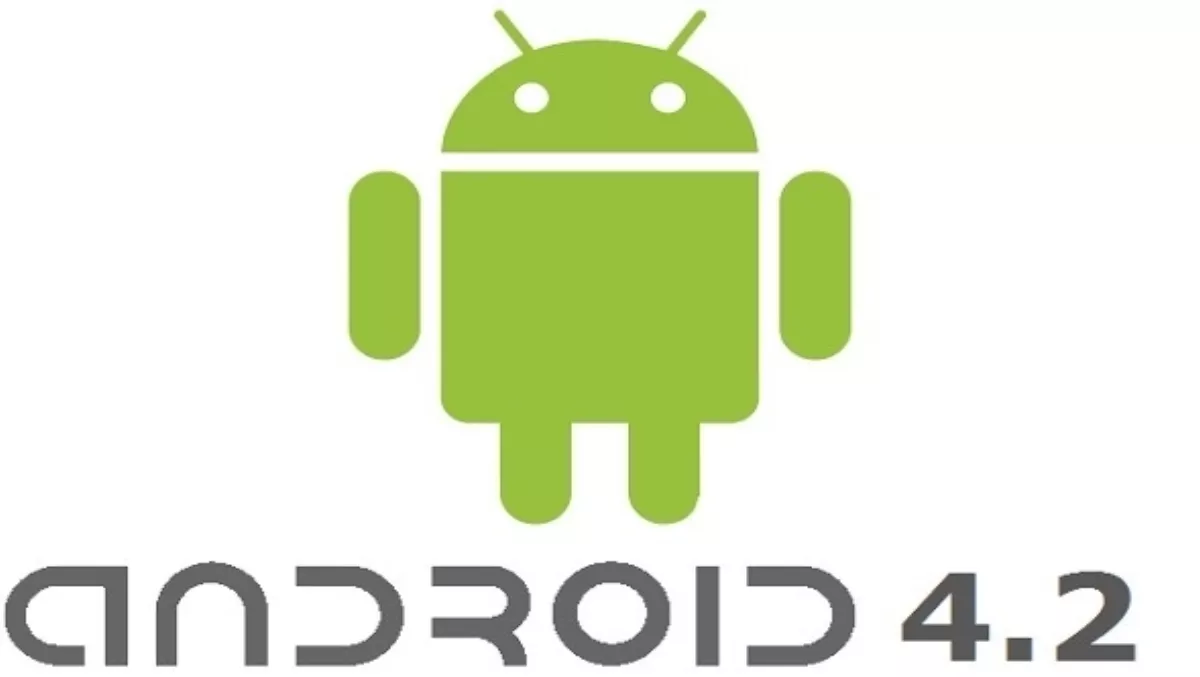 Google to steal Apple & Microsoft's Thunder in a mobile face-off?
FYI, this story is more than a year old
TNW this week spilt the beans that Google will be releasing a slew of new devices and updates on the same day as Microsoft are to release their new Slate in the USA (October 29th). It is widely believed that Apple will release the new iPad Mini on the 23rd.
Various leaks from inventory systems and advertisements in both the US and the UK are to blame for Google showing a release of a 32GB Wifi only and 32GB HSPA+ (3G) version of the Nexus 7 tablet, shooting right down the competition barrells of Apple's iPad Mini with 3G range. It is believed that this will release with the new version (4.2) of the Jellybean Android software which was purported to previously be released under the name 'Key Lime Pie'. It is also possible that Samsung may introduce a Nexus '10' tablet at the same time, bringing a 10" tablet to the popular Nexus line to compete with the standard iPad. It is believed that the screen's resolution at least in the Nexus 7 32GB will be 'Retina' beating at 300 pixels per inch, 36ppi more than Apple's 264ppi.
Whilst Google are at it, they've also teamed up with LG again for the Nexus 4, ramping up the CPU significantly with a 1.5GHz quad-core Qualcomm CPU. The display is also impressive with a 4.7 inch 1280x768 resolution, however the memory size at 2GB system ram and only 16GB storage is fairly average. The phone will also come with the new 4.2 Android OS.
Finally, one of the new features of the 4.2 OS will feature a mode which helps users that want to be both casual home users and also enterprise users. The mode will let you switch between your 'home' environment and a 'work' environment. Apps for each purpose can live seperately in each space. It remains to be seen how seriously Google are taking the security aspects of this, and whether the environments are truly sandboxed off from each other or not. Certainly with quad-core CPUs this a real possibility so it will be interesting to see how much work Google have put into making this a truly enterprise ready environment. Remember that Android still suffers heavily from malware based apps, so somehow excluding these nefarious apps at least from the 'work' side of the OS would be a first big leap into putting some credibility behind Google's growing claims that they are ready for the enterprise. Interestingly this concept of 'sandboxing' work & 'play' environments was recenly discussed in our BYOD (Bring Your Own Device) article.
Sources: The Android Police, The Next Web
Related stories
Top stories