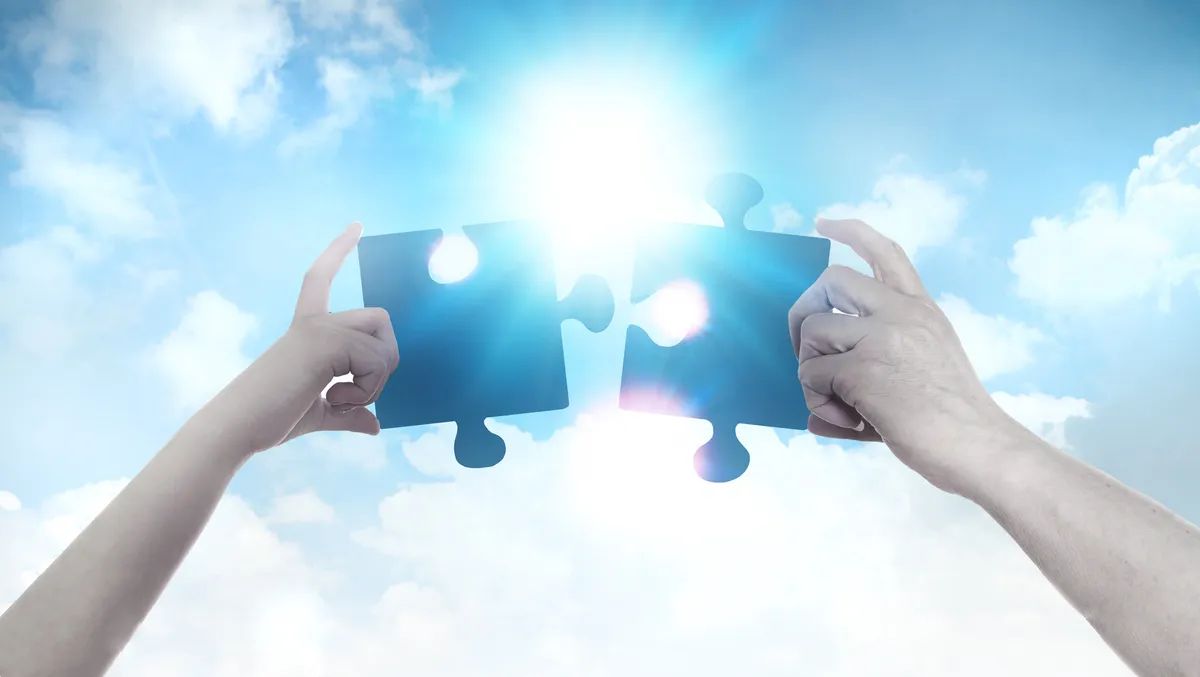 Google Workspace extends enterprise-grade security and device management for hybrid work
Tue, 2nd May 2023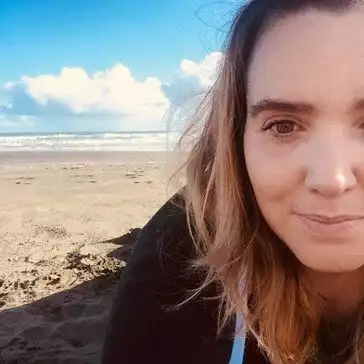 By Shannon Williams, Journalist
Google Cloud has announced new security partnerships to help manage hybrid work for enterprises and public sector organisations.
This includes a partnership with Okta and VMware to expand identity, device and access management features for Workspace users.
Google Workspace comes with industry-leading security built-in to its cloud-native, zero trust architecture. These capabilities combine threat defences powered by Google AI, client-side encryption, data privacy controls, and simple access to Google Cloud cybersecurity products like BeyondCorp Enterprise and Chronicle Security Operations, to automatically stop the vast majority of online threats before they emerge and support customers regulatory and sovereignty needs.
Through its ecosystem of cybersecurity partners, Google Workspace can extend these capabilities further by combining them with tools from the industry's leading security companies, enabling customers to adopt comprehensive, secure collaboration solutions to meet their specific security needs as part of a single Google Workspace offering.
"Global enterprises want to provide their workforces with more effective and secure ways of collaborating, with tools that increase productivity and avoid the vulnerabilities of older communications systems," says Sunil Potti, VP of cloud security, Google Cloud.
"Through its growing ecosystem of security partners, Google Workspace offers the most enterprise-ready platform for hybrid work, providing organisations with confidence and flexibility to work securely with advanced capabilities from Okta, VMware, and more," he says.
Google Cloud is extending the built-in identity, device, and access management capabilities of Google Workspace through new alliances with VMware and Okta, enabling large-scale businesses and public sector organisations to provide their workforces with FedRAMP-authorised collaboration and communication tools.
Google Workspace works seamlessly with the enterprise-grade device and application management capabilities in VMware Workspace ONE, and the identity and access management capabilities in Okta Workforce Identity Cloud, providing organisations with more choice and flexibility in how they enable safer collaboration for their workforce.
"With the Okta and Google Workspace partnership, we are improving enterprise security and empowering end users in ANZ to be more productive and secure than ever before," says Phil Goldie, Managing Director, Okta ANZ.
"Our customers can confidently manage and protect their employees' identities across all applications and devices, while enabling seamless access to Google Workspace and virtually any other app or resource they need to do their jobs.
"As an example, Okta customers who already utilise Workforce in the Cloud for access management and security of applications such as patient data in healthcare organisations or customer relationship management systems can now enjoy the benefits of collaborating with Google Workspace while maintaining the highest level of identity protection, all with a single set of user credentials," Goldie says.
"By bringing together the power of Okta's Workforce Identity Cloud and Google Workspace, we're making it easier than ever for end users to do their jobs while maintaining the highest levels of security.
"We're excited to see the positive impact this partnership will have on the modern workforce in ANZ."
Okta's Workforce Identity Cloud brings Oktas leading identity and access management capabilities to Google Workspace customers, securely connecting employees, contractors, and business partners from any device and any location. Workforce Identity Cloud's flexible rules and policies ensure employees have just the right level of access they need to get their work done.
"With Okta, employees can use their Google Workspace credentials across more than 7,000 pre-built apps in the Okta Integration Network to reduce password sprawl for increased security," says Arnab Bose, Chief Product Officer, Workforce Identity Cloud at Okta.
"Identity is the connective tissue between a business's ecosystem of people and the technologies they need to be successful in hybrid and remote work.
"This partnership allows us to bring identity-powered security to Google Workspace customers while giving them an easy button to optimise their employee experiences and increase operational efficiency."