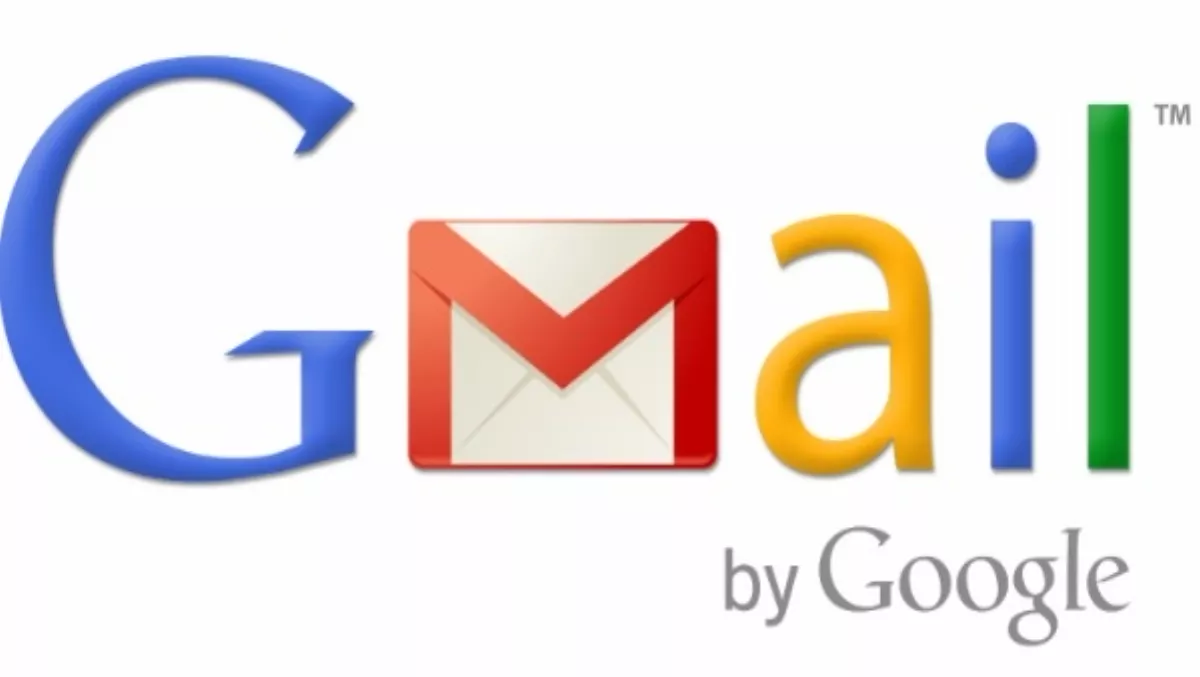 Google's GMail goes down
Tue 11 Dec 2012
FYI, this story is more than a year old
Google has confirmed several Google Web products have encountered "service disruptions" across the world this morning.
The search giant says problems affected GMail and Google Drive, but by 7:10am normal service was reported to be resumed.
Google's Apps Dashboard monitoring service reported the fix but did not specify how many users were originally affected.
But with social media complaints ranging from the U.S., UK and Brazil, it is understood to have been a worldwide problem.
"We are currently experiencing an issue with some Google services," said Andrea Freund, Google spokeswoman.
"For everyone who is affected, we apologise for any inconvenience you may be experiencing."
Were you affected this morning? Tell us your thoughts below