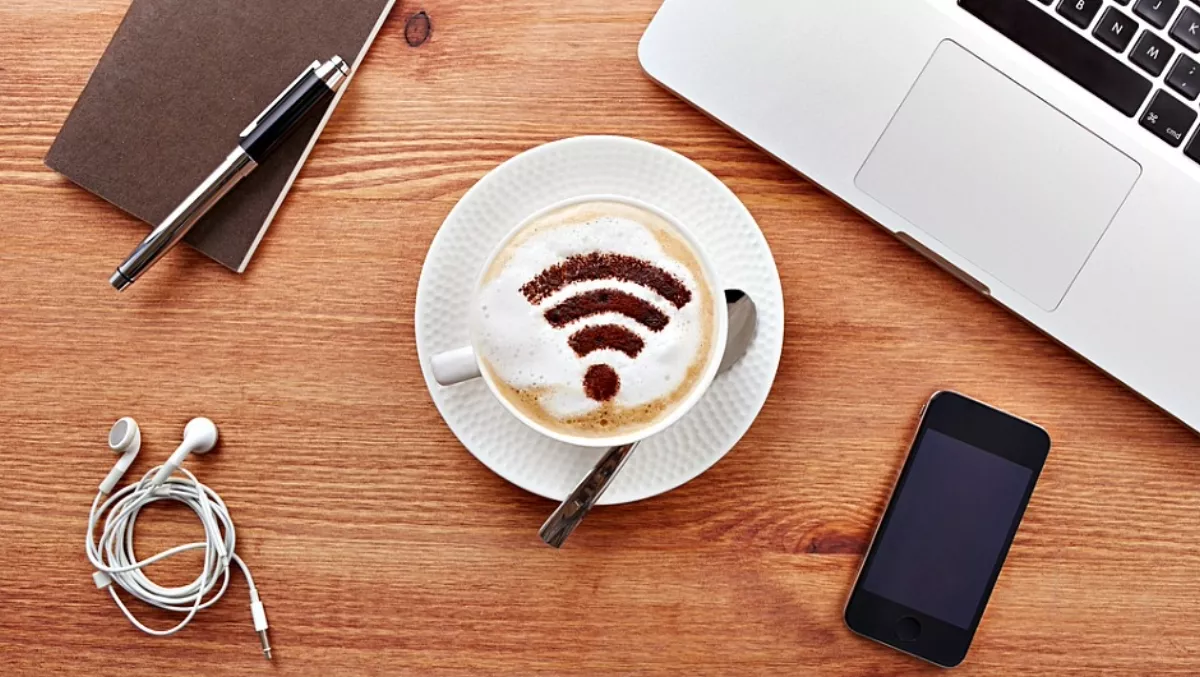 Gore District Council says hello to modern world, rolls out free WiFi
FYI, this story is more than a year old
Last week marked the beginning of the free WiFi rollout in Gore, the New Zealand town located in the Southland region.
The Gore District Council is partnering with Dunedin-based company Rural Networks South Island to install infrastructure and provide WiFi to the central business area, Gore's heritage precinct and the multisports complex.
The free WiFi area extends from the heritage precinct in Hokonui Drive to Civic Avenue, taking in Fairfield Street and the Gore gardens. The Council is one of the first southern towns to offer free WiFi in its CBD.
According to a statement, the Council plans to have the infrastructure in place and WiFi available by the end of December.
The heritage precinct and multisports complex are expected to be operational at the beginning of the month, and the central business area will be rolled out as soon as power connections have been installed at strategic locations.
"The staged roll out will give us time to test the service and make sure the WiFi is robust," says Brent Nicholson, Rural Networks South Island general manager.
Tracy Hicks, Gore District Mayor, says, "We know there's been a lot of community expectation, and it will be great to have at least part of it operational before Christmas, if not all of it."
He says there is an increasing expectation that people should have access to free internet in public spaces.
"Free WiFi fits in perfectly with our retailers' need to do business and connect with their customers differently, as well as with Gore's status as a motorhome friendly town. When you are travelling free WiFi is gold," says Hicks.
"Tourists and locals will benefit from having free WiFi access. Statistics show that people stay longer in towns with free WiFi, which in turn increases the amount they spend in those areas," Nicholson says.
Stephen Parry, Gore District chief executive, says the project fits in perfectly with the District's rural city living ethos.
Installation of the hardware for the project is costing approximately $10,000 and will be funded from existing budgets, he says.
Rural Networks South Island has carried out a lot of work for business and residential markets and has just built a wireless high speed network for the Taieri Plains, giving residents and businesses faster and more consistent service.
Related stories
Top stories