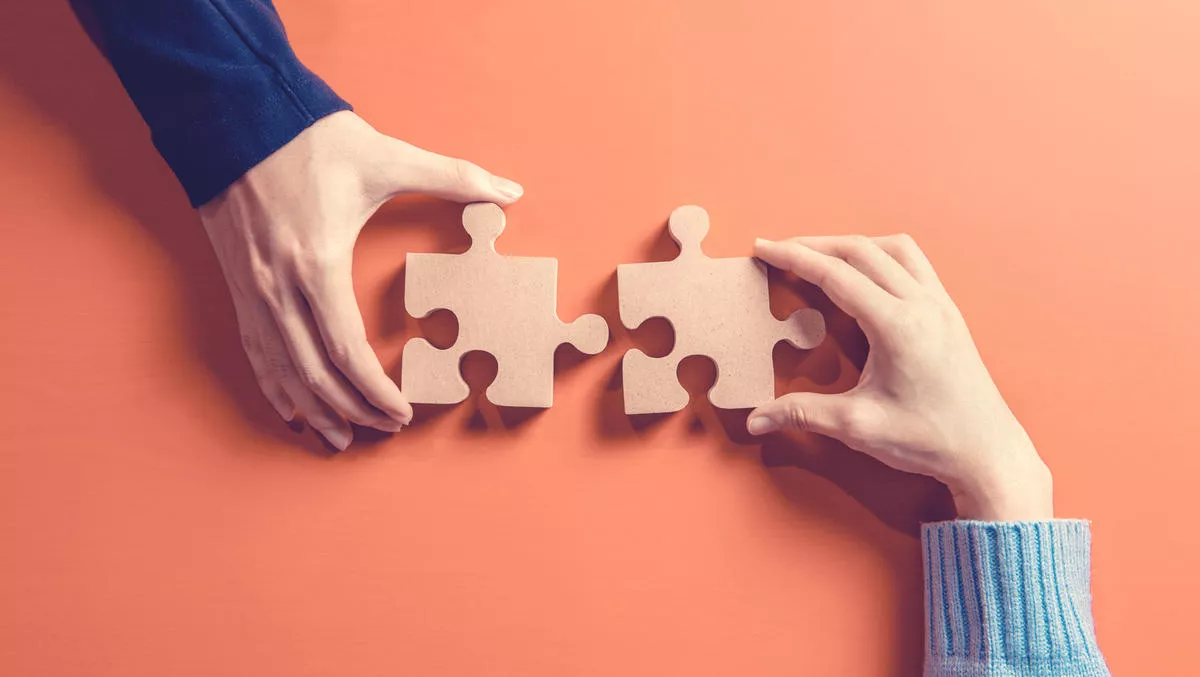 GoTo & Microsoft Teams: A winning collaboration
Wed, 26th Aug 2020
FYI, this story is more than a year old
One of the major benefits of technology is how it can integrate with many other things, even platforms that you may think would be competitors.
Take GoTo and Microsoft Teams, for example. Both offer a suite of communication and collaboration solutions like videoconferencing, calling, meeting platforms, and messaging.
GoTo works great as a platform for great for external communications (meetings, calling, webinars, and rooms). Microsoft Teams is a great fit for internal communications (email, instant message and chat).
By choosing one platform over another, organisations may miss out on lucrative benefits and crucial tools that the other solution provides.
Every tool has a purpose, and with the latest integration users can now maximise productivity by choosing the right meeting solution for the task at hand.
GoTo and Microsoft Teams are a winning collaborative combination that simply works better when they're together.
GoTo's integration with Teams was launched earlier this year. It can provide businesses and their employees an experience that enables a seamless way to communicate both within their own organisations, as well as with external customers, partners, or anyone they need to do business with.
Microsoft Teams - GoTo Meeting
Within Teams, users can quickly launch the GoToMeeting platform, where they can create and schedule meetings for all of their external stakeholders. There is no longer any need for separate applications – everything is accessible within the Teams environment.
The dashboard of the GoToMeeting integration can be accessed in the "added apps" area of Microsoft Teams.
Users must sign in using their GoToMeeting credentials in order to gain access to the dashboard.
Users can join any meeting in their list or schedule a new meeting from the dashboard.
By clicking on the daisy icon in a messaging extension, users can start or join a meeting via GoToMeeting.
Additionally, users can leverage chatbot commands in personal chats, group chats, or in the chat with the bot to start or join any GoToMeeting.
GoToMeeting is reliable (99.95% uptime), easy, efficient, and provides customer support in-house. Further, all pricing plans are transparent.
Microsoft Teams - GoTo Connect
Further, organisations can integrate their GoToConnect phone system with Teams to make PTSN calls and manage voicemails.
GoToConnect's phone system is reliable (99.99% uptime and clear audio), efficient (requires 20% less bandwidth than Teams), and offers customer support no matter which plan organisations are on.
Users can:
Make PSTN calls within Microsoft Teams
Make direct calls to any of your Microsoft Teams contacts
Use the dialer to make ad-hoc calls without having to leave Microsoft Teams
Additional benefits
Organisations that integrate GoTo with Microsoft Teams can also take advantage of:
Improved reliability and performance
A more powerful phone system
Easier PBX administration with GTC Dial Plan Editor
Enhanced customer support for your critical communications
More value for your money with lower costs per user per month
Learn more
To find out more, check out GoTo's Microsoft Teams integration in this free webinar session available on-demand.