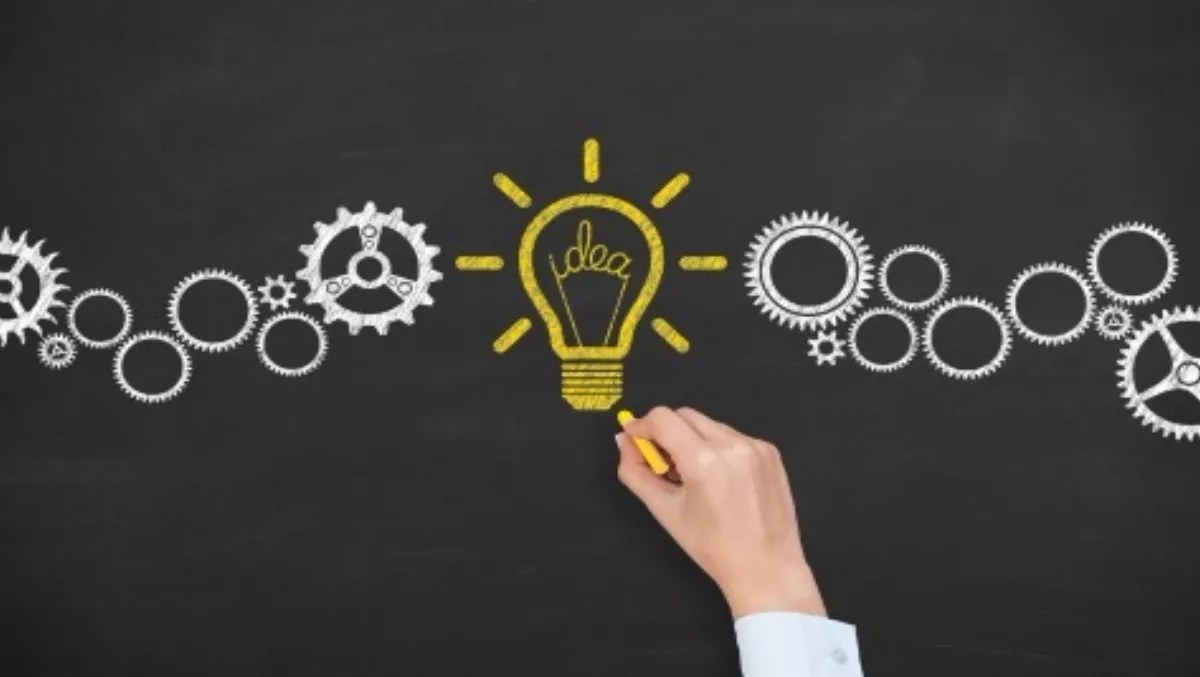 Government wants increase in innovation
FYI, this story is more than a year old
New Zealand is set to become a hub for high-value and knowledge-intensive businesses, as the Government outlines its plans to use innovation and digital transformation to drive diversification in the economy.
Science and Innovation Minister Steven Joyce has outlined the Government's strategy of conducting more research and development, as part of an update to the Business Growth Agenda.
"Increasing innovation through R&D will drive better firm performance and productivity growth, and ultimately lead to a wealthier and healthier community," Joyce explains.
"Over the next year Government will actively enable businesses to increase their investment in innovation by providing firms with access to R&D grants, technical knowledge and product development and commercialisation expertise," he says.
Joyce says the Government will strengthen New Zealand's innovation infrastructure by investing in broadband connectivity, regional research institutes and supporting the development of innovation hubs and precincts.
"The Government has today announced an ambitious new target of peak broadband speeds of at least 50 Mbps by 2025, with 99% of New Zealanders able to access broadband at that speed, and the remaining 1% able to access to 10 Mbps - up from dial up or non-existent speeds," Joyce says.
He says, "Innovation is one of the key ways in which we can diversify our economy. New products and services enable innovations to occur and open up a broader range of market opportunities, enabling our businesses to be more resilient to economic shocks over the long term."
Joyce says New Zealand's ICT and digital sector in particular is embracing this concept and is growing at pace.
"The sector produces twice as many innovations that are new to the world than the New Zealand average," he says.
"It is also one of our most R&D intensive sectors, with 37% of computer system design firms investing in R&D compared with a New Zealand average of just 8%."
Encouraging business innovation is one of the seven priorities in the BGA Building Innovation update, Joyce explains.
The seven priority areas are:
• Encourage business innovation;
• Attract multi-national R&D investment in New Zealand;
• Strengthen New Zealand's innovation infrastructure;
• Make the most of the digital economy;
• Proactively review market regulations;
• Increase the impact and relevance of publicly funded scientific research; and
• Grow the availability of innovation skills in New Zealand.
The BGA 2015/16 Building Innovation update contains a total of 34 new projects that government agencies will work on over the next year alongside 28 current projects. A total of 33 projects have now been completed in the innovation stream since the BGA began in 2012.
"The Government remains committed to its goal of encouraging New Zealand's business sector to double its expenditure on R&D to 1% of GDP," Joyce says. "R&D performed by New Zealand businesses has been growing steadily and grew by 6.4% a year from 2010 to 2014.
"However, this growth is occurring from a low base and we have not yet closed the gap with other advanced economies," he says.
"Successful innovation improves competiveness, increases our output, drives productivity growth, and creates successful exports by introducing new or improved products, processes, or methods into the economy," Joyce adds. "Our aim is to create the conditions that allow businesses to be ambitious and innovative."
Related stories
Top stories