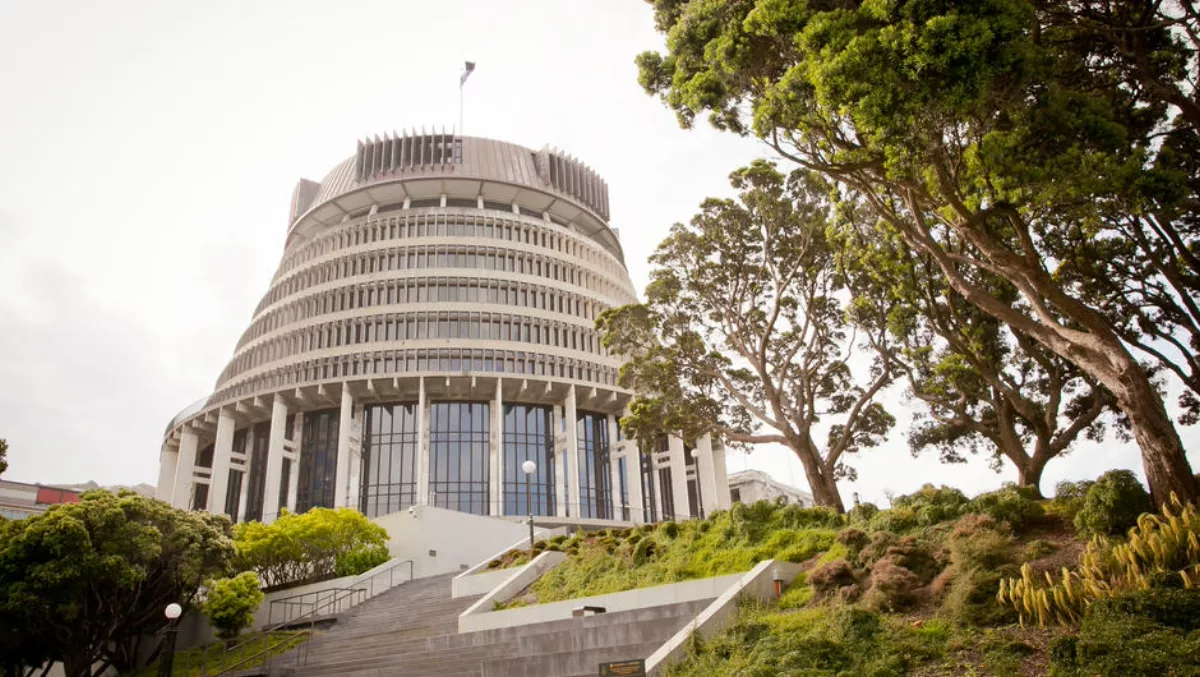 Government widens CTO search despite more than 60 applicants
Thu, 15th Feb 2018
FYI, this story is more than a year old
By Julia Gabel, News Editor
The government will widen its search for New Zealand's chief technology officer, despite receiving more 60 applications for the role.
Broadcasting, Communications, Digital Media and Government Digital Services Minister Clare Curran says she is not confident that they have found the right person yet.
"This is a vital role to ensure we can use and develop digital technologies for the benefit of all New Zealanders.
"We always knew it was going to be extremely difficult to find one person with all the skills we want so I've decided not to appoint anyone to the position at this time and to seek input and perspectives from a new digital advisory group which is being set up.
Curran is looking for someone who "has a high level of expertise in the digital technology industry, who is passionate about the issues, and who carries the influence needed to stimulate public discussion.
"It's also a position for someone who wants to work with government and other stakeholders to deliver and support meaningful change.
"Even though I am very keen to establish this role, I'm not prepared to make a decision in haste.
The chief technology officer will be accountable to the Prime Minister and to the Minister and will provide independent expert advice to Ministers and senior leaders on digital issues.
"The CTO will be responsible for preparing and overseeing a national digital architecture, or roadmap, for the next five to ten years. We intend to close the digital divides by 2020, and to make ICT the second largest contributor to GDP by 2025," continues Curran.
"The internet and digital tools are fundamental to us achieving these goals and I want the CTO to work on issues such as improving digital equality, protecting citizens' rights online, and building a connected nation."
"They'll do that alongside the Digital Economy and Digital Inclusion Advisory Group and the two other Advisory Groups that I have already signalled I will be establishing."
Curran concludes, "More than three hundred people have expressed an interest in being on the Digital Economy Digital Inclusion (DEDI) Advisory Group and we are in the process of selecting."